3PL Central Acquires Scout Software
September 1, 2021
10

min read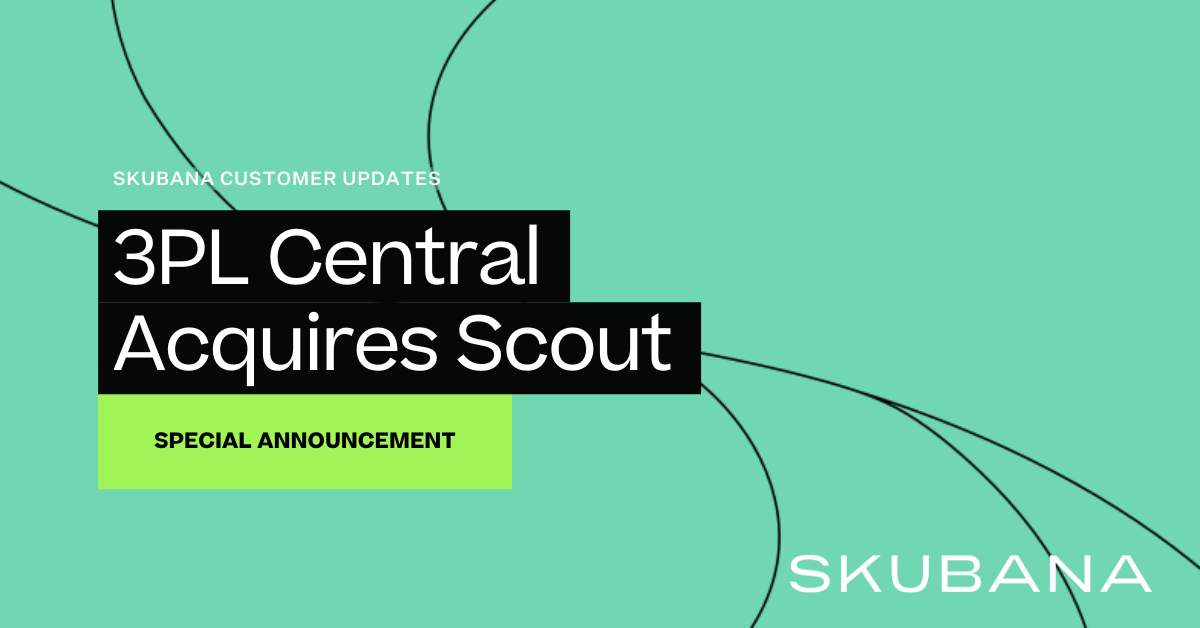 At Skubana we are excited to be an important part of how our customers manage their supply chain. We allow online merchants to receive orders from a multitude of channels and offer almost unlimited flexibility to build the right fulfillment strategy for their business. Increasingly, this includes the ability to leverage third-party logistics (3PL) warehouses to offer geographically dispersed shipping.
However, one area our customers have sought enhanced capabilities is how they can manage their in-house warehouses more efficiently. Mobile barcode scanning is at the top of their wish list since it allows customers to move away from paper, increase accuracy and speed up warehouse operations. Other capabilities such as cycle counting, and wave picking are other capabilities our customers frequently request.
With that in mind, today we are excited to share some big news. 3PL Central, which acquired Skubana in April, has now acquired Scout Software, providing our customers with a cloud-based warehouse management system (WMS) that is a perfect complement to our order orchestration and ecommerce operations software. Many of you already know Scout, as it is in use by dozens of Skubana customers today.
In tandem with the acquisition, we will be investing aggressively in growing the Scout business even faster. Before the end of the year we intend to triple the size of the Scout team, adding resources to their product/engineering organization, customer success, and implementation teams, to name just a few roles. Building an even more robust integration with Skubana will be an immediate priority. Additionally, we expect 3PL Central's deep expertise in warehouse management software will help accelerate development and bring added domain expertise.
If you are a Skubana customer interested in improving the way you manage your warehouse, we encourage you to reach out to Sam Potter (sam.potter@skubana.com) on the Skubana account management team today.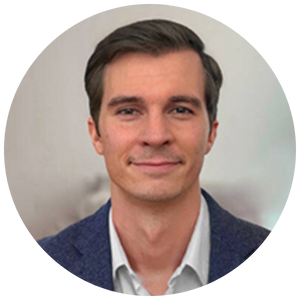 Written By
Matt Rickerby
Matthew Rickerby is the Director of Marketing at Extensiv, the leading solution for multichannel, multi-warehouse D2C brands. For the past ten years, he's covered e-commerce topics ranging from SEO to supply chain management.