3PL Central Acquires Skubana to Expand Inventory and Order Management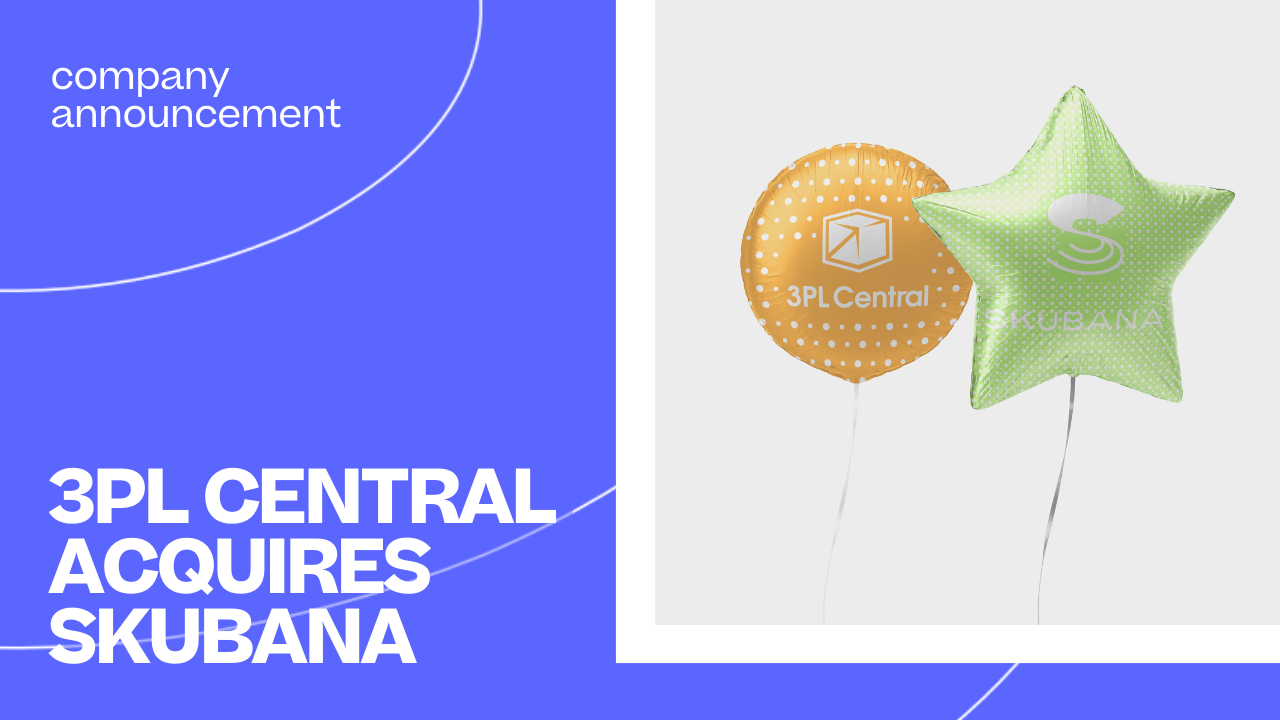 We are thrilled to share some great news with you today. Before I divulge all of the details, we want to thank the investors, employees, and stakeholders who have supported us from the beginning. When Skubana was just an idea on the back of a napkin, not only did you believe in us, but you saw the potential of our vision.
Before I dive into the announcement itself, I'd like to provide some background on what has led to this announcement.
Amazon has the most extensive fulfillment and distribution model in the world. The company's footprint easily comprises billions of square feet of fulfillment centers that look more like small cities than corporate-owned warehouses.
As part of their process to revolutionize warehousing and infrastructure, they have built out their own 3PL model. Fulfillment by Amazon (FBA) is a fully integrated network of Amazon-owned warehouses that fulfill on behalf of the brand or the merchant. After investing billions of dollars, Amazon can now deliver any product anywhere in two days, many in one day, and some in the very same day.
To compete, 3PLs are trying to take steps toward the future of fulfillment. That future is 3PLs moving into a 4PL network. For those that don't know, a 4PL network or model is an integrated and seamlessly connected network group of 3PL warehouses that function as one cohesive unit. For brands, that means one interface while they work with multiple distinct 3PLs.
Many are trying to do this and a lot of money has been poured into this market, but those that are trying right now have failed to realize the goal.
Here's why:
When a 4PL wants to bring an additional warehouse into their network, it requires them to install their warehouse management system (WMS) into the 3PL. So the 3PL is forced to run two systems internally and in parallel. The duplicative WMS reduces efficiency for the small 3PL in the same way that running multiple operating systems on one computer would do the same. This can make it hard to find willing participants to join the network.
Regarding the technology itself, without the ability to interconnect warehouses, route orders, and balance inventory, the model can't work. You need:
Intelligent order orchestration
Multi-warehouse order and inventory management capabilities such as multi-warehouse shipping allocation zones
Purchasing, inventory load balancing, forecasting, and demand planning.
You may know how much most 3PLs struggle to build this out. And, if you're on Skubana, you realize how fundamental these are to our platform. Not only does Skubana scan velocity across all channels, but it also scans warehouses and tells you where to place inventory across locations.
The hurdle for Skubana is that we don't actually have the breadth of underlying warehouses to connect. However, there is one company that does. In fact, they have over 1600+ warehouses using their warehouse management software today.
On April 5th, that company, 3PL Central, acquired Skubana.
This acquisition makes it possible for us to build the largest and most advanced 4PL network to date. The combined company will have the ability to offer our customers Amazon-like capabilities and reach without the warehouse investment cost. Soon, merchants will be able to access fulfillment networks leveraging Skubana's e-commerce operations platform and 3PL Central's warehouse management system.
There is a tremendous opportunity. 3PL Central is a rapidly growing leader in cloud-based warehouse management system solutions built to meet the needs of third-party logistics warehouses. Today, the company manages billions of dollars in inventory and processes more than a million orders a week from their customers' systems.
For 3PL Central, the acquisition of Skubana significantly enhances the technology offering and opens up a broader market reach to organizations involved in omnichannel sales and fulfillment.
For 3PL Central's customers, order routing has become a priority, and the Skubana acquisition provides that. The combination of Skubana's intelligent order orchestration and 3PL Central's extensive network of warehouses allows companies to have the inventory they need, where they need it, and when they need it.
The acquisition comes during a time of rapid growth for 3PL Central after a year of unparalleled e-commerce order volume increases through its WMS in excess of 46%. 3PL Central has already seen 63% YoY growth in order volumes through the first quarter, with continued expectations for growth. The company also plans to grow its employee base by more than 30% in the coming year.
Want to read more about this announcement?
Click here to see the complete press release. To learn more about 3PL Central, go to www.3plcentral.com.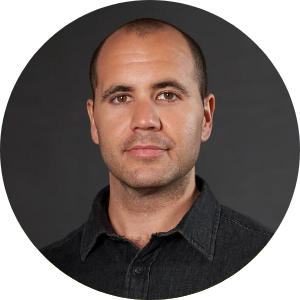 Written By
Chad Rubin
Chad Rubin is the co-founder and chief executive officer of Skubana, a multichannel e-commerce software the enables brands to unlock growth by unifying their back-office operations.