Top 10 Insights from the Experts: Accurate Inventory and Financial Data
October 4, 2021
5

min read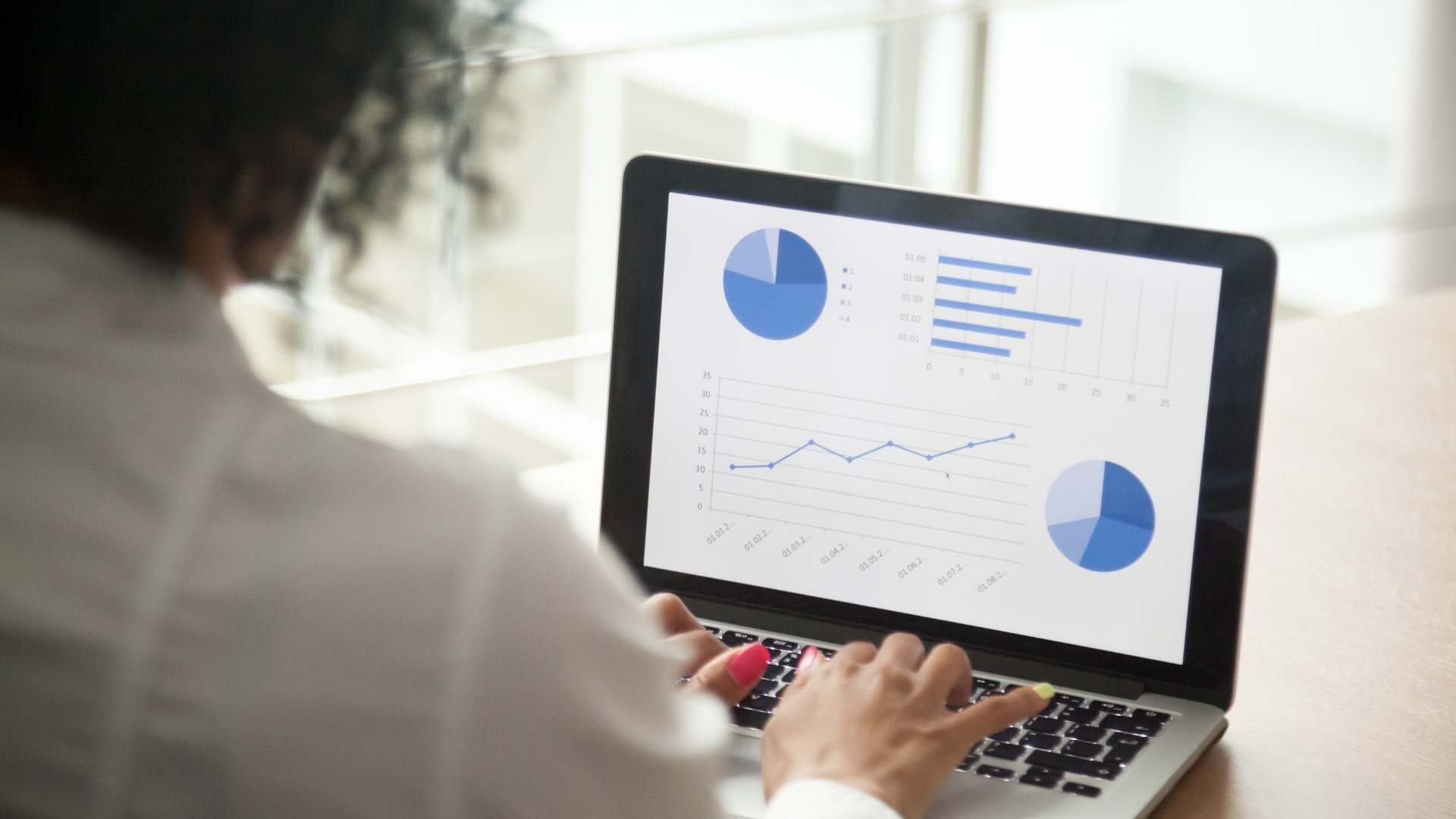 How does an ecommerce brand know their inventory and financial data is up to date, accurate, and reliable? What's the best technology to make their business data seamless?
We asked ten experts so you don't have to. Read below for advice on how to avoid common mistakes and technology suggestions:
1. Hire An Expert
"Keep it simple. We've seen a lot of brands let their product naming conventions get out of hand due to trying new approaches to see what works for sales purposes. Which is understandable, however, over time this creates a mess of historical information and is not scalable. The most successful brands we've seen have invested in a full time employee who manages their data to keep it concise and easily reportable. Do not cut corners when it comes to data. It will always catch back up with you. Tying it back to the customer journey, from the brands perspective, they should see it as a simple formula. They have money going out (investment), and should be calculating how much money they're getting in return. In industry terms, the CAC to ROAS ratio." - Matt Houlemard of Recharge
2. Centralize Data For All Your Teams
"Create a data warehouse to store all of your inventory and financial data in one central location. With each team testing so many different platforms, channels, and tools valuable data/insights is lost every time a switch is made. Make sure that you always have a central location that the entire company's data is stored. Optimize your data warehouse the same way that you optimize your physical warehouses and DCs. Having the right data easily accessible can create the same efficiencies in your business as a well optimized DC." - Jeremy Horowitz of Daasity
3. Don't Lose Your Best Seller To Stockouts
"Inventory management is super important in e-commerce. We have seen even best-selling products that went out of stock observe a drastic drop in keyword rankings and lost the sales momentum they built over the years. A few of the common mistakes we have seen are wrong stock levels, failing to understand competition, and ignoring data. You should use optimum software solutions that can align with your existing system and can help you forecast accurate supply and demand. Along with that, tracking your inventory at frequent intervals is essential. When it comes to the Amazon marketplace, you should assess your IPI (Inventory Performance Index) and find potential ways to improve them. " - Aashi Gadia of SellerApp
4. Use Perpetual Inventory
"If you do not have a bookkeeper or CPA, then hire one. I highly encourage using perpetual inventory for tracking the movement of goods to properly record accounting figures. Having a dedicated financial consultant in your company will help ensure your fulfillment team is aligned with your financial books." - Rodolfo Villarreal of Skubana
5. Know Your Tru Cost Per SKU
"The more platforms that you are on; Amazon, Ebay, Shopify and more countries you are in, the more complex it can be to get true numbers that reflect your real costs and profits. The biggest mistake, if you sell inventory, is not knowing your true cost per sku as well as the profit/loss generated by each sku when you factor-in all costs associated with selling that sku (returns, ads, fees, shipping, etc). The better visibility that you have to these numbers the more likely you are to be a profitable company. And the more complex the business the more likely that you may need to rely on multiple software platforms to pull in the data that you need. - Rolando Rosas of Global Teck
6. Ensure Data is Manageable and Consistent
"Before you start collecting data, hone in on exactly what it is that you're looking out for. Too much data is unmanageable, too little data is unworkable. Find that happy medium and stay consistent." - Bea Tanese of Shipmonk
7. Don't Rely on Relics
"I see many companies relying too much on antiquated, silo'd planning processes. Too often planners lean on decade old, heavyweight excel spreadsheets that only they understand. This process should not be a black box -- it should be transparent, taking into account live input from many parts of the organization, including merchandising, marketing and operations." - John Schafler from LAUNCH (Trade Coffee, M.Gemi, Rockets of Awesome, Follain, BRUNT Workwear, Singuli)
8. Coordinate With Your Marketing Team
"Inventory levels can be useful to have an understanding of marketing communications. Abandon communications programs or anything else that could refer to store items should avoid promoting items that are out of stock or even provide other recommendations for related items. " Peter Inthirakoth of Tinuiti
9. Use What Works Best For You
"We have always used common financial platforms, such as QuickBooks. There are also several less-expensive Shopify plugins, as well as inventory plugins that can help forecast, too. But, we do it the old-fashioned way: with an Excel spreadsheet!" - Kunal Parikh of MuteSix
10. Analyze Your Data Variables
"This one is difficult to answer in a general fashion (at least I think it is) as inventory financials are so variable based on product and industry. This is one area where I would encourage firms to consider hiring a 3rd party consultant. There are accounting firms that specialize in managing the books for digitally native brands and retailers. While having a strong IMS and OMS system that can track this sensitive, volatile data is critically important it's rarely the only software that a business needs to 1) be successful in the short term and 2) avoid inaccuracies as they scale." - Gareth Roberts from Skubana
Interested in learning more about more about the importance of accurate inventory reports?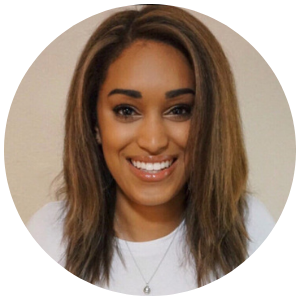 Written By
Ashley Brown
Ashley Brown is the Partner Marketing Manager at Skubana. She's passionate about people, thinking outside of the box, and ecommerce!