5 Amazon Listing Tips from a Listing Specialist
February 20, 2018
9

min read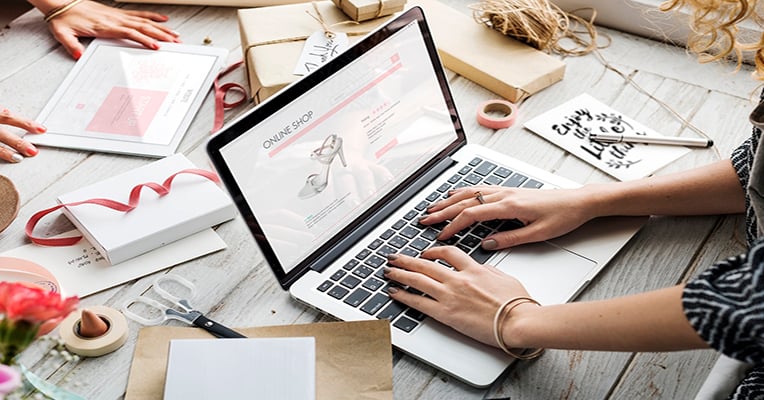 Listing products on Amazon is just one of a number of steps that go into selling on the platform... but it's also one of the most important steps. Each time you search for a product and click, you're forming an opinion based on factors like relevance, images, content, descriptiveness, how well the product description answers your questions, what other customers have to say and so on.
You could even say that having a good listing will make or break your ability to sell.
If you want to list and launch a top-selling product on Amazon you have to put in the work to get your listing not just right, but perfect.
5 Amazon Listing Tips
These 5 Amazon listing tips from a listing specialist will get you started on the way to mastering listing and making it to the top of search.
1. Do Your Research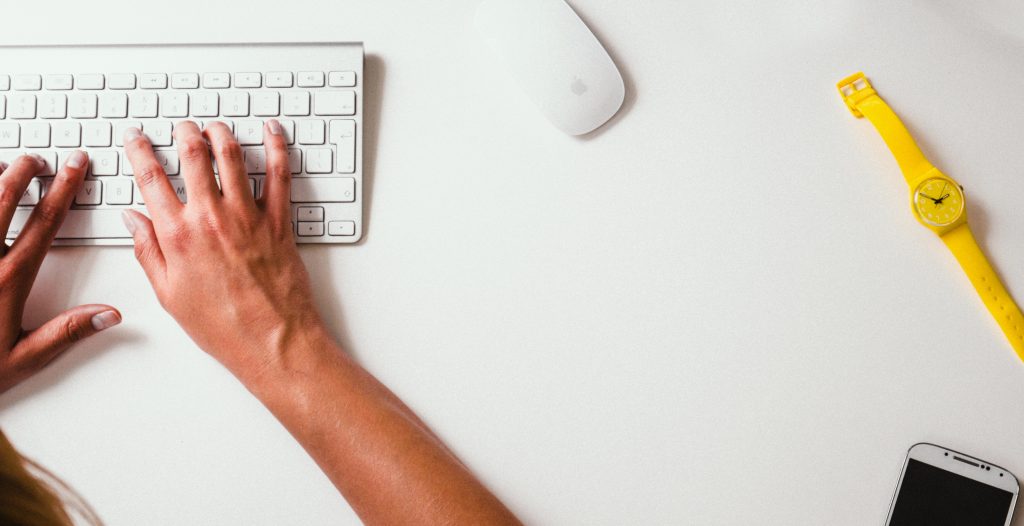 Not every product has the potential to drive a profit on Amazon. Take fidget spinners. You can buy dozens of them for cheap and list them – but you might quickly find your competitors selling them for prices so low you can't possibly compete without losing money. Even if you're listing your own private label products, performing research before listing on Amazon gives you a solid foundation to ensure your product is searchable, able to rank, listed correctly in relevant categories and so on.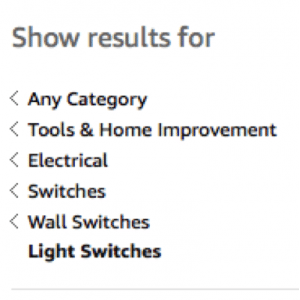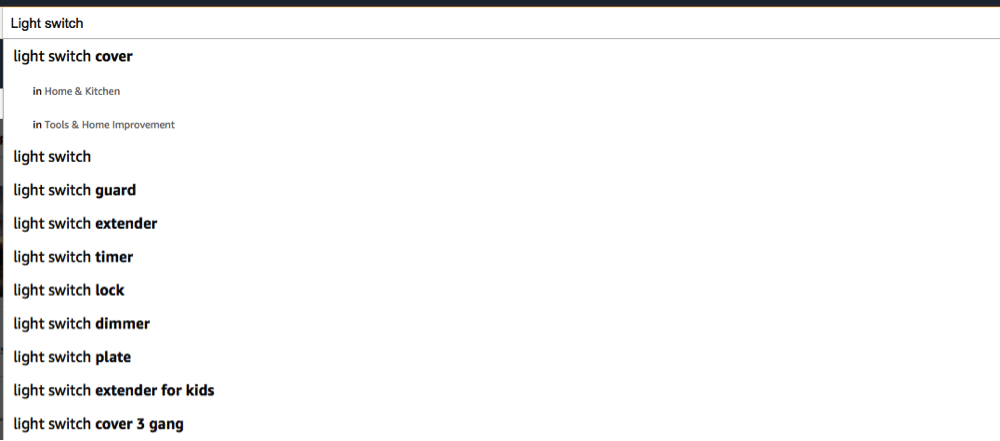 Setting up a product with quality research gives you the tools to do everything right. If you know when and why people look up your products, you can use the right keywords on page and in the back end, use copy that appeals to your audience, and pitch your product as a solution, not just another thing to buy.
2. Don't be Basic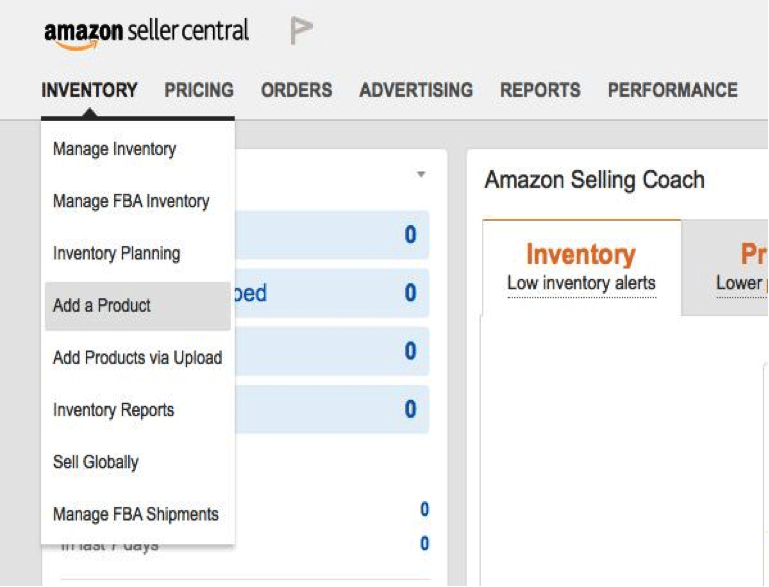 Run a search for a product on Amazon. How many products do you see in the first few pages using the same pictures? If you click on a few, how many have the same text?
While more and more sellers are putting effort into their listing, many still don't and may use their manufacturer's product info and pictures. That's their loss and your market advantage.
Going the extra mile is a critical part of Amazon product lifecycle management: pimp your product pages with unique photos and text, and it will pay off.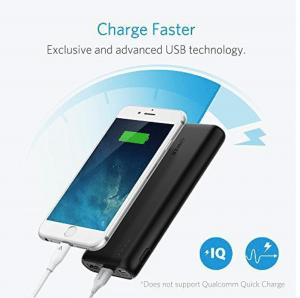 Images - Take your own product photos. Aim to show products in use, not just static pictures. You can take product images to the next level by adding simple information like dimensions, awards, or other specs, to the bottom of the picture. Anker's Amazon listings are a perfect example of how to do it right.
Product Title – Amazon's product titles are the first thing most users will see, so you have to get them right. Check out the top listings in your category and find out what competitors are doing. Most niches share specific information in the title. For example, computers will usually use the following format:
Brand + Model Number + Size + Type + Specs
This will change significantly depending on your product. You also need to make sure you're following Amazon's title recommendations especially if you're listing on FBA.

Bullet Points – Bullet points are the second thing most people see and one of the most viewed and read elements on the page. Get them right. Bullet points offer you the opportunity to use keywords, but your primary goal should be customer conversion. Answer customer's most pressing questions, like product dimensions, capabilities, weight, color, safety, and functionality.
Product Descriptions – Product descriptions allow you to go more in depth to answer customer questions, share more about the product, and offer more information. Most potential customers will skim this at best – but you do need it and you need to do it well. Invest in high quality copy, focus on the customer first, and don't forget to integrate your keywords. You can make the product more engaging by answering questions and tackling specific points you see other's complaining about on competitor products. For example, if your competitor is ordering from Alibaba and you have a higher quality product, you can highlight the points that make your product better. What's a good product description? Check out Amazon's own Kindle and Fire tablet listings.
Customer Support – Try to make it clear that you're there for customers. List a clear return policy or warranty, brand your page, and offer customer support or a claim to respond to customer inquiries within a certain amount of time.
Taking it to the Next Level – Boost your product conversion with a product demo video. If you're not already an Amazon Merchant, you can upgrade for $40 per month, giving you access to new tools, and reducing the cost of sales by 99 cents per product. If you sell 40+ products per month, it's saving you money. Why video? You'll give the customer more confidence and a better reason to buy your product.
3. Put the Customer First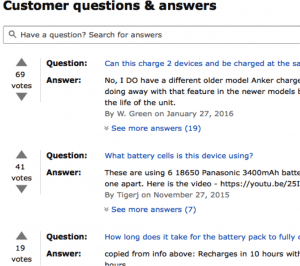 You might think customer service is secondary to selling, the next step. And it is. But on Amazon, the customer experience is everything. Google ranks listings based on considerations like time spent on the page. Amazon wants to make money. It will rank your product based on conversion and later, customer satisfaction. Once you get started, you'll be able to get insight from Amazon verified shoppers with questionnaires, but first, you'll have to set up a quality customer experience by putting yourself in the customer's shoes.
Every product has to be about the customer. That means handling basics like prioritizing customer support, answering customer questions, and working to increase reviews to boost click-throughs and conversion. It also means working to test your keywords and titles removing low-conversion keywords and improving relevance over time. Amazon Sponsored posts is one of the easiest and fastest ways to identify keywords, because you can quickly test conversion, ACOS, and other factors to identify 'star' keywords and low-performers.
4. Own the Buy Box
No one goes on Amazon to do their best. You're on it to win. If you don't own the Buy Box, you're not making organic sales and with 82% of all Amazon sales going through the Buy Box, it should be easy to see why.
Keep your own costs low with good inventory management, smart product sourcing, and good management so you can offer lower rates to customers. Your total product and shipping cost has to be the lowest for your review rating to win the Buy Box.

(Here, even though one seller is almost $3 cheaper, the seller with Fulfillment by Amazon and the higher seller rating still won the Buy Box)
You need the best reviews + the lowest cost to win the Buy Box. But, it's not always about the lowest cost. One study showed that Amazon is much more likely to give you the buy-box if you're using algorithmic repricing, such as their own or a third-party repricing tool.
You won't be able to launch and immediately own the Buy-Box unless you have an established account with good account health. Try using promotions, sponsored products, and coupons to boost immediate sales so you can get there and start making sales.
5. Use Amazon's Tools... But Don't Stop There
Amazon offers third-party sellers plenty of tools to get started and to improve listings and quality. When you make money, Amazon makes money. It's in their best interest to help you.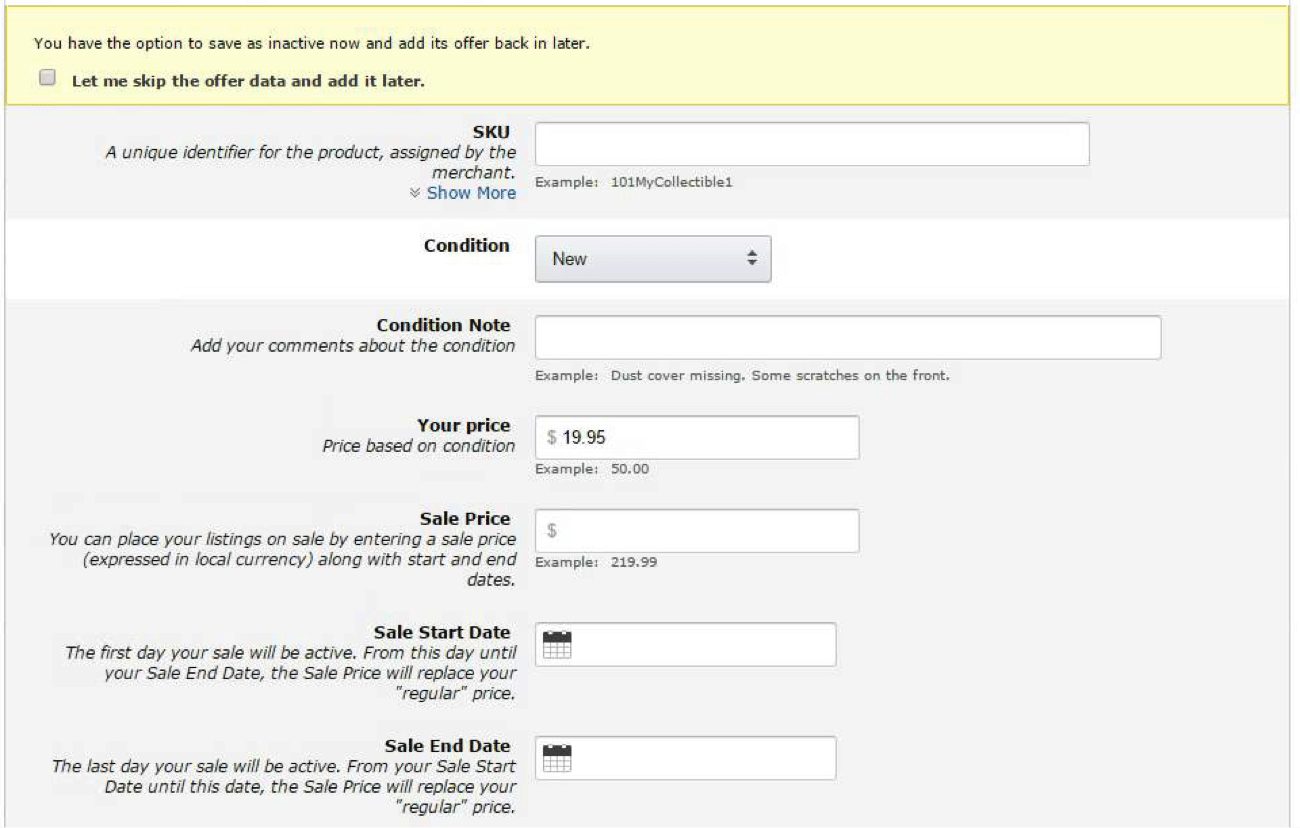 Amazon Exclusives – Amazon Exclusives is a program that involves ONLY listing your products on Amazon, which gives you access to additional brand and merchandising tools that can boost your performance on Amazon.
Amazon is the largest online marketplace in the United States and one of the largest in the world. It's the easiest and fastest way to make sales and build an e-commerce brand, relying on consumer trust of Amazon to drive sales for even unknown shops and brands. Whether you're starting up your own private label brand or selling, getting your listing right is the first step to making it .
Also, check out our article for on Amazon marketplace tips for more helpful info on optimizing your Amazon store.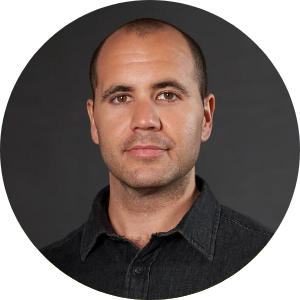 Written By
Chad Rubin
Chad Rubin is the co-founder and chief executive officer of Skubana, a multichannel e-commerce software the enables brands to unlock growth by unifying their back-office operations.