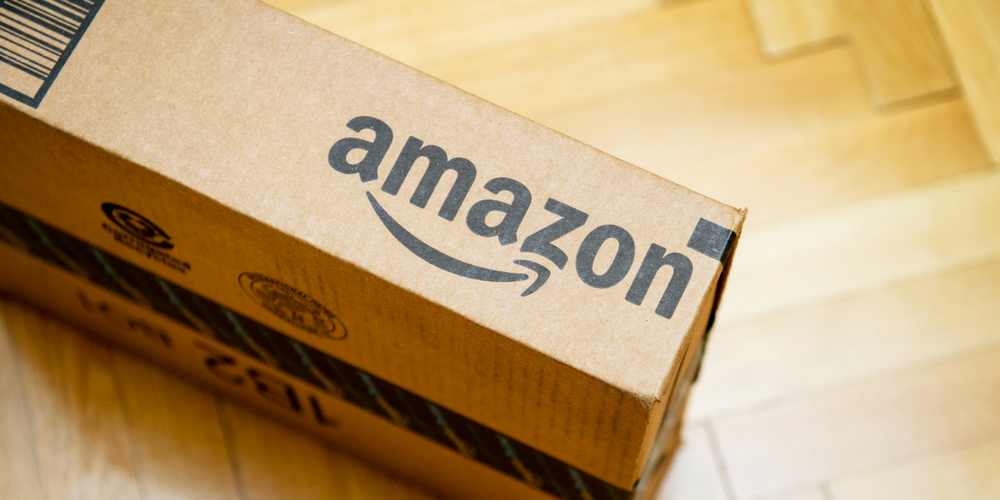 Amazon Multichannel Fulfillment FAQ
What is Amazon FBA?

Amazon FBA, also known as Fulfilment by Amazon is an Amazon service that provides al; shipping and fulfilment requirements to sellers. This includes everything from storage and packaging to shipping and fulfilment. This program enables ecommerce retailers to outsource their fulfillment logistics to Amazon and increases their shipping reach as they use Amazon marketplace to sell products.

How does Amazon multichannel fulfilment work?

Amazon multichannel fulfilment stores inventory in Amazon warehouses for ecommerce businesses with multichannel inventory that have sales channels other than Amazon marketplace, like their own branded website. This multichannel fulfillment leverages Amazon's network of fulfillment centers to complete orders made my customers regardless of whether it is on Amazon or not. Amazon's multichannel fulfillment is part of the Amazon FBA service.

How does Amazon storage fees work?

Amazon storage fees are charged on a monthly basis and calculated based on the average cubic volume of space occupied by the inventory on a daily basis. This storage fee is based on the size of the unit that is packaged for shipping and has to be compliant with FBA policies.