Release Notes - August 2015
August 11, 2015
1

min read
✔
Auto Multi-Channel Fulfillment
Set your fulfillment source for multi-channel fulfillment and Skubana will take care of the rest. Choose your Amazon Fulfillment Shipping method, by orderbot or on a order-by-order basis and Skubana will automatically push the order to be fulfillment by the selected source Amazon distribution center.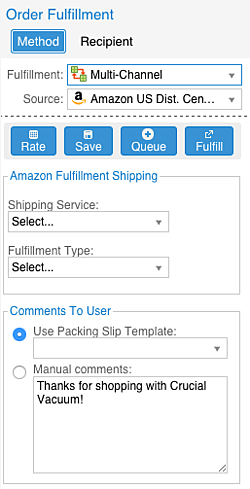 ✔

MCF Preferred Fulfillment SKU
Select your preferred fulfillment listing SKU to fulfill your MCF order. If the listing SKU is not available, Skubana will automatically use the next SKU available. Rank your fulfillment SKUs' using an orderbot or on a order-by-order basis.
✔

Breakdown Bundles/Kits
Breakdown your bundles and kits into their core products. Easily MCF your bundles and kits using your core product fulfillment SKUs or ship multiple packages by spliting your bundle or kit breakdown for an order. Navigate to the Orders tab → click on the order → click on the order items tab → select the breakdown button on the right of the unit price.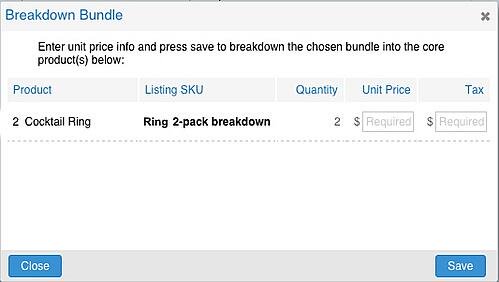 ✔

Mark Orders as Shipped
Mark orders as shipped without using spreadsheets directly on Skubana. Navigate to the Orders tab → select the order(s) you to mark as shipped→ click edit → mark 'shipped' and input the shipment information.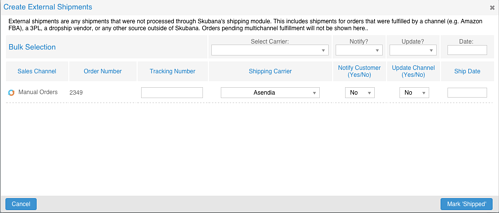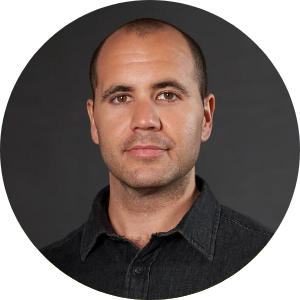 Written By
Chad Rubin
Chad Rubin is the co-founder and chief executive officer of Skubana, a multichannel e-commerce software the enables brands to unlock growth by unifying their back-office operations.