Release Notes - August 2015
August 21, 2015
1

min read
✔

Analytics Preview
You now have access to our Analytics BETA for our initial roll out with many more insights to drive more profit out of your business to come at the end of the month. Stop flying blind and start understanding your business.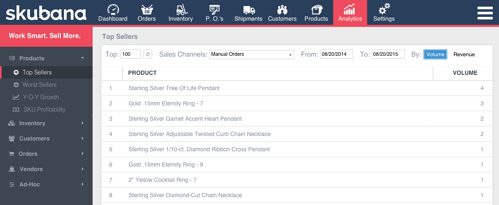 ✔

100% Automated MCF
This "Use Packing Slip Template" portion will be eliminated from the MCF "Comments To User", defaulting to "Manual Comments". You can completely automate your multi-channel fulfillment through orderbots to automate select orders to 'Set multichannel fulfillment… ' and 'Set Amazon Fulfillment Method…'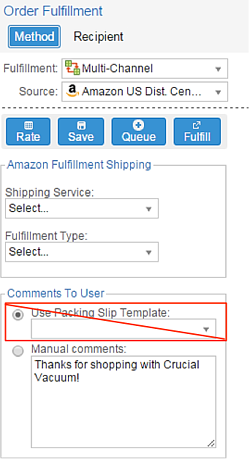 ✔

Awaiting Payment Orders
Once Skubana downloads an order that is Awaiting Payment, Skubana will check back periodically to update their payment status and automatically move them into their appropriate awaiting fufillment status.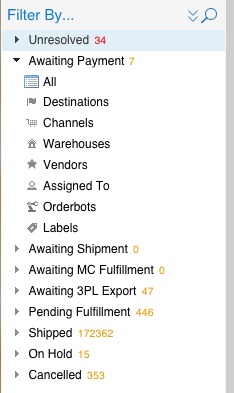 ✔

Unique Shipping Provider Names
Now shipping provider must have a unique name. When a user integrates a secondary account with the same shipping provider, they wouldn't be able to reuse the same name. Skubana will prompt them to use a different name.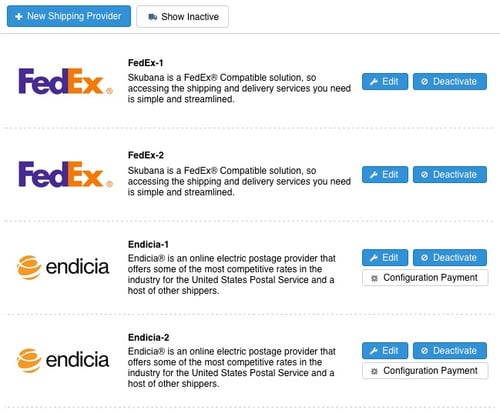 ✔

Payment Types for Orders
Payment type can be configured for orders and automated through the use of orderbots. This new feature allows orders to be easily allocated to payment processors for account purposes.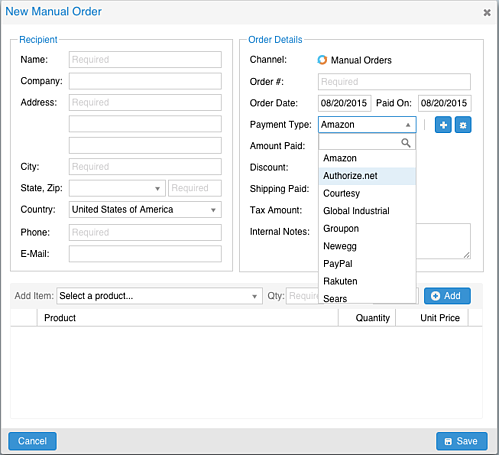 ✔

Shipsurance Terms & Conditions
We are ramping up for our integration with Shipsurance. Now when you integrate your first shipping provider, you will be presented with Terms and Conditions for Shipsurance. Shipsurance is not currently available but will be soon.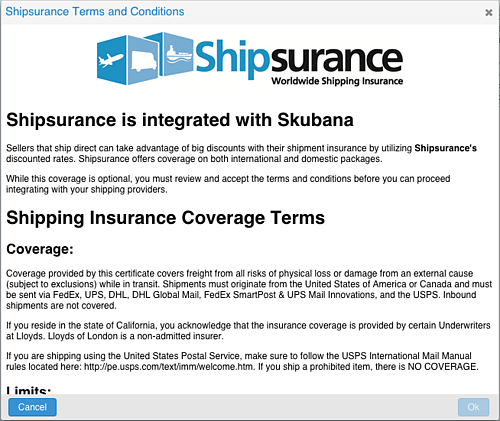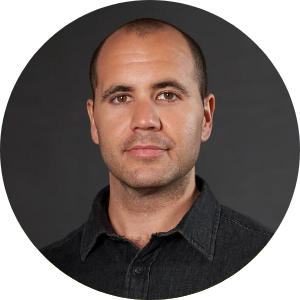 Written By
Chad Rubin
Chad Rubin is the co-founder and chief executive officer of Skubana, a multichannel e-commerce software the enables brands to unlock growth by unifying their back-office operations.