Release Notes - August 2016
August 11, 2016
2

min read
✔

Shipping Rate Calculator = Rate Shopping
Next to the hamburger menu (≡) on the top right hand corner, you will now see an icon that looks like a calculator. Click on the calculator to rate shop for zip-to-zip packages or select an order before clicking on the calculator and rate shop for that order.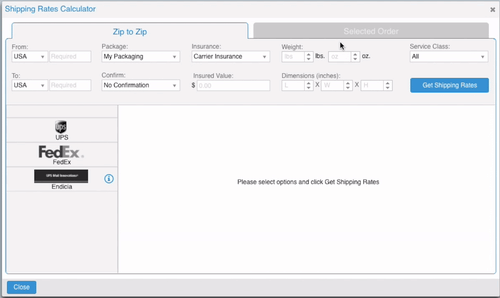 ✔

Jet.com & Walmart are now LIVE!
Some of you may have already integrated your Jet.com and Walmart marketplace to Skubana, but for those who have not, feel free to do so! If you need help listing your products on Jet.com, contact us!
We are working with Walmart to help onboard Skubana customers onto Walmart's marketplace. Fill out the Walmart application form and we will work hard to expedite you onto Walmart.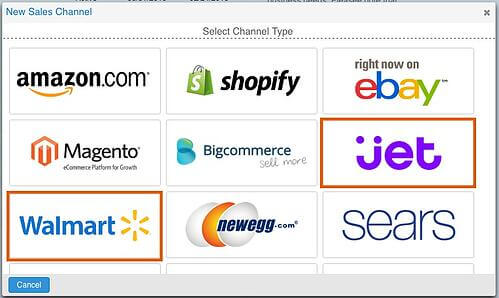 ✔

Automatically Split Orders using an Orderbot
By setting up an orderbot, you can now have Skubana automatically split orders into multiple orders by quantity or by line item.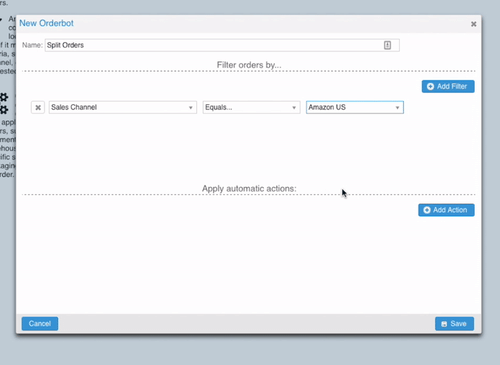 ✔

Export Your Purchase Orders
Do your vendors only want Excel, CSV or TXT versions of your PO's or does your accountant want all of your PO's in one neat file? Skubana now allows you to export your PO's right to your e-mail!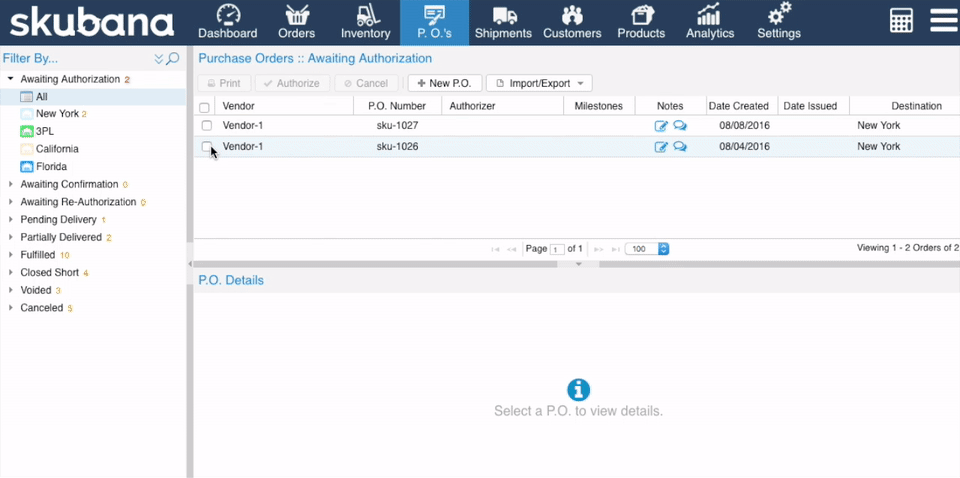 ✔

Inventory Performance + Master SKUs
We have heard your requests and added Master SKUs to your inventory performance report within your analytics. You no longer have to flip from tab-to-tab to compare your product name to your Master SKUs.

✔

Skubana Supports Shopify POS
Clicks and now bricks...Skubana will automatically check your Shopify backend to see if Shopify Point of Sale (POS) is active. We will then add an additional warehouse based on the retail location(s) you have in Shopify.
If you add inventory to your new Retail Store warehouse(s) in Skubana, Skubana will deduct inventory as POS orders flow in. If inventory is not added or inventory runs out within the Retail Store warehouse(s), Skubana will not deduct inventory from any other warehouse.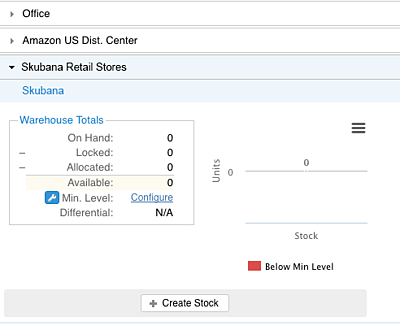 ✔

4X MORE Integrations w/ PackageBee App
Is your shopping cart built on Volusion, Yahoo, Prestashop,Opencart, Woocommerce?
Sell on Wayfair, Overstock, Choxi marketplaces?
Need EDI to retailers you now sell to?
We've got your back! PackageBee now integrates with Skubana giving you access to many more new shopping carts, sales channels & more.

✔

XSellco Fusion CRM Integrates w/ Skubana
XSellco is now live in our App Store. All your order information ports right into Fusion, for your customer support team to act on! As we collaborate with even more awesome companies, our App Store will expand to give you access to more features. Have a request for an app or collaboration? E-mail us.


✔
BONUS MATERIAL!
Got the summer blues? This is the video to watch from Gary Vee: AUGUST IS THE MONTH TO GO ALL IN!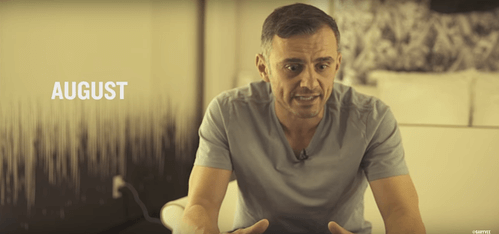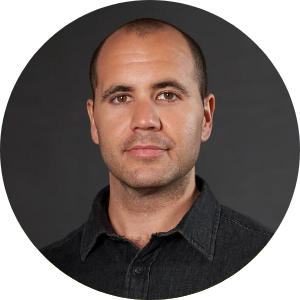 Written By
Chad Rubin
Chad Rubin is the co-founder and chief executive officer of Skubana, a multichannel e-commerce software the enables brands to unlock growth by unifying their back-office operations.