Skubana E-commerce TV: Why You Shouldn't Use Listing Tools
April 13, 2016
1

min read
Subscribe to Skubana E-commerce TV for more expert selling strategies from a Top 250 Amazon Seller.
The hot topic of e-commerce software has been listing tools. There's a belief that this will be some sort of silver bullet to building your business.
What's our belief? That it's BULL****.
Chad Rubin, CEO of Skubana, discusses why listing tools are simply not necessary. Chad grew his e-commerce property, Crucial Vacuum, from $0 to $20M WITHOUT a listing tool and YOU CAN TOO.
On the surface it may save time to spray your listings on marketplaces such as Amazon and eBay, what a listing tool CANNOT do is ensure your listings are optimized, ranked and have the appeal needed to reach their full potential. It's not the size of the marketplace, it's what you do with it.
What you can learn from this video:
The problems with using listing tools
The kind of details you'll need to alter per sales channel
How marketing to these different audiences makes the difference and escalates your business
Let us be your channel advisor across all marketplaces: A product on Amazon requires robust, detailed content and professional photos; while a product on eBay takes an opposite, casual tone where a single photograph and shoddy testimonials seem to convert better than a "professional" appearance.
With varying unique content, what your average joe lister listing tool CAN'T DO is research and input the RIGHT CONTENT for each channel you sell on and get you what you want: CONVERSIONS and $$.
Always be sure to Work Smart & Sell More.
Skubana Team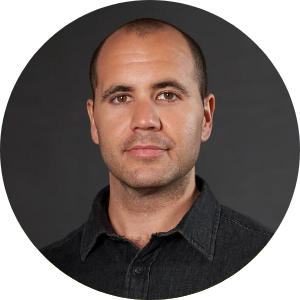 Written By
Chad Rubin
Chad Rubin is the co-founder and chief executive officer of Skubana, a multichannel e-commerce software the enables brands to unlock growth by unifying their back-office operations.