Hitting a Plateau Selling on Amazon? 4 Steps to Building a Shopping Cart
June 22, 2016
10

min read
[author] [author_image timthumb='on']https://media.licdn.com/mpr/mpr/shrinknp_200_200/p/2/005/093/37a/1ce7563.jpg[/author_image] [author_info]This post was written by Richard Bogath. Rich Bogath is a Content Writer for Skubana, an all-in-one ERP system that seamlessly integrates with most sales channels, 3PLs, and warehouses. Rich Bogath is also a successful e-commerce director, business development specialist and consultant for the online industry. He also enjoys writing for the industry, instructing, cooking and participating in the shooting sports. [/author_info] [/author]
The Amazon selling community… a daily struggle of power, balance and the buy box. Sell with every penny in mind because of the looming shadows of the Amazon seller fees are waiting to reach into your pocket and yank on those profits you struggled for. Every product optimized. Every price constantly repriced. Analytics scrutinized. Shipping down to a science. Customer questions answered in minutes of receipt. Every penny spent matched up to every penny earned and the profits recalculated daily. As the grind slowly rolls forward, it begs the question - Is there more to life than Amazon.com?
After all, there does come the time when "optimized" means; "you cannot possibly optimize any further without actually harming your optimization." This "work-it-til-you-screw-it-up" optimization is referring to the actual potential of every listing for every product you have for sale on the great giant e-commerce rain forest. Hard as it may be to believe, but without bringing in entirely new product lines, you CAN actually top out your sales. What to do, what to do?
Step 1 - Enter into a broader world of e-commerce control with your own shopping cart.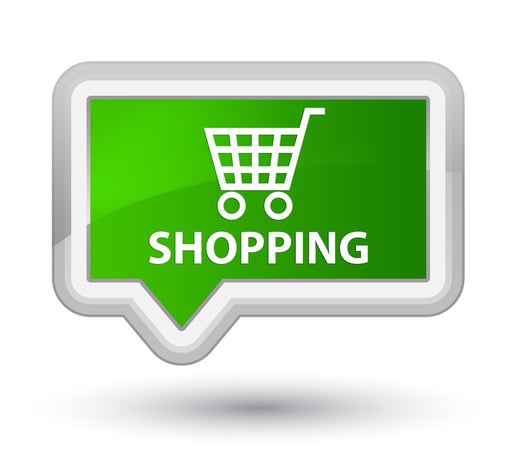 Your own shopping cart system with your informational website built around it, providing everything that a customer needs to learn about your product lines and the means with which to order your products, is the foundation of any good e-commerce initiative. There are, of course, pros and cons to such a venture.
Obviously, the ability to control your own listings, pricing, SEO, display features and information are all important aspects of running your own online store, but let's also remember that most important of facts in that while the customer is on your site, you've got the opportunity to retain them indefinitely. There are no competitors on your site trying to outsell you.
While these features are the reason that most of us still embrace having our own shopping cart systems, let's also not forget that there are some issues to contend with that are not located on the bright side of the moon. The fact that nothing is done for you and all that upkeep, SEM, product adjustments and constant updating of the relevant, changing information that search engines love so much, is all on your head now.
If you're starting from scratch with an e-commerce site after being used to the way things run with an amazon seller store, you've got some realistic expectations to contend with. The realities of an e-commerce startup can seem daunting and a little difficult to accept, but just like anything in life worth doing, perseverance and patience are the ruling traits. Realistically, it will take months- possibly over a year for your site to reach it's full potential. If you're going up against heavy hitters for competition (depending on your product lines) then expect multiple revisions and lots of work to find your niche and help your site stand out properly.
Step 2 - Don't Panic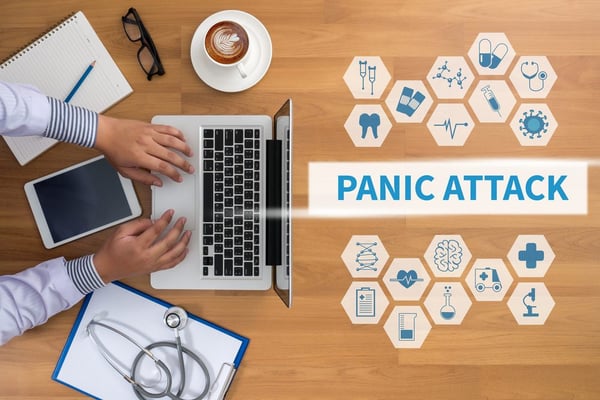 You're now in the world of stand-alone e-commerce and the worst thing you can do day to day is hold the belief that everyone else has all the answers and it all escapes you because you're not as profitable as you expected to be. This happens to everyone whether they admit it or not. Sometimes sooner, sometimes later. The truth is that unless you are making some major no-no's according to the pantheon of the search engines, you're probably doing it right and just being impatient.
Be careful with overdoing your SEO. Keep your information relevant, searchable and constantly updated. Regardless of all the little tricks here and there, that's the key. You can do a little advertising to supplement some of those low-pagerank organic search results for now, but be careful with the PPC. Pay Per Click ads can rack up huge amounts of money extremely quickly, turning a decent profit into nonexistence.
Step 3 - Front-end / Back-end; A world of difference from Amazon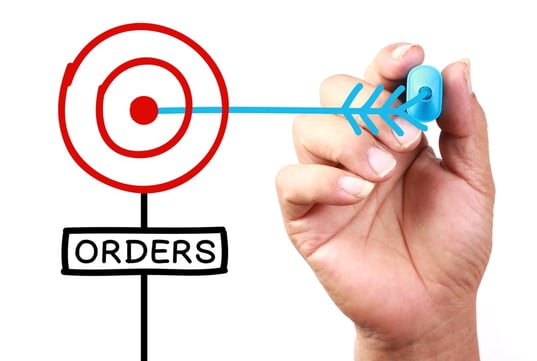 Let's look at your order fulfillment. We all know that we have to be diligent in processing, ship fast, keep the customer informed of every step in the process, provide excellent customer service when it comes to problems and make great use of open-box marketing. But do you? Do you really? When was the last time you tested your team by placing an order to be shipped to your Aunt Sally who lives three states away so you could watch the process from beginning to end? Not that errors are always the fault of incompetence or laziness, but could stem from poor training, lack of guidance and motivation or just a bad fit for the position.
Step 4 - Customer Service & retention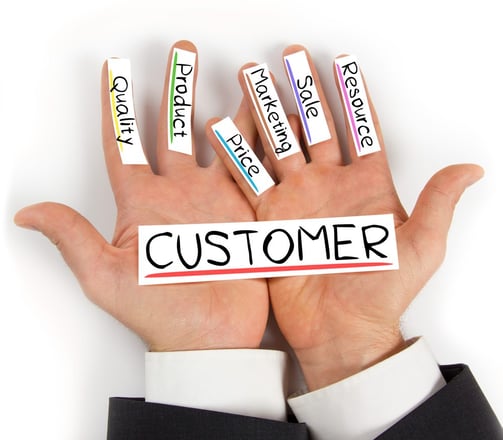 Your customer service is the basis for your customer retention. If you want a product to be purchased from your online store and not from Amazon (resulting in better better profit margins) then you better get it right as often as possible. It's impossible to make every customer happy every time. There will always be unreasonable customers out there and Amazon is all too aware of this. Ever wonder why they almost always side with the customer in a dispute? Yep, because despite the issue they had with you, Amazon wants that customer back. Of course, it should never be allowed to become an adversarial relationship; yours and Amazon's. That serves only to hurt both of your respective profitabilities.
Learning to work alongside Amazon in your own e-commerce initiative presents you with opportunities on both sides of the playing fields. Access to Amazon's huge resources and client base compared to the personalized service and repeat business potential--not to mention greater profit margins--from your own web based business.
Want to write a guest post for the Skubana blog? Email rachel@skubana.com