Catalyst 2015 Day 2 Recap from Skubana

Skubana is still going strong as Catalyst 2015 continues. Day 2 proved to be just as engaging and essential for all things e-commerce.
Here's a quick recap of what happened on Day 2.
Big Data And The Retail Revolution by Doug Stephens, The Retail Prophet

Big Data is fueling the world of e-commerce, as the right information will have you landing the right kind of profits. Data will continue to play an essential role for growing your business effectively and Catalyst 2015 has furthered this notion. Smart brands are honing their understanding of that data and its potential impact on every aspect of their customer's experience with their brand. Testing and improving on the customer journey with your customers was a key focus. Being accessible, transparent and building an honest brand for your customers will put them at ease and make them more willing to buy. Data creates opportunities if you know what to do with it.
'The Will to Win" with Robert Herjavec
A huge highlight of the day was Shark Tanks own Robert Herjavec discussing the 'Will to Win' and we got to see him firsthand. Robert gave an insightful speech that was full of pearls of wisdom such as:
"What I've learned from Shark Tank – You are a product, People talk about you like a product."
"Great money to bad business accelerates pain. Great money to a great business makes it stronger."
"Every business is a living breathing thing and has its own heart-rate. Do you know the heart-rate of your business?
"The quality of your company is always determined by the quality of your competition."
Visit our Twitter account for all of our live tweets from the presentation.
Mackenzie Laney from Build.com
Build.com's own Mackenzie Laney discussed a solid performance checklist sellers should be utilizing focusing on overall seller performance and knowing your third party sellers. The checklist included:
Order defect rate
Cancellation Rate
Late Shipment Rate
Policy Violations
On Time Delivery
Contact Response Time
Are you tracking this for your business?
Healthy Competition: How to Benchmark Success and Surpass Other Retailers
Competition is growing by the minute in the e-commerce world. What are you doing with your data? Are you using it to make yourself a better retailer? Compare yourself to your competitors? Maybe determine new growth opportunities? Or perhaps you're not collecting anything at all and not sure where to begin. How do sellers gain a competitive edge with the right data to win sales, work smart and sell more. Some of the key benchmarking catgories:
Seasonality and Influencing Events
Product and Brand Demands
Audience Profiles
Geographic Demand
Market Leaders and Channel Leaders
All in all, DATA is KING. How you use and create actionable strategies from your data is a different story.
Stay tuned for more live coverage on Day 3.
To learn more about Skubana click here.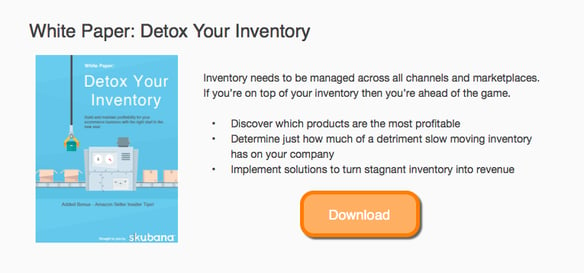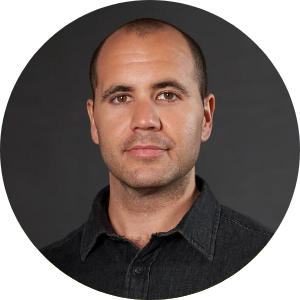 Written By
Chad Rubin
Chad Rubin is the co-founder and chief executive officer of Skubana, a multichannel e-commerce software the enables brands to unlock growth by unifying their back-office operations.