Catalyst 2015 - Skubana's Day 1 Quick Recap

Catalyst 2015 is providing e-commerce sellers with the necessary strategies to navigate this ever-changing landscape.
Skubana is happy to announce that we're there firsthand getting the latest insights from some of the most innovative retailers and thought leaders. We're very excited to be meeting other sellers who are trying to make it work in this complex e-commerce ecosystem.
Here's a quick recap of what happened on Day 1.

Chad Rubin, Skubana CEO speaks with Amazon about his experiences as a seller using Amazon.

As an e-commerce seller himself, he has been through it all when it comes to growing his business and struggling with modern day pain points. He discussed his 'Rags to Riches' evolution into the e-commerce world and how utilizing Amazon's seller services, such as FBA has been an integral part to his growth. Check out our photo gallery of the insightful interview.
Scott Wingo, ChannelAdvisor's CEO gave a compelling Keynote Speech:
Companies are vying for power in the world of e-commerce and things started off on the side of all things epic. 'Game of Thrones' should come to mind, as different companies, influencers and innovators are trying to out do one another and grasp that ultimate goal, being the top dog in their respected market.
Some buyer behavior themes that will be discussed throughout the conference are:
Mobile
Social
Zero friction
Value
Cross border trade
To learn more about Skubana click here.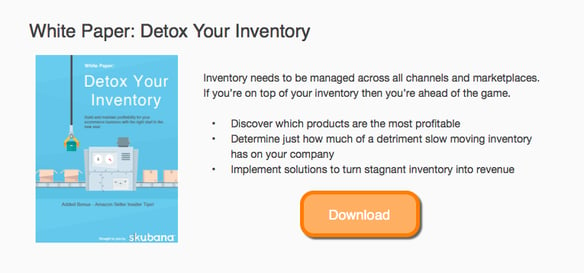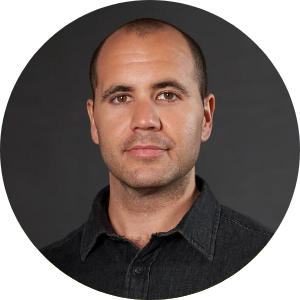 Written By
Chad Rubin
Chad Rubin is the co-founder and chief executive officer of Skubana, a multichannel e-commerce software the enables brands to unlock growth by unifying their back-office operations.