6 Tips to Defending Against Coronavirus Revenue Decline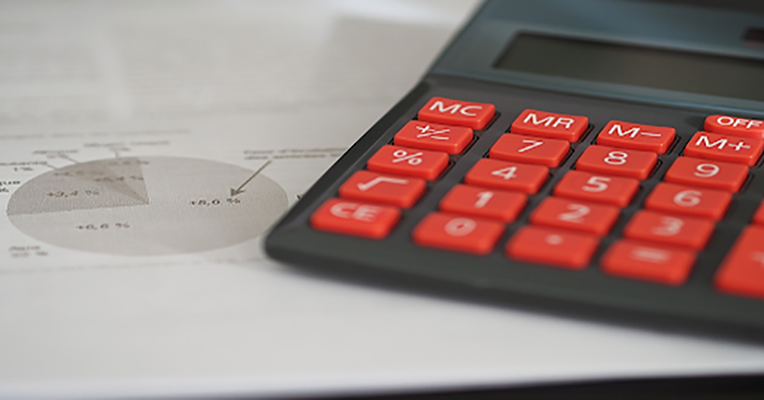 74% of US e-commerce merchants foresee an impact on their business from coronavirus.
Among those, roughly half predicted an increase in sales, with the other half anticipating a downturn. Which side your business will fall on depends entirely on your approach in the coming weeks and months.
We've explored the various ways that e-commerce businesses are losing revenue throughout the coronavirus crisis, and we've outlined 6 tips to defend against revenue decline moving forward.
Let's begin.
Table of Contents
Perform Cash Flow Planning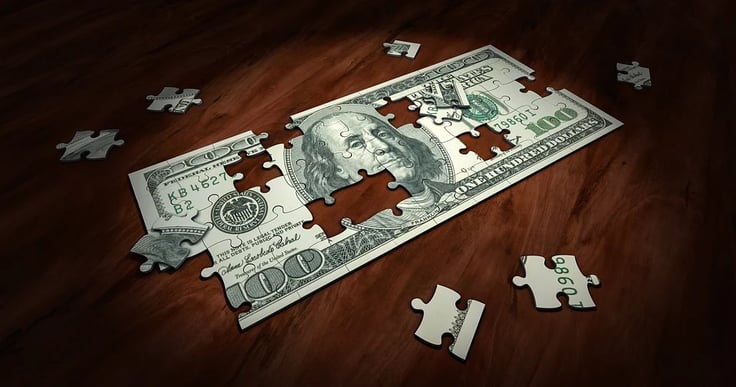 This guide is not about burying your head in the sand. We're going to be pursuing aggressive marketing strategies and seeking opportunities where others can only see the downside. With that in mind, the first step should always be to amass short-term cash flow. This gives you the flexibility to pursue sudden opportunities at short notice, and to deal with unforeseen challenges along the way.
Closing existing contracts is one way businesses can increase their cash flow, as can offloading inventory wholesale if you think it might not sell well during the current pandemic. Of course, simply adding to your current cash flow is only part of the first step here.
Explore variability forecasting based on the last 30-days, and conduct demand forecasting to help with your future cash flow planning. While the last 30 days have already overlapped with the escalation of the coronavirus outbreak, you may choose to make some manual adjustments to your demand forecasting model as well by including other risks. To factor in current risks, you need to do a risk analysis.
Conduct Risk Analysis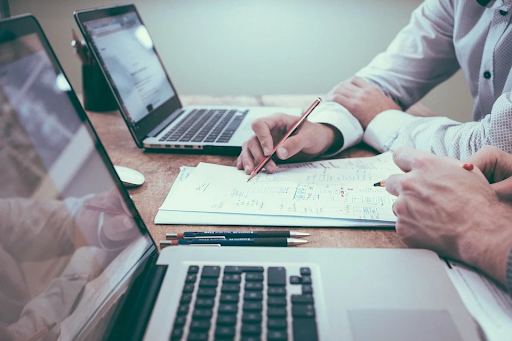 The coronavirus pandemic has triggered a black swan event in the financial markets, and the risk to businesses everywhere should not be underestimated. Map out your expenses, your sales data, and any revenue predictions you may have made before the pandemic.
What aspects of your business may be affected in light of disrupted global supply chains in China and throughout the world? Using a risk matrix like the one pictured below can help you weigh up the possible outcomes for your business.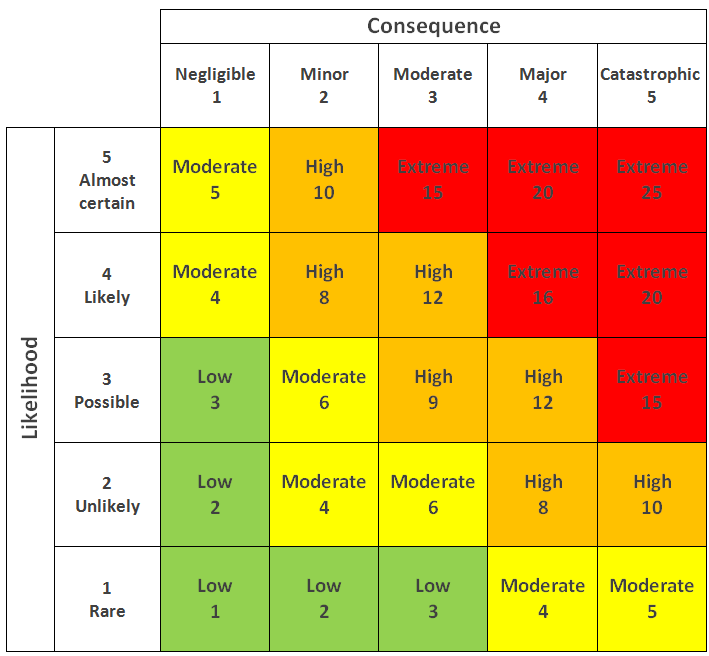 Source: ResearchGate
Conduct a risk analysis for your e-commerce business so you can brainstorm potential challenges in your path and plan how to navigate around them. Once you've gained a solid insight into the risks ahead, it's time to put that information into action by adjusting your marketing strategy.
Adjust Your Marketing Strategy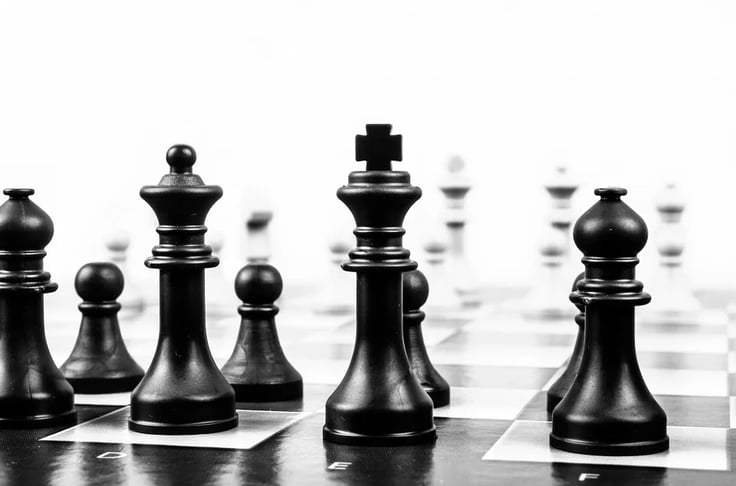 Now is a good time to re-evaluate your analytics to account for the crisis. Customer behavior will have an impact on key e-commerce metrics like your customer acquisition cost and LTV. Your marketing strategy will be subject to changes based on what you learn, and those changes might well be major.
This is by no means a negative thing. With people curtailing their in-store purchases, online sales are booming. Take a look at the upward trend in the e-commerce market in the below analysis of historical US Commerce Department data.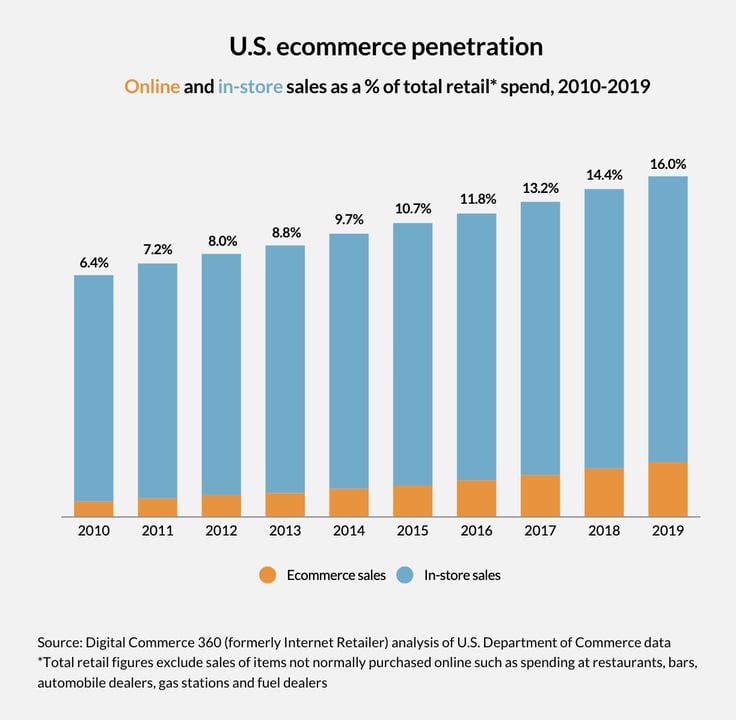 Source: Digital Commerce 360
As we can see, e-commerce sales have been steadily trending upwards for years -- the sudden shutdown of major brick-and-mortar retailers worldwide will greatly accelerate that growth.
Customers will change behaviors in non-reversible ways, accelerating prior trends. Adapting quickly and taking bold action now can set you up for success through the downturn and beyond. Remember, some of the buying trends emerging from this crisis might persist long after lockdown has been lifted.
A recent Nielsen investigation has identified six threshold levels of consumer behavior connected to the coronavirus pandemic, with #6 indicating a permanent shift in supply chains and the use of e-commerce.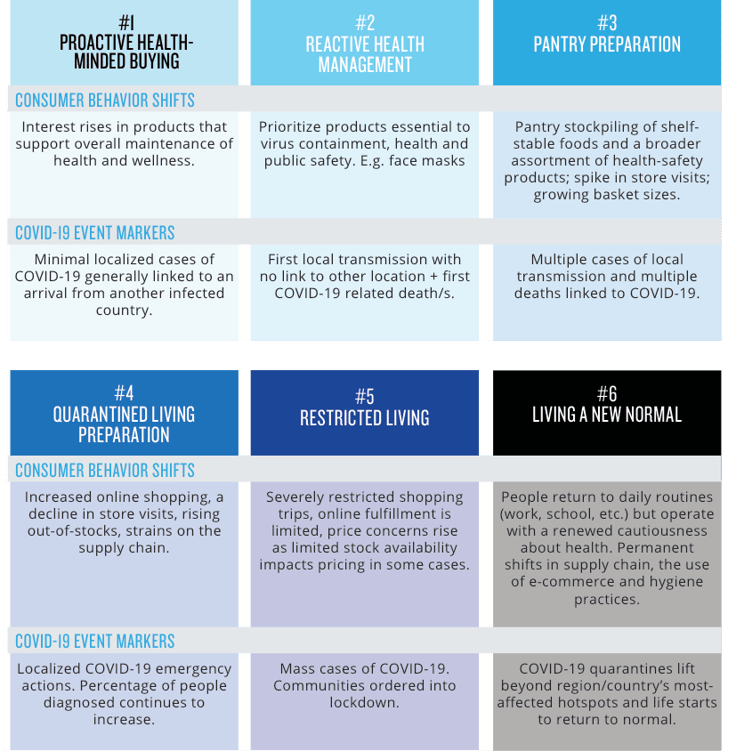 Source: Nielsen
This means adjusting current ad campaigns to optimize your revenue. Which new segments should you be targeting? Which of your current customer segments are at risk?

Protect High-Risk E-commerce Segments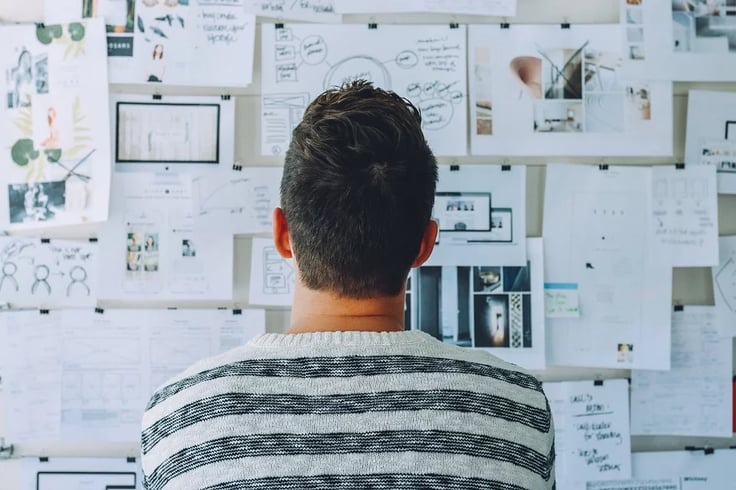 Many businesses will lose revenue in certain segments. Items classed as non-essential can no longer be fulfilled by Amazon in the US, and in countries like Italy and France, they can't be listed on Amazon by local sellers at all. With rising unemployment and economic risk, customers may have less demand for non-essential items in general.
For example, ShipBob data reveals that jewelry sales have plummeted -39.9% MoM as of late April, while sales in other luxury categories like electronics have been volatile.

Source: ShipBob
You should identify your most vulnerable customer segments taking into account channels, age-demographics, and locations. There are a number of ways you can mitigate downside risks for core revenue streams.
This may mean freezing entire product lines to shield yourself against risk in that area while focusing on a new product line in the Amazon essential-goods categories. On the other hand, it may mean not selling on Amazon for a while and focusing on other channels.
Amazon delivery times are greatly reduced, and many sellers can no longer have their goods fulfilled by Amazon or even sold through the platform at all. Customers around the world are becoming all too familiar with the message "due to operating conditions, your package may be delayed".
While this is a difficult situation, it could be an opportunity to target local niches and save on seller fees, offsetting some or all of the losses you might take by sticking with Amazon.
Don't Slash Prices - Strategize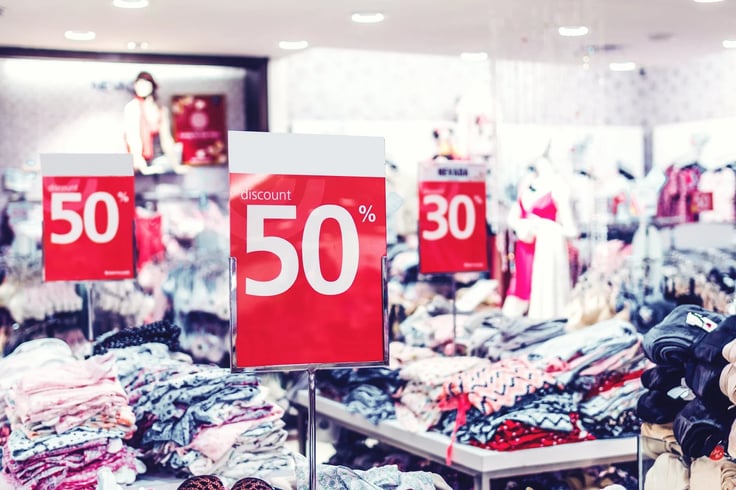 It's tempting to slash prices in order to bring in whatever revenue you can, but this typically does more harm than good. We recommend that you employ aggressive promotional strategies but avoid implementing major price cuts, as this can do serious damage to your brand as well as your immediate revenue.
Behavioral pricing research tells us that discounts over a certain size can harm the perception of quality in the eyes of your customers, and they may be more inclined to take their business elsewhere. The sweet spot for how much you should lower prices will depend on your products and customer segments.
For example, one study showed that cutting laptop prices over 50% reduced customer willingness to buy.
The best approach is to develop a clear pricing strategy with an effective discounting strategy. In light of the pandemic, you might consider running e-commerce promotions that give back to the community, which in turn supports small businesses.
Promote gift cards
Many customers are making an effort to support local businesses in light of the global crisis. Gift cards are a valuable tool you can use to encourage buyers to bolster their local economy. The fact that gift cards are a more hygienic payment solution than cash also works in your favor.
A successful gift card promotion increases your cash flow and allows you to connect with your customers and remind them that your company provides a valuable service. Of course, if you don't cater to local buyers, gift cards can still be used as a way to incentivize buyers with discounts.
Monitor Cash Conversion Cycle

Source: Baum Blaugrund
Understanding the cash conversion cycle is key to assessing the overall health of your business. How long is cash tied up in purchased assets before you're liquidating it in sales and re-entering it into the cycle? If the time it takes to cash out money spent on stock is becoming longer, you should take action to plug the gaps in your business model.
As we can see in the above image, the cash conversion cycle is a three-part process.

The days inventory part of the cycle measures current inventory and how long it will take to sell. Again, this is usually assessed using demand forecasting software which can calculate historical turnover. Turnover measures sales over a given period of time, and low turnover usually indicates poor inventory management, obsolete products, increased competition, or external financial conditions such as those we are now facing.
The day sales in receivables part of the cycle measures the time it takes to receive the money from credit sales.Slow collection times indicated an inefficiency on the company's end. The faster you collect cash from customers, the less time spent waiting to reapply that cash in other needed areas of your business, and the less risk in general to unforeseen events. The days payable outstanding stage of the cycle measures how long it takes your company to pay suppliers. Typically, the longer you can wait before paying vendors off, the better your credit with them is.
The calculation for this cycle is shown in the header image. You should take the time to monitor your own cash conversion cycle and use that information to assess risk and manage your inventory correctly.
Stay Informed
This guide is aimed to allow you to shore up any points of weakness in your business model and defend against revenue decline during these trying times.
To stay abreast of the best practices in e-commerce while dealing with the coronavirus pandemic, you can follow Skubana on Twitter for further blog updates. We've also created a highly-recommended Retailers Guide to Covid-19 webinar for further information.
We create these resources because we live and breathe e-commerce, and we know the importance of being proactive when it comes to crises like the coronavirus pandemic. Our inventory management software is designed to automate and streamline e-commerce sales processes, and if you'd like to see exactly how this can add value to your business in the current climate, follow the link to request a software demo.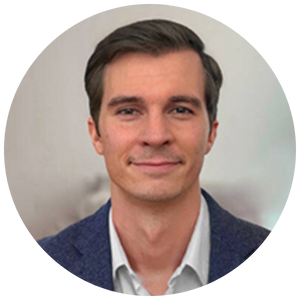 Written By
Matt Rickerby
Matthew Rickerby is the Director of Marketing at Extensiv, the leading solution for multichannel, multi-warehouse D2C brands. For the past ten years, he's covered e-commerce topics ranging from SEO to supply chain management.