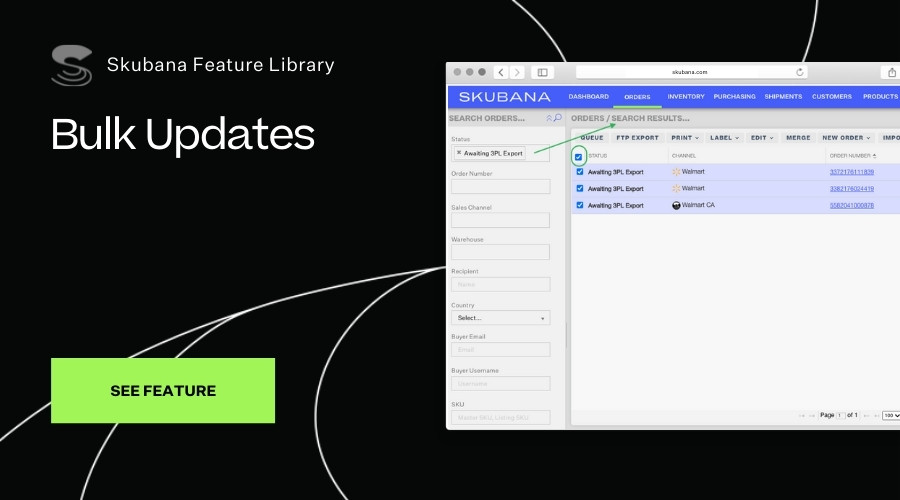 Continuing with the theme of productivity, we have also increased the user's ability to update more aspects of existing orders in bulk.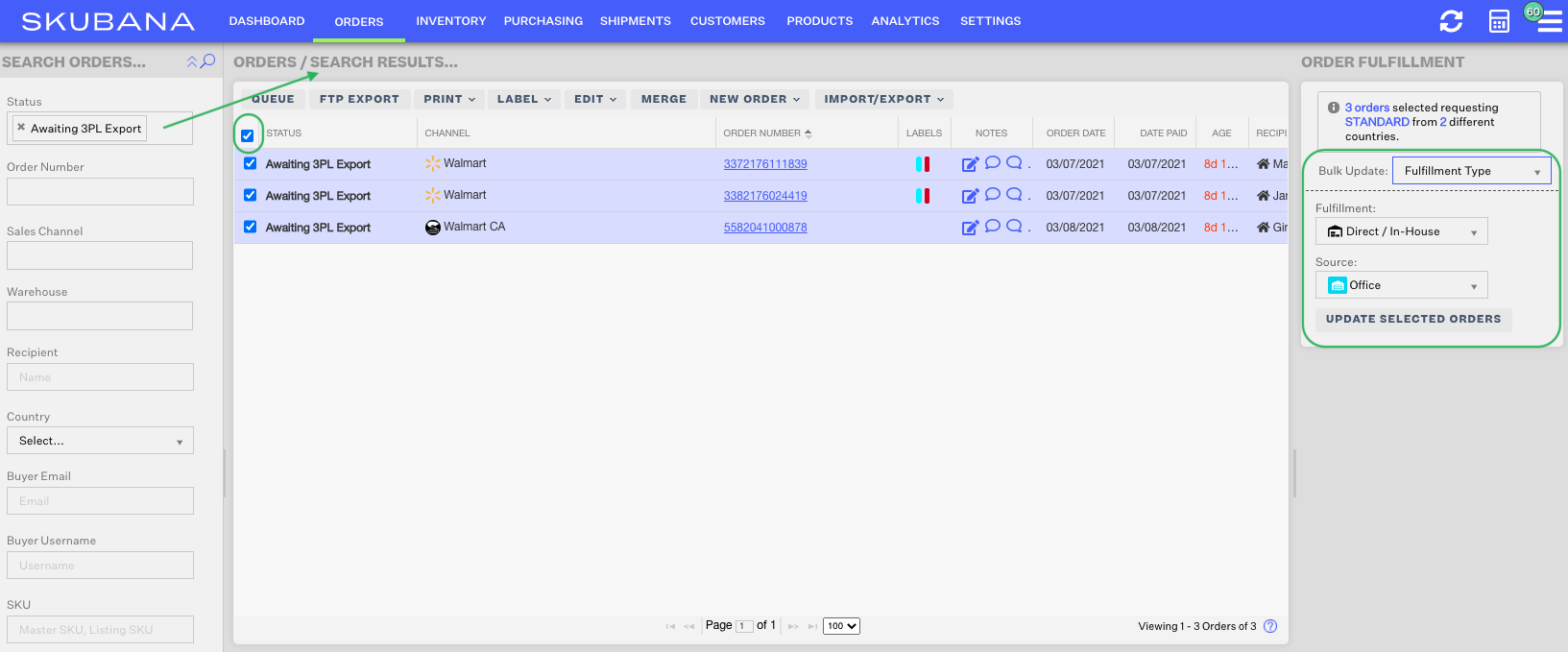 Key Takeaways: This includes the ability to run a search, select one or more orders from the search results, and then apply bulk updates to those orders at the same time, instead of only allowing users to edit one search result at a time.
Take a moment to read about it here!