Skubana now gives you the ability to select the shipping services and package types you want visible on the UI.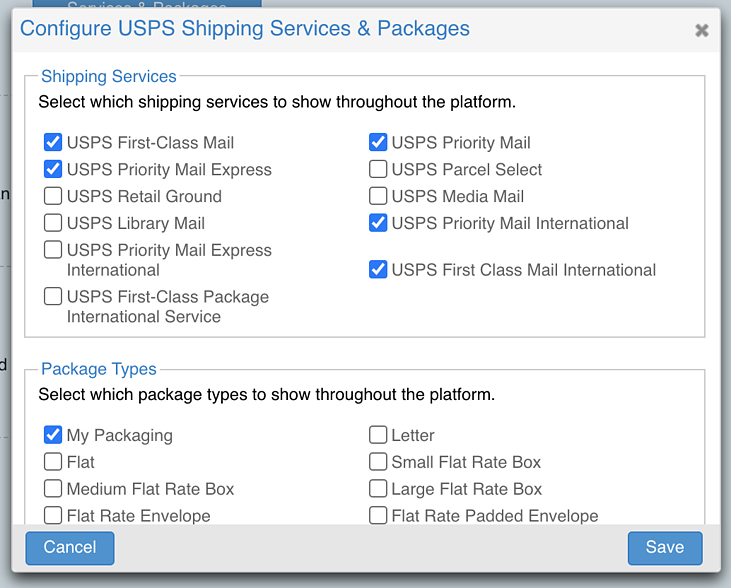 Key Takeaways: This functionality will now give you the ability to pick and choose which services and package types you would like to be displayed on the UI. You will no longer have to worry about employees picking a service or package you do not utilize and there will be way less noise when you select your fulfillment options or create/edit orderbots.
Additionally, our rate shopping tool will now omit rate shipping for services and packages you do not wish to display or work with.

Learn more here!