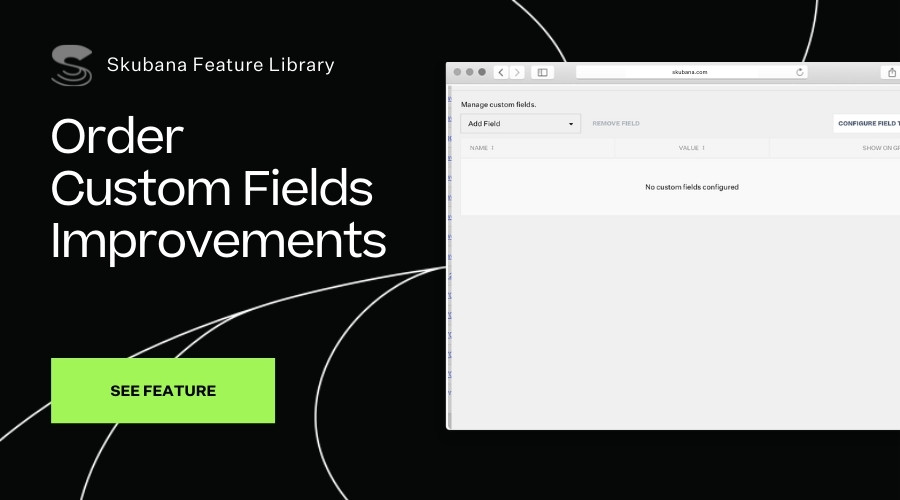 This feature allows Skubana users to create Order Field "Types" and "Values" which give users the ability to create new columns in the Orders Module for the first time. This will enhance your ability to have more than 3 custom fields on a order.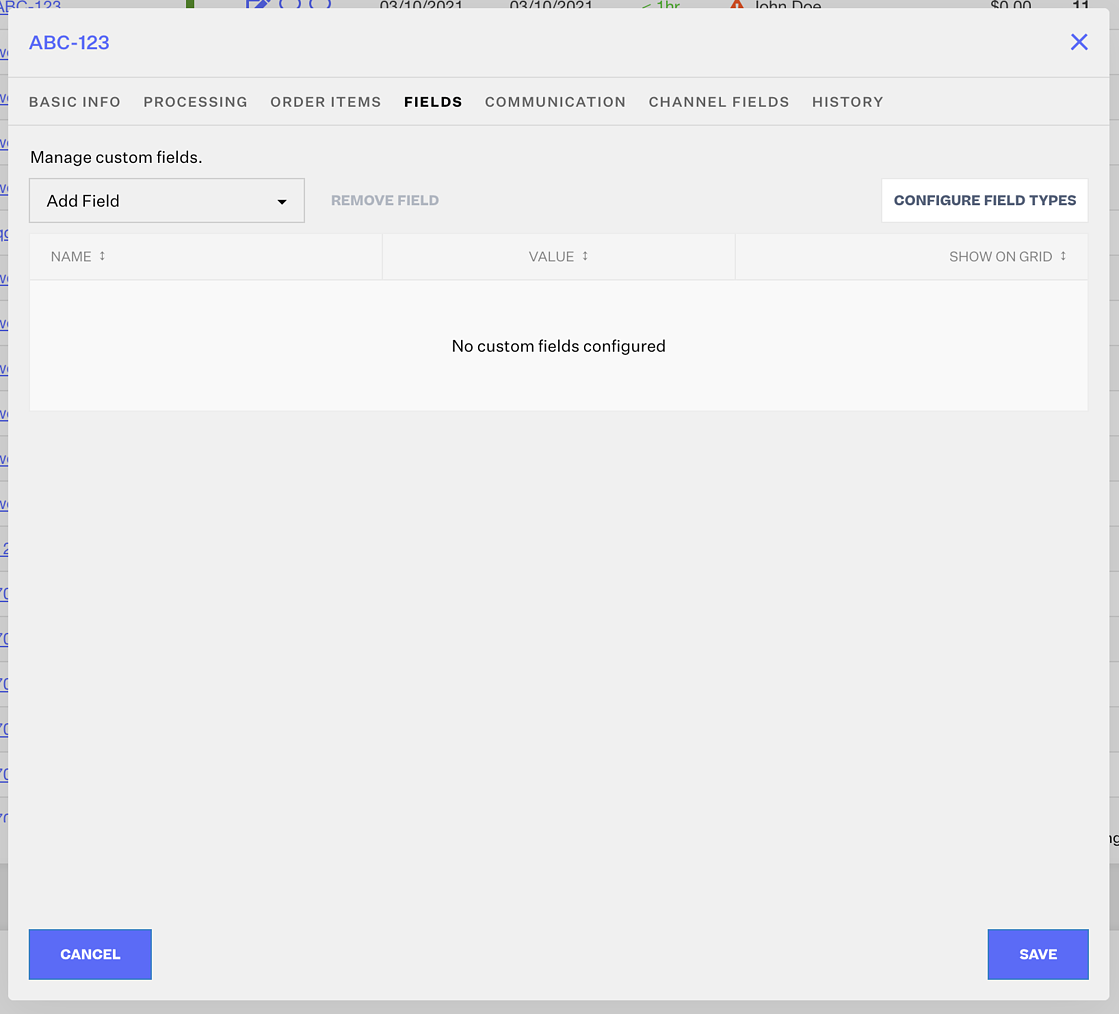 Key Takeaways: You can also set up orderbots where the action is to set a Custom Field Value. The action name would be Set 'Your Field Type'. This will allow you to automate your new column values with a specific value, based on whatever filters make sense for your workflow.
Learn more about this feature here!