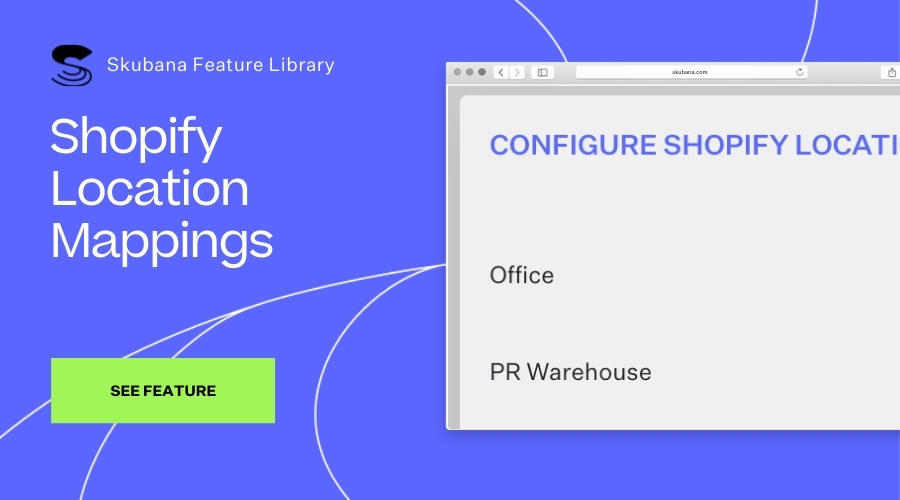 When mapping a Shopify sales channel utilizing Multi-Location, Skubana will default any unmapped channels to "No Location".

Key Takeaways: Previously, warehouses that were never mapped to a particular Shopify location were recognized as a "missing mapping". Now they are instead specifically mapped to "No Location", meaning that inventory and shipments at/from that warehouse will not be pushed to Shopify at all, and this will not result in inventory push error messages.

Take a moment to read about it here!