How to Find Your Next Killer Product
Let's be clear – no one needs another silicone baking mat.
If you're looking to excel as a seller, you're going to have to do more than find top selling products to copy. The good news is; it's not as difficult as it sounds if you take a smart approach. This will allow you to stand out from everybody else and sell more products (and help prevent product listing hijacking – check out this article by JungleScout if you haven't already seen it.
That's not to say you can't learn from the top selling products. For example, one great way to learn about what sells is to extract characteristics that make a product popular and then work with them. Combine this approach with easy-to-use tools to analyze market/ product trends and you'll be way ahead of your competition.
The key is to ask yourself the question, how do I find a product that solves a problem?
Finding Out What Sells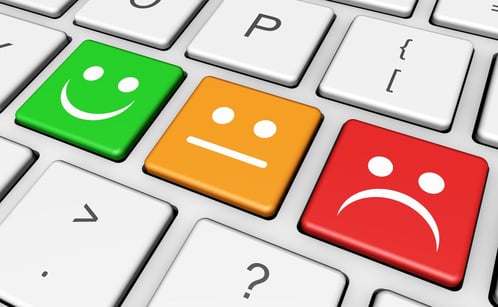 I don't know about you but the greatest deciding factor for me when it comes to purchasing a product online is the customer review section. There's no greater value than hearing from people who have purchased and used the product and you can usually learn more from reading one review than reading the entire product description.
A seller can get great value from these reviews by noting what customers liked and didn't like about the product. Is the product a great idea but made with poor materials? Are there people commenting that they're happy the product does this but disappointed it doesn't do that? Find pointers you can draw from these reviews and see what you create to solve these problems for the people suffering from them.
Should I Specialize When Selling?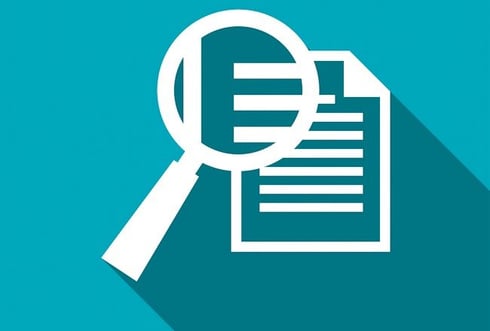 But how do you stop yourself from becoming like everybody else trying to sell a generic product in a specific industry? One surefire way to do this is to specialize. For example, is your product one that sells well in the market of healthy foods? Think about what would happen if you specialized further and sold a product in the market of "paleo" foods, a subset of healthy foods?
By selecting a niche within a niche, you're setting yourself apart from everybody else and targeting a specific group of people who feel very strongly about their lifestyle and are willing to invest in things specifically designated for them.
Tools to Help You Get Ahead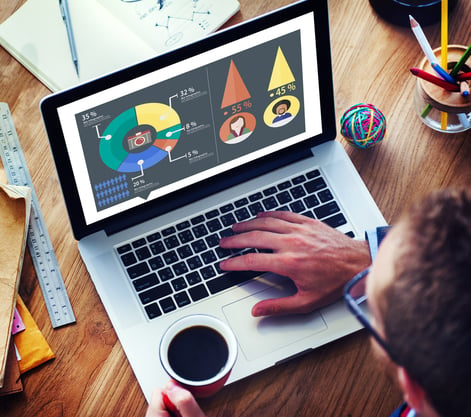 And with all of the tools available, you can take a much more focused approach to finding out what sells and doesn't. For example, Terapeak for Ebay compiles massive amounts of information that you can utilize for product research, even providing insights into closed listings (which you normally would not have access to). Terapeak currently has an offering that will allow you to try their product for a seven-day free trial.
Adwords Keyword Planner is another great way to get the upper hand on your competition. You can run lists of keywords to see how they'll perform and keep track of what keywords have done well historically, among other things. If you're already an Adwords user, this is a free tool you can use to optimize your search for great value.
Companies to Learn From
Here's some more inspiration for you. Let's have a look at a few companies for some examples of innovative and effective business models.

While everyone else was thinking about what to sell that would be light, small and easy to ship, Casper Sleep Inc. found a way to ship mattresses in a 19x19x42 inch box that expands when you open it up. On top of this fascinating fact, they have also positioned themselves as a company that uses only the best quality fabrics and materials. Oh and they offer a 100-day trial for their customers who, if they are unsatisfied with their new mattress, can get rid of it for a full refund.
Why does this work so well? Mattress shopping always involved making the drive to a brick-and-mortar store. In the age of Amazon and online purchasing, Casper paved the way for making a mattress purchase as easy as buying bars of soap online. And their prices are reasonable given the quality of mattresses and the convenience of purchasing them.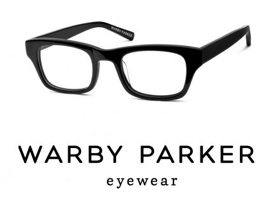 Warby Parker offers prescription vintage-style eyewear starting at $95 and have set themselves apart from every other eyeglass company in several ways. First of all, they offer tremendous value for prescription eyeglasses in a ton of different styles for men and women. Secondly, they ship 5 different pairs of glasses for you to try on so you can find the one you like and send back the rest. And thirdly, they donate a pair of glasses for every pair of glasses purchased. To date, they've donated over a million pairs to their nonprofit partners.
This is another instance of eliminating a trip to the brick-and-mortar stores. The customer orders her glasses online and chooses 5 pairs she likes that she can try on. Warby Parker has a great opportunity to present 5 high-quality pairs of glasses to this customer who will feel more compelled to buy one given the circumstances. Quality prescription glasses purchased from the comfort of home. It's no wonder these models work.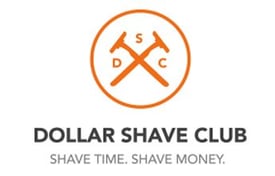 In addition to their humorous, engaging marketing, Dollar Shave Club is unique because it will send customers high quality razor blades at the low cost of $1 per month. $1 per month means $12 per year, which winds up being less expensive than a single pack of conventional razors. Customers get to save the time it takes to make a trip the store, the money they'd normally spend on store-bought razors and the frustration of having to run out with shaving cream on their faces.
We learn from all three of these companies that people are willing to pay for convenience. Provide them with a unique solution that will make their lives easier and you've got yourself a product that will sell.
I've Got an Idea, What Do I Do Next?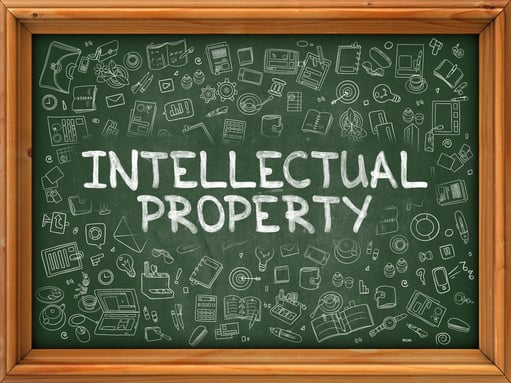 So glad you asked. The two most important steps that follow establishing your idea are trademarking and finding a source for your product.
Trademarking
For both of these steps, if you're able, it's a great idea to work with a lawyer to make sure everything is sorted properly with trademarking and then that reasonable terms are established with the company you're sourcing your product from. While your lawyer will be able to walk you through the trademarking process, it's a good idea to get informed, yourself. The United States Patent and Trademark Office (USPTO) has some great guides that break down the process in easy-to-understand terms (http://www.uspto.gov/trademarks-getting-started/trademark-basics). They even have highly informative videos to make digesting this head-spinning information a little easier.
Sourcing Your Product
To find somebody to manufacture/ source your product, it will be much easier if they're already in the industry you'd like to be in. Again, this is a great time to have a lawyer by your side as you establish your terms with them. When you're relying upon a particular company to source your product, you want to make sure you work with somebody reliable and reasonable. The prototype stage is a great way to learn what it's like to work with them.
Spend the time and money to work on the prototype. This is important as you find out what works and what doesn't as you come closer and closer to a final product. You'll encounter challenges that you didn't think about earlier and changes that seem so simple after your 2nd prototype that were originally potential roadblocks for you. Once you've got the functionality down, work on the aesthetics to make it more appealing to buyers. And you want to make sure that your product is reasonably priced. If it's way off from what you had originally projected, can you find out why and potentially cut costs? Or can you maybe justify the higher price? These are all things to thing about and work out during this process.
Your Market
Don't think for one second that every idea is taken and nothing is truly unique anymore. People are experiencing problems that need solving in every niche. Every time a new niche surfaces, there are going to be problems that need to be solved.
So, how will you set yourself apart?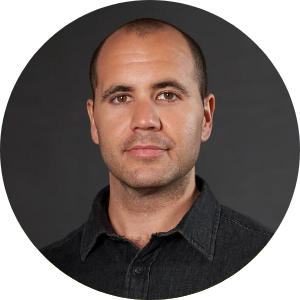 Written By
Chad Rubin
Chad Rubin is the co-founder and chief executive officer of Skubana, a multichannel e-commerce software the enables brands to unlock growth by unifying their back-office operations.