Top E-Commerce News: Stay Informed & Grow Your Business with These Insights
October 9, 2015
2

min read
Another week has passed which means we're another week closer to the holiday season and the absolute awesome chaos that will ensue for online sellers. Are you as excited as we are? Well you should be this means more opportunities and more profits for your e-commerce businesses.
Here are this weeks top e-commerce news & insights to keep you on point.
Jet Overhauls Business Model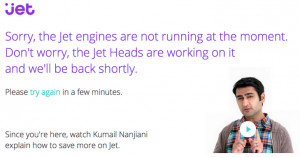 In hopes of broadening their audience Jet.com has eliminated their $50 annual membership fee. This is huge news for the new sales-channel. Their whole revenue model is based on these membership fees and with that going out the window what's the company's next step? Re/code has the info you need on Jet.com's latest announcement.
Handmade at Amazon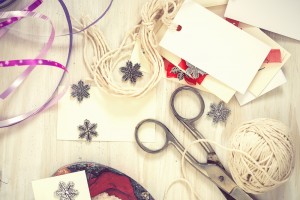 Amazon has just released a new specialty site focusing on handcrafted items similar to rival Etsy. One would think that Amazon doesn't like competition with the amount of avenues they're pursuing. Featuring more than 80,000 handmade items from all over the world Handmade at Amazon is certain to give Etsy a run for their money. E-Commerce Times has the latest info into Amazons newest store.
The Internet of Things & E-Commerce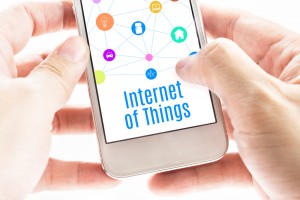 'The Internet of Things', or rather a network of connected devices that communicate with each other is making some big progress in the e-commerce world. With costs dropping to implement the right tech to monitor your business & inventory, many companies are incorporating some unique strategies to optimize. PracticalEcommerce has the latest tech & costs to help turn your business into an innovator.
Suffering from These Pain Points?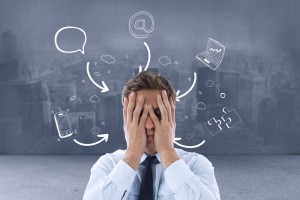 Every online seller is focused on ROI and optimization wherever they can find it. With so many moving parts in your e-commerce businesses it's so easy to let things slip by, or miss out on opportunities. You are not alone. BigCommerce has compiled the Top 14 pain points hurting your business. How are you dealing with these difficulties?
A Chance to Escape Your Daily Routine
Funny Stuff: This guy walks a really small hamster everyday. The ULTIMATE Cat technology. What Halloween movie should you watch right now, take the test and find out.
What to Watch: The show 'Friends' remade with hamsters. (We're on a hamster kick) Fan of Netflix and Marvel? Then check this out. Eagerly awaiting the return of Sherlock on BBC? You're welcome in advance.
Recent Reads: Awesome Black Friday Email Campaigns You Can Steal This Holiday Season. What's the Biggest Mistakes E-Commerce Stores Make In the Checkout? How to Overcome Negative Feedback on Amazon's Marketplace.
The Goodies: You know what we like doing, besides unifying your e-commerce and automating those tedious backend processes? Karaoke. We dropped some mean rhymes this past week in NYC and it was all things epic. For music recommendations & serious software to run your e-commerce business give us a shout.
Work Smart. Sell More.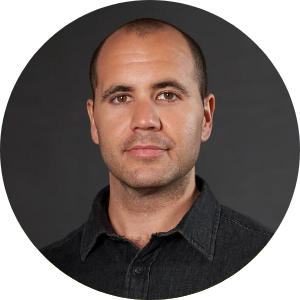 Written By
Chad Rubin
Chad Rubin is the co-founder and chief executive officer of Skubana, a multichannel e-commerce software the enables brands to unlock growth by unifying their back-office operations.