Essential E-Commerce News Before Your Thanksgiving Weekend
November 25, 2015
10

min read
Ready for some turkey this weekend? Before you get basted checkout the top e-commerce news & best practices for the week of November 22nd to 28th. Happy Thanksgiving and good luck rockin' this holiday season.
$19.4 Billion in Returns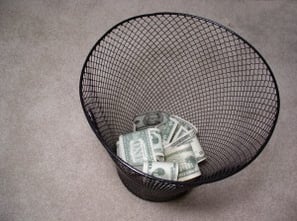 What if we told you the holiday return rate would exceed 30% this year? Is your e-commerce business ready for that? Discover what customers are looking for when it comes to a return process and why they return. This infographic from GetElastic has the best practices to keep your customers happy and coming back.
Cyber Sunday?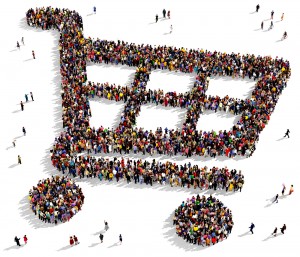 Looks like Walmarts jumping the gun when it comes to Cyber Monday by launching 2,000 online deals this Sunday. And, on top of that they will be having Black Friday deals all week long. With surges in online traffic increasing 60% last year it's no wonder Walmart is taking a more aggressive approach to getting customers attentions. Is your business already offering Black Friday deals this week? Get the full numbers on Walmarts holiday deals from E-Commerce Times.
Snagging Black Friday Sales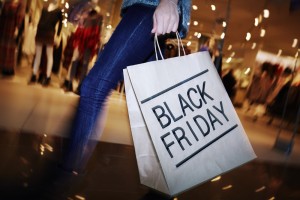 Black Friday 2015 may be the biggest spending day in internet history. What steps has your business taken to get in front of customers and get them buying? In case you need some further ideas and help Shopify has a great wrap up of three articles designed to get you in the game and hype up your customers for some sweet deals this Black Friday.
Things to Review Immediately Before the Weekend!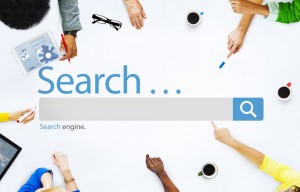 No one wants to be the company that had lackluster sales this Thanksgiving weekend. So, in order to have incredible profits & an amazing Q4 checkout this list to ensure your customers keep checking out. From implementing live chat, thoroughly testing your website & reviewing your analytics these tips are essential if your business is to stay relevant. Featuring Practical Ecommerce.
Your Thanksgiving Distractions
Fun Stuff: How much do you know about the Macy's Thanksgiving Day Parade? Cat reactions for any Thanksgiving situation you may find yourself in.
What to Watch: Uhhhh Captain America Civil War Trailer dropped. Enjoy. Jimmy Fallon, The Roots & Adele perform 'Hello'.
Recent Reads: 5 content marketing ideas for December 2015. Sell more on Black Friday and Cyber Monday with AdWords structured snippets.
Have the Best Q4 Ever: Wouldn't you love to unify, automate and optimize your entire e-commerce business to have the most profitable Q4 yet? Who wouldn't. You should really be checking out Skubana. We have one click integrations for anyway you fulfill and can give you in-depth insights into your business. And, you can try us for free.....FREE people.
Work Smart. Sell More. And Have a Happy Thanksgiving!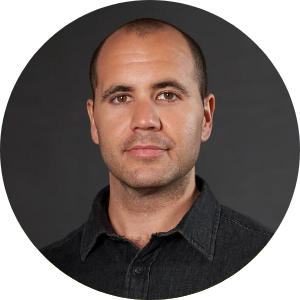 Written By
Chad Rubin
Chad Rubin is the co-founder and chief executive officer of Skubana, a multichannel e-commerce software the enables brands to unlock growth by unifying their back-office operations.