Latest E-Commerce News, Topics & Trends to Launch Your Business
November 6, 2015
10

min read
Check out the latest e-commerce news, topics & trends for the week of November 1st to the 7th. Customers are buying more & more so don't miss these opportunities to grow your business.
HUGE Jet.com Funding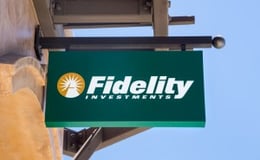 Jet.com looks to complete a $500 million round of capital funding with Fidelity. This funding comes at a critical time for Jets future. With Q4 upon us, and significant changes made to Jets business model funding is more essential than ever for the new sales channel. Are you selling on Jet.com? New York Business Journal has the latest number & news you're going to want to know.
The Amazon Business You've Never Heard Of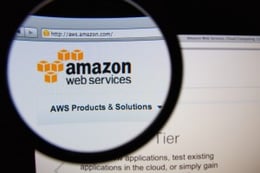 Did you know Amazon has a business that's estimated to be worth $160 Billion? And, it's not their sales channel. Amazon's web services is looking to bring in more than $7 billion in sales this year alone. More than a million companies are utilizing Amazon's security & servers to store their companies data for a low cost. Does your online business utilize Amazon's services? CNN Money has the insight on Amazon's unknown business.
Increasing Customer CLV w/ Tech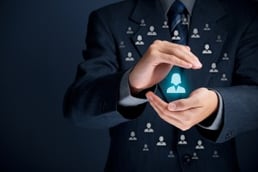 With the right apps & integrations you can generate a very high customer lifetime value for your e-commerce business. What online seller wouldn't want a higher ROI, an increase in sales and to obtain a loyal customer for their brand? BigCommerce has three integrations you're going to want to implement for your business NOW.
Upcoming E-Commerce Problems in 2016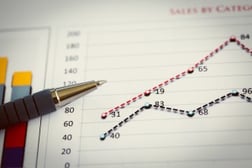 Whether you're brand new to selling online, or looking to further grow your business your company may run into these roadblocks in the coming months. From staying competitive with pricing, creating compelling content to establishing customer loyalty the competition out there is steep. Don't let significant problems hinder your businesses growth. Practical Ecommerce has a great article to help identify your biggest e-commerce struggles.
Distractions
Funny Stuff: What would your life be like as a lame super hero? Can you survive the fire swamp? Inconceivable!
What to Watch: May the fluff be with you. Just click it. This is how Deadpool spent Halloween. Tom Hiddleston wants you to eat cake. Why not?
Recent Reads: How to Promote Your Blog: 15 Strategies for Driving Traffic. How to Hack Proof Your E-Commerce Store. 8 E-Commerce Categories that will be Hot in 2016.
The Real Deal: It's the weekend why are you still reading e-commerce news updates? You know what you should do instead? This. And, when you're done doing that you should signup for Skubana. We unify your entire e-commerce business on one platform without locking you into a contract. Did we mention you can try a 14-Day Free Trial? Go for it - you'll be happy you did.
Work Smart. Sell More.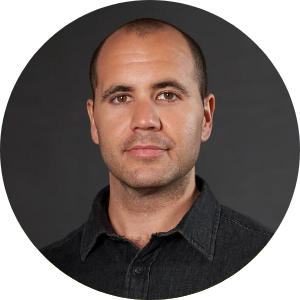 Written By
Chad Rubin
Chad Rubin is the co-founder and chief executive officer of Skubana, a multichannel e-commerce software the enables brands to unlock growth by unifying their back-office operations.