Top E-Commerce News to Help Increase Performance & Rock Your Profits
December 12, 2015
2

min read
Who doesn't want to make more money over the holidays? Enjoy these top e-commerce news stories from the week of December 6th to the 12th. Work smart, sell more and have an epic weekend with these insights.
2016 Amazon Predictions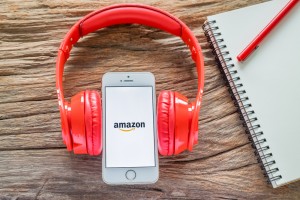 So it's almost 2016 and much like us you're probably wondering, where did the time go? While you ponder what went down in 2015 we have the 2016 Amazon predictions from some top industry experts. Discover what trends are going to shape Amazon, how you can grow your business further and more. Thanks CPC Strategy.
You Probably Didn't Think of This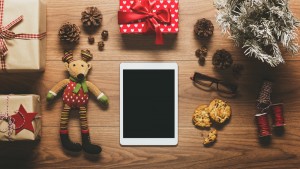 The holidays are here, YAY! Well, if you're an e-commerce seller this is a great time of year, but also a very stressful one. If you want to make like a TON of money over the holidays you may want to check out these 7 easy ways to increase your holiday revenue with Shopify. Your wallet will thank you.
Your Brand, Your Sales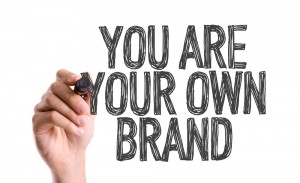 If reading this post doesn't inspire you as an online seller we don't know what will. A Better Lemonade Stand has covered the 8 steps to creating a brand and they're quite awesome to say the least. We're huge advocates of building a brand. Owning the sale and building an experience customers come to rely on are essential to standing out and increasing sales. You are your brand and leaving a lasting impression is the way to go.
Content is Still King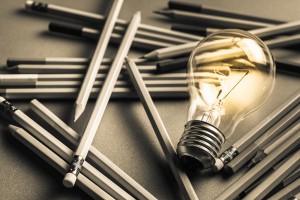 Are you on top of the latest content trends in e-commerce for 2016? After reading this you will be. From utilizing video marketing, having a focused niche, to automating your content process - everything you need to know to reach customers for the new year is all here. Nod to PracticalEcommerce on this one.
Life, Love and What Have You
Entertainment: How's your Oreo game? You may want to step it up a notch. Some major food fails in 2015. Do you have a Christmas nemesis? If not you will after taking this quiz.
Must See Vids: A monkey watching a magic trick. Instant smile. X-Men Apocalypse officially has a trailer. Meh.
Recent Reads: You're Losing Money By Not Using These 8 Inventory Management Techniques. 5 Disruptive E-commerce Startups We Saw in 2015.
Remember folks to always Work Smart. Sell More. Stay Classy.
Love,
xoxo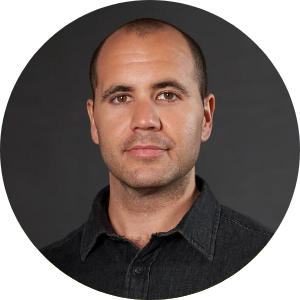 Written By
Chad Rubin
Chad Rubin is the co-founder and chief executive officer of Skubana, a multichannel e-commerce software the enables brands to unlock growth by unifying their back-office operations.