This Week in E-Commerce: Industry Insights You Won't Want to Miss
In Skubana's latest 'This Week in E-commerce' we cover big industry topics including Alibaba's secret investment in popular startup Jet.com, Amazon's new marketplace, UPS's quarterly profits and more. Stay up-to-date with these top stories.
Alibaba Backing Jet.com - What does this mean?
The Chinese e-commerce powerhouse Alibaba recently invested in Jet.com. It is no secret that this ambitious startup is looking to challenge Amazon and with Alibaba officially backing Jet.com the gloves may be finally off when it comes to going toe to toe with the e-commerce goliath Amazon.
Alibaba has been known for investing in U.S. based startups including Lyft, Shoprunner and Snapchat. These investments certainly will lead to easier partnerships and making for some interesting competition down the road. Get the latest numbers on this secret investment in Jet.com straight from Forbes.
Amazon Unveils a New Marketplace
Officially launching this week is Amazon's B2B marketplace. This new shopping channel will allow businesses to shop for millions of commercial products ranging from office equipment to heavy duty industrial equipment.
With this launch Amazon is taking serious steps to tackling the B2B e-commerce market pitting it directly against Alibaba. The new marketplace will consists of products coming directly from Amazon and third-party marketplace sellers. Post and Parcel has the full details on Amazon's new B2B channel and this industry shaking news.
Is Your E-Commerce Secure?
Online security has become quite the topic of discussion in the e-commerce world. With cyber breaches affecting Magento, Target, Sony and even the White House online businesses must take the necessary steps to protect their business and reputation.
Has your business taken the proper steps to create a secure online environment for your customers? The good news is there are a variety of options companies have at their disposable, which are either low in cost, or completely free. PracticalEcommerce has compiled a list of 25 online security tools for any e-commerce can use to help protect their business.
E-Commerce Startups you Can Learn From
E-commerce is growing by leaps and bounds with an expectation of sales growth further increasing another 7 to 10% in 2015. With this growth and the amount of potential out there it's no wonder the amount of startups entering the industry is growing as well.
With this increase in competition the question should be asked, 'What does it take to run a startup e-commerce and who is doing it well?' This week Huffington Post featured 5 e-commerce startups who have grown exponentially. Get inspired and discover what they offer and how they're doing it right.
UPS Shows Positive Numbers Thanks to Online Sales
This week UPS has delivered positive results for their first quarter profits. With nearly a 10.5% growth thanks to the increase in e-commerce sales, UPS continues to shift its business model to further help boost e-commerce appeal.
Kurt Kuehn, UPS' CFO provides his take on their increased sales numbers also contributing their growth to their package pricing strategy. Instead of relying on weight to price the packages, UPS now prices by size of box. This encourages e-commerce sites and online merchants to use smaller boxes and ship more efficiently. Are you taking the necessary steps to optimize your businesses shipping needs?
Read up on the latest results and further insights to UPS's quarterly growth and how they're relying further on e-commerce sales with PYMNTS.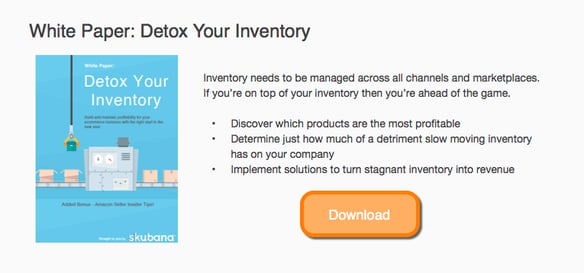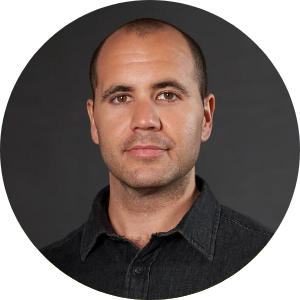 Written By
Chad Rubin
Chad Rubin is the co-founder and chief executive officer of Skubana, a multichannel e-commerce software the enables brands to unlock growth by unifying their back-office operations.