Inventory Management Series
August 14, 2019
10

min read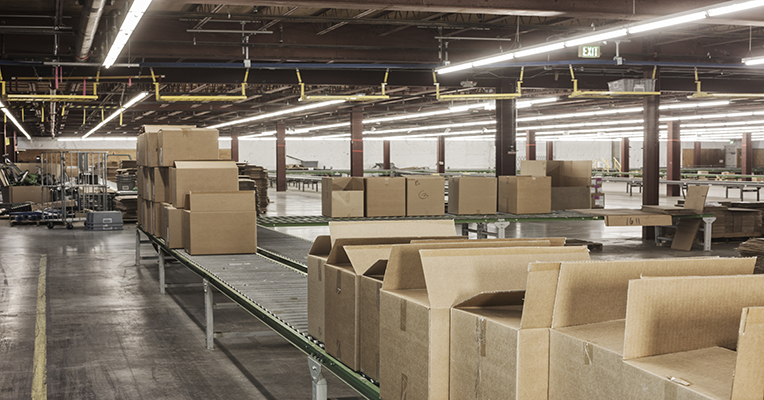 Inventory management is vital to any e-commerce business. Establishing an effective inventory management approach keeps you organized, which prevents you from over or underselling, frustrating customers, and losing vital sales. It also equips you with the data you need to make smart investments on the products you sell.
Our Inventory Management articles will help you navigate this crucial part of your business. The series covers all aspects of inventory management so you can establish a strong foundation to increase your sales and profit.
Click an article below to get started and check back for more updates!
We also wrote a guide featuring 10 industry leaders discussing what makes the best inventory management software.