The 5 Key Remote Workers to Have on Your eCommerce Team
November 17, 2016
10

min read
When you're building your professional team of virtual ecommerce marketing assistants, you'll want to make sure that they possess the right skill-sets for your business. It's equally important that you have the right workers needed for growth - workers that can handle key areas of your business's daily operations. You can hire 50 workers to handle certain functions within your company, but if you don't have several important bases covered, then you will still struggle to meet certain requirements needed for success.
So, who are the best workers to look for? It's a pretty subjective question, but there are certain workers that anyone hoping to properly scale their business will eventually need. Listed below are several of the most prominent roles a remote worker can contribute to your eCommerce business and why they are so important.
1. Customer Service Rep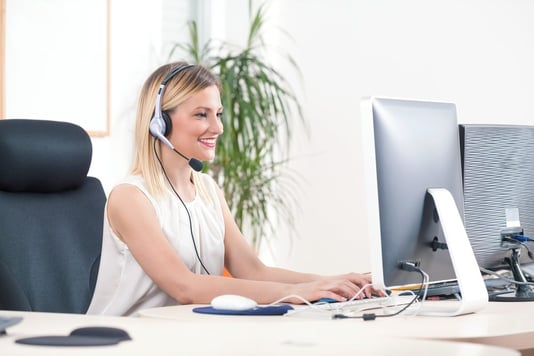 When you grow large enough to deal with clients and customers on a daily basis, it can take a huge chunk of your time and resources to make sure everything is running smoothly for everyone involved. A necessary addition to any business looking to become reputable is a customer service representative. These workers are highly versed in the art of talking to customers, answering any questions or concerns they have and making sure orders are being fulfilled on time. They can work through an online chatroom, email or right from a phone.
Having a customer service rep will make dealing with any unplanned bumps along the way run way smoother, and your customers will appreciate having someone who can take on their concerns and make sure their voice is being heard.
2. Personal Assistant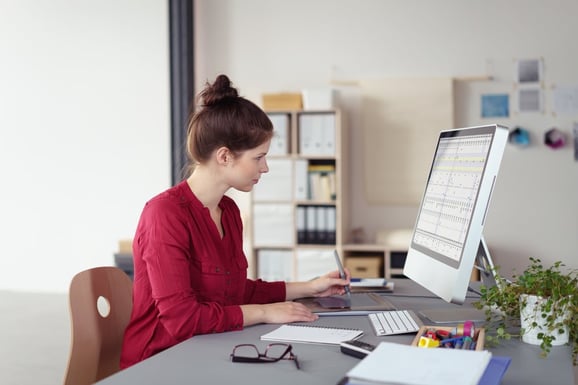 If you're running a business with a medium to large number of remote workers, managing them all while still dealing with your clients on a personal level will strip you of time and energy – fast! Even the most competent of workers will still require some level of oversight and attention to make sure things are running smoothly. Hiring a virtual assistant to help manage these workers and take on additional responsibilities such as new hire orientation, training and dealing with smaller worker-related issues will help leave you more prepared for the bigger responsibility of growing your business and making important business connections (though you'll have to then manage the virtual assistant).
3. Marketing Advisor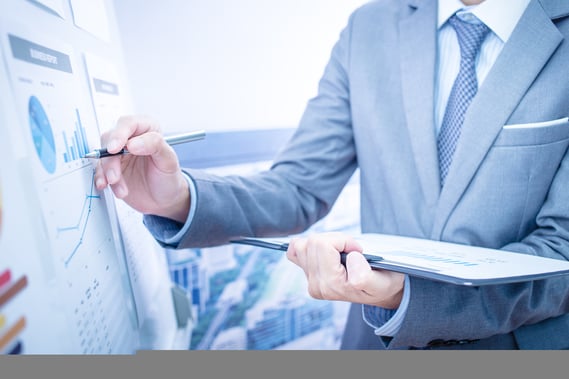 You'll need someone proficient in the world of eCommerce marketing if you want to spread awareness about your brand. These steadfast workers carry out the bulk of your marketing research and planning, and have advanced knowledge regarding the best ways to create a marketing strategy that will take your business to greater heights.
Whether you need timely marketing reports, sales analyses or new product info or more creative advertisement methods, these workers are a must have towards helping you find prop direction within your business.
4. Content Writer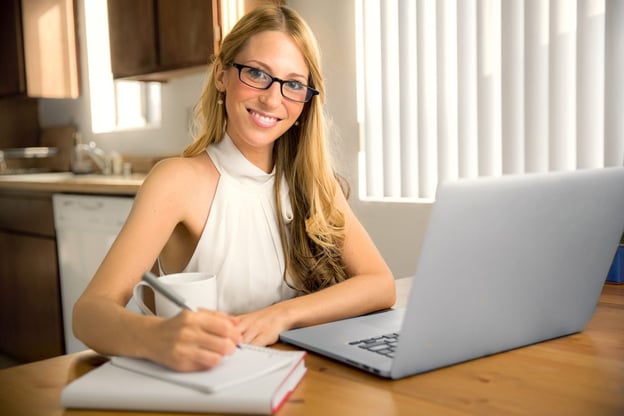 Let's face it, not everyone is great at writing out our thoughts into readily accessible content. With the help of a content writer, you can set them to task with creating informative content tailored towards expressing your company's goals, ideas and latest events. Content writers will perform copious amounts of research on any given topic, and will write with authority on whatever you need written. Also of great value is their ability to incorporate proper SEO techniques into your written content, helping keep your content prominent on the web.
If you require a blog to promote your brand or raise your online blueprint, these workers will contribute greatly in your efforts to build up your company's reputation and web presence.
5. Social Media Expert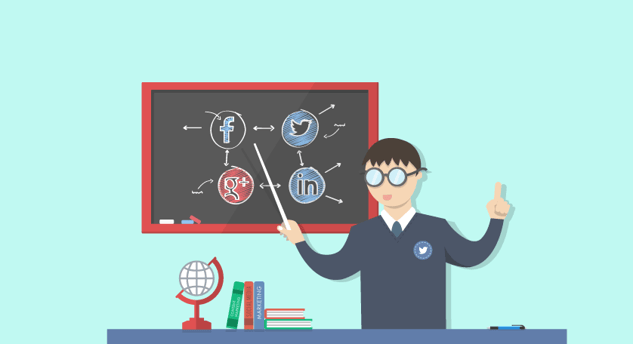 How businesses and owners find like-minded people, promote their company and make valuable business connections is always changing with technology and how we use it. A large part of growing your business for a successful future is promoting how it's viewed in a social circle. People, both clients and business owners, will have a better grasp on who you are and what your company does if they are better able to view your ability to socialize with customers.
Hiring a social media expert to take care of things like your company Facebook page, Twitter, LinkedIn profile and other useful social pages will help with customer outreach and making bigger business connections within your targeted industry.
Bonus - Amazon Expert
While not every eCommerce business will deal exclusively with Amazon, a large amount of drop shipping businesses use Amazon's large and popular marketplace to sell their products in a secure and well managed environment. If you plan on using an Amazon expert, they can manage important things like lead researching, product listing and sourcing, customer service, fulfillment services and overall account management.
About the Author: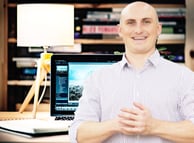 This article was written and contributed by Nathan Hirsch. Nathan is a serial entrepreneur and expert in remote hiring and eCommerce. He is the founder and CEO of FreeeUp.com and the co-founder and COO of Portlight. Nathan started his eCommerce career on the Amazon Marketplace and successfully built a $7 million business within 4 years. After seeing the potential of using remote workers within his first business, he founded FreeeUp to make the remote hiring experience simpler for all eCommerce business owners. FreeeUp now provides reliable eCommerce workers to hundreds of clients around the world. Nathan is an expert at building efficient systems and processes, sales strategies, and business management. He currently lives in Orlando, Florida.
Want to write a guest post for the Skubana blog? Email rachel@skubana.com