When Magento 1 Merchants Should RePlatform
March 27, 2019
5

min read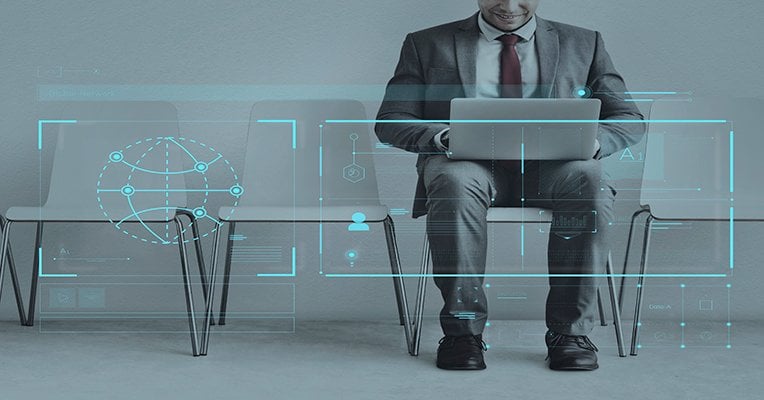 This is a guest post written by Robert Rand. Robert is the Director of Partnerships & Alliances at Jet Rails. Robert has over a decade of experience in helping merchants benefit from sound E-commerce and Digital Marketing strategies. He's highly experienced at harnessing the power of E-commerce technologies and solutions to help businesses of all types and sizes grow and succeed and has earned numerous distinctions and accolades from his work with merchants and partner organizations. Robert is the head of partnerships for JetRails, a fully-managed white-glove eCommerce hosting service.
Magento 1 (M1) has been the backbone of hundreds of thousands of eCommerce websites across the globe. However, Magento will officially sunset this original version of their platform in June of 2020. While there are major implications to the sunsetting of Magento 1.x, you may not be aware of how this will impact you.
When software like Magento 1 reaches its end of life (EOL), the biggest concern is security patches. As new security vulnerabilities and threats are discovered, merchants won't receive fixes from Magento. Without protection from security holes, your website will be a sitting duck.
Even if you have a small shop, only sell B2B, or obscure niche products, you'll still be a target. Most hackers don't pay attention to your audience; they want to take advantage of an easily exploitable situation to use your website or hosting account to steal credit card data, send out spam messages, trick users into downloading malware, or send people to their websites. They scan the web looking for sites that are susceptible to particular hacks, regardless of the nature of the businesses.
So, if you're still on Magento 1, you may be wondering what a healthy transition plan may look like? We've put together some notes on best practices that you can apply to your business:
Step 1: Make sure that your existing website is safe and secure.
Just because you'll eventually be moving to a new site, it doesn't mean that maintenance stops. If your website was a car, you'd still need working brakes even if you are planning to eventually buy a new car.
Verify that your site is up to date with all relevant Magento security patches and extension security updates. If you have extensions that you're not using, it's best to remove them.
Verify that your hosting account is secure as well. You may find, for instance, that you're still using PHP 5.x, which went end of life in 2018.
You can also take some additional proactive steps to secure your Magento 1 admin, and deploy a CDN and WAF to protect your M1 site. As with most things in life, an ounce of prevention is worth a pound of cure.
Step 2: Set a target date to be off of Magento 1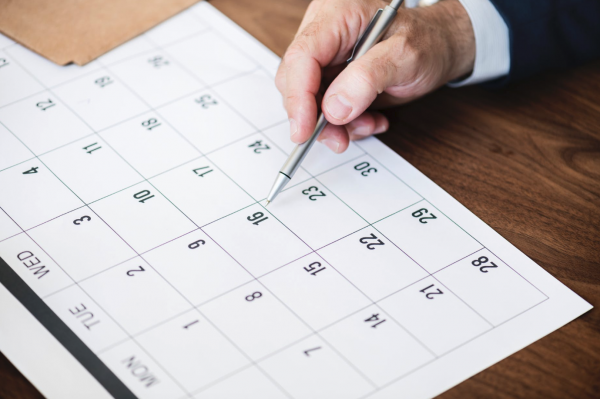 It takes time to build a new site, especially if you don't have prior knowledge about how to launch an e-commerce site. You can expect to need a new theme, new extensions, data and content migration services, and various other steps to go from planning through testing and launch of your new eCommerce website. With that in mind, it's best not to wait until the last minute for two reasons:
Murphy's Law - A migration to a new platform may take longer than expected. You don't want to feel pressured by the calendar. It's best to give enough time for these projects to be completed, tested, adjusted, retested, and so on.
Avoid the Mad Dash - Let's face it; many merchants will inevitably wind up waiting for the last minute. To get good, experienced developers to assist with their eCommerce replatforming projects, they'll likely either have to wait in a queue or pay rush fees.
Each project is different. As a rule of thumb, I recommend budgeting 3-6 months for smaller, simpler sites and 6-12 months for larger, more complex sites. These estimates are, of course, no substitute for a tailored project plan (See Step 5).
Step 3: Document required features and functionality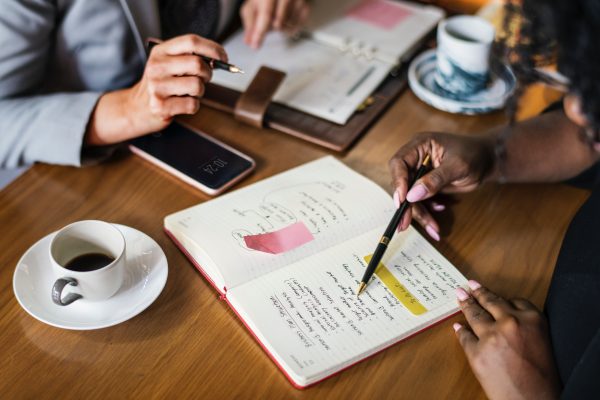 Ask yourself and your team some important questions, such as:
What made you choose Magento in the first place?
What extensions do you have installed? And are you using those extensions?
Have you created custom coding for your site?
What other solutions have you integrated with your site?
Are you using any special data fields that you had to create?
What tasks do you use Magento to complete each day/week/month?
This information will help you with Steps 3 and 4. Just because your current M1 site does something, don't assume that every eCommerce website has that same capability. It can also be helpful to create quick videos or user stories that will help ensure that whoever quotes your new site truly understands your needs.
Step 4: Choose a platform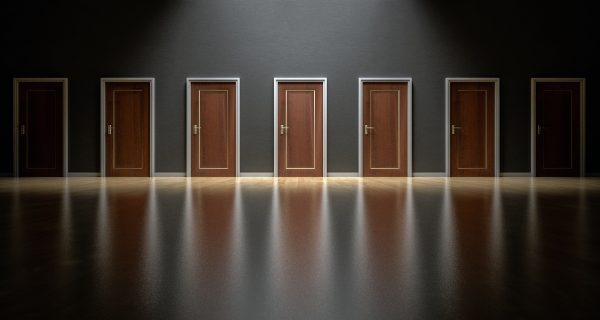 There is no quick or easy upgrade from Magento 1 to Magento 2 (M2). While they're both Magento products, M2 is a new and unique platform. This means that this is your chance to decide if you'll go to M2 or to another system such as BigCommerce, Shopify, or 3dCart (for more on this, check out our guide on BigCommerce vs Shopify vs Magento).
Keep in mind that Magento is by far the most flexible of these options, so if you need the flexibility of an open-source platform, Magento will likely remain your best bet. For instance, if you need an eCommerce software that can handle diverse B2B functionality, Magento will stand out from the crowd. You may also appreciate some of the new features and functionalities available in M2.
When in doubt, seek the advice of eCommerce experts that are truly experienced with more than one platform. They can give you insights and advice that will help you make a well-informed decision.
Step 5: Solicit Proposals
Work with a reputable agency, web development team, or other professionals to get a quote on the time and cost for your new website. With Step 2 in mind, anticipate that this project may, for any number of foreseeable or unforeseeable reasons, take longer than intended.
Make sure that the proposal is comprehensive. For instance, if you're moving to M2, make sure that there's a plan for launching your new site in a hosting account that's compatible and optimized for Magento 2.
Step 6: Plan your timeline
With proposals in hand, you'll be able to make an educated decision. Steps 3, 4, and 5 may have taken you weeks or months to complete. With June 2020 getting closer every day, you probably won't wait long to break ground on your new site, at least not if you want to avoid that mad dash.