Nugget Friday (1/12/18)
February 23, 2018
1

min read
Here's the deal, if you signup for our newsletter you'll get a weekly dose of "5-Nugget Friday" - it's our way of sharing VALUE right before the weekend. If you have missed prior ones we have released in the past be sure to checkout our blog and catchup on all the gold nuggets you have missed!
App we're enjoying —
The OneTab extension. If you're like us and open 20+ tabs in your browser, here's a freebie that will change your life. This browser extension collapses a messy browser full of tabs into one tab with a bulleted list of your previous tabs. Gone are the days of slowing down your computer while you're doing your best work!
What we're watching —
Amazon A9 Search Secrets - w/ Head of Amazon Int'l Marketplaces. An Amazon employee audits Chad Rubin's International Amazon business. The entire video is worth watching, but in short: He unexpectedly reveals what's driving Amazon's algorithm on ranking @29:57. Link will take you directly there.
What we're reading —
Amazon took in 89% of all US online purchases between Black Friday and Xmas! This is fascinating and a great reminder of how powerful Amazon really is.
Where we're going —
Las Vegas! Join us March 13-14, 2018 at the Las Vegas Convention Center for PROSPER Show 2018, the largetst education conference for advanced Amazon sellers. Get $100 off with our discount code "18xSkubana".
Feature our customers are loving — Are you still spending unnecessary $$$ on every 10x30 label for FBA workflow and FBA labeling? Ugh - let's put that to rest. Skubana can print your FNSKUs with a THERMAL printer... so let's put it in a label gun and gain massive economies of scale.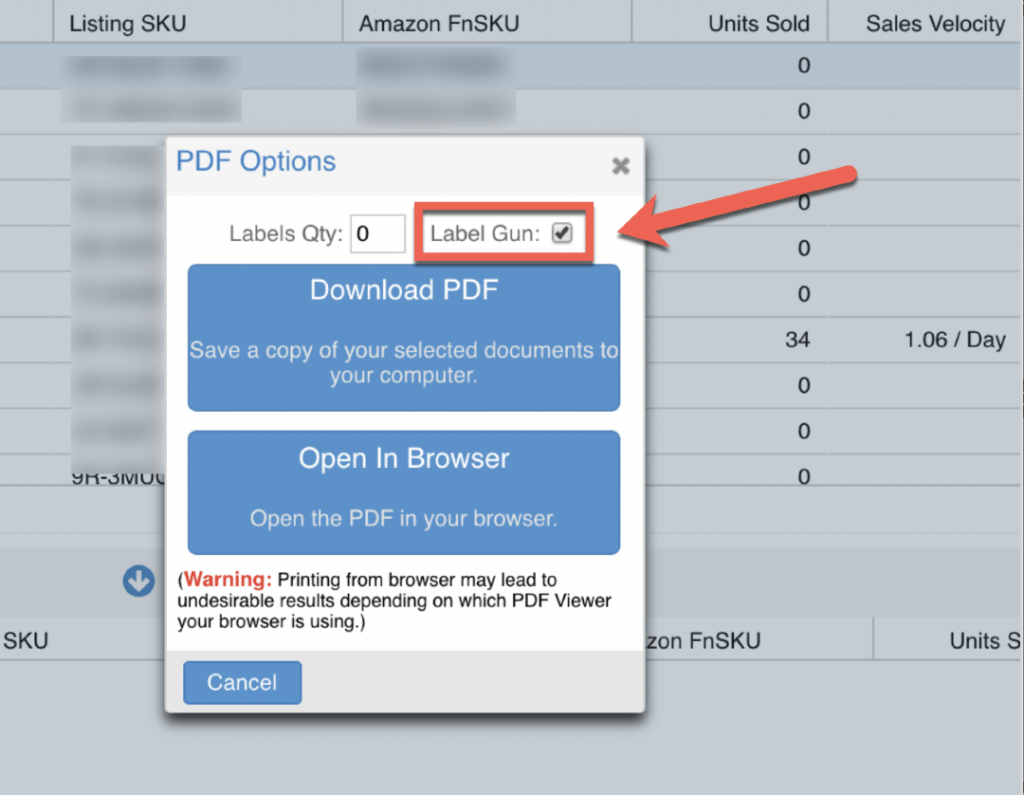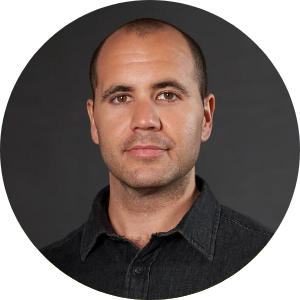 Written By
Chad Rubin
Chad Rubin is the co-founder and chief executive officer of Skubana, a multichannel e-commerce software the enables brands to unlock growth by unifying their back-office operations.