Nugget Friday (2/1/18)
This week's 5-Nugget Friday is unusual, since it's focused specifically on gold nuggets around China, plus a P.S. for those of you asking to join our mastermind trip to China when we explore Canton Fair & Global Sources.
What we're reading —
Being copied by Chinese sellers? Since 7 of the top 10 Amazon sellers are from Asia - It's time to copy China! Skubana launched an in-depth analysis of what you can learn from the Top Chinese Amazon Sellers.
What we're working on —
FBA direct from China — Many of you have asked about how to make going direct from your factory to FBA distribution centers more affordable. Well, we finally did it! We believe we hit a homerun to save you tons of $$$ on FBA logistics. Email chad@skubana.com if you're interested in getting priced out.
Where we're going in April — Already heading to the Canton Fair or Global Sources for product sourcing? We're putting together a mastermind in China while both fairs are going on, so you can have enough time to meet with factories, and learn importing / sourcing ideas from other like-minded advanced sellers. Apply now. Only 10 spots available and we hope to see you there!
What we're watching —
Sourcing From China Strategies & Tactics with Nathan from Sourcify — Nathan knows a TON when it comes down to sourcing and importing. For years, we've been suggesting we do a webinar and finally, here it is!
P.S. -- For those of you who have asked for a discount on the video content for Accelerate, we're giving $30 off for the rest of today only. - PROMO code: MONEY You're paying for results not content.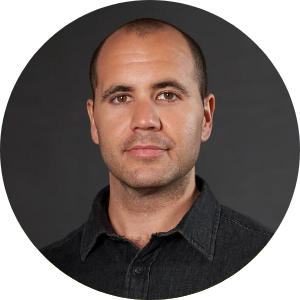 Written By
Chad Rubin
Chad Rubin is the co-founder and chief executive officer of Skubana, a multichannel e-commerce software the enables brands to unlock growth by unifying their back-office operations.