Nugget Friday (2/9/18)
Here's the deal, if you signup for our newsletter you'll get a weekly dose of "Nugget Friday" - it's our way of sharing VALUE right before the weekend. If you have missed prior ones we have released in the past be sure to checkout our blog and catchup on all the gold nuggets you have missed!
What we're seeing —
Amazon officially launched premium account management services for sellers. What you get for $3.5K+ per month? The BIG one we saw was the ability to add video through EBC, using Seller Central to add video content to your listings (#likeaBose). You can also think about using it to hedge the inherit Amazon selling risks as you would get a real human to work with.
What we're reading —
Check out these clever ways to dupe the Amazon reviews system. You can tell fake reviews when there's some obscure new Chinese product with a strange brand name, and it has 35 very short, almost identical reviews and a near-100% five-star rating. Not hard to spot. Will Amazon finally take action and do something about this?
New blog post you might have missed —
Which leads us to our latest blog post. FOUR of the TOP 10 Amazon sellers (40%) are Chinese sellers One of the questions we're constantly asked is, "How are the Chinese sellers killing it?" we wrote a new blog post that outlines EXACTLY how Chinese e-commerce sellers have grown from hawking "knock-offs" to global ecommerce brands capable of dislodging well-established US rivals.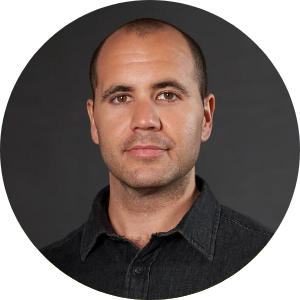 Written By
Chad Rubin
Chad Rubin is the co-founder and chief executive officer of Skubana, a multichannel e-commerce software the enables brands to unlock growth by unifying their back-office operations.