Nugget Friday (5/4/18)
Here's the deal, if you signup for our newsletter you'll get a weekly dose of "Nugget Friday" - it's our way of sharing VALUE right before the weekend. If you have missed prior ones we have released in the past be sure to checkout our blog and catchup on all the gold nuggets you have missed!
What we're experimenting with —
If you put in a keyword into Amazon search, Amazon Auto Completes any related keywords that you should consider in your product listing AFTER the word.
Here's the nugget: By adding a hashtag before any search term in the Amazon search, you'll see all the things people are typing into the search box before they enter the keyword you're after. This narrows down people's search queries and digs into what people are really looking for. Go, ahead and try it…you'll be surprised at the results.
App we're loving —
Following on the previous nugget → Even better, you can use the Amazon Suggestion Expander app for Chrome, enter your keywords, and expand on the possible long-tail search results that your target audience might be searching for in Amazon.
What we're reading —
Your biggest nightmare as a seller might be running out of inventory when demand is HIGH. Maybe you didn't forecast a product to do so well, maybe there was a slip up in your inventory ordering.
Running out of stock on a popular Amazon product begs the question: Do you let your product run out quick and it disappears from Amazon or hike up the price to slow sales but your BSR suffers? Click here to find out.
P.S. Watch our webinar replay with First Choice Shipping where we will revealed 5 ESSENTIAL AMAZON INTERNATIONAL TACTICS TO MAKE YOU THE MOST MONEY IN 2018!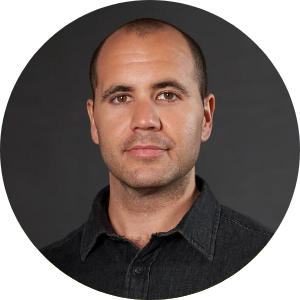 Written By
Chad Rubin
Chad Rubin is the co-founder and chief executive officer of Skubana, a multichannel e-commerce software the enables brands to unlock growth by unifying their back-office operations.