Where are e-commerce pros looking to sell their products online?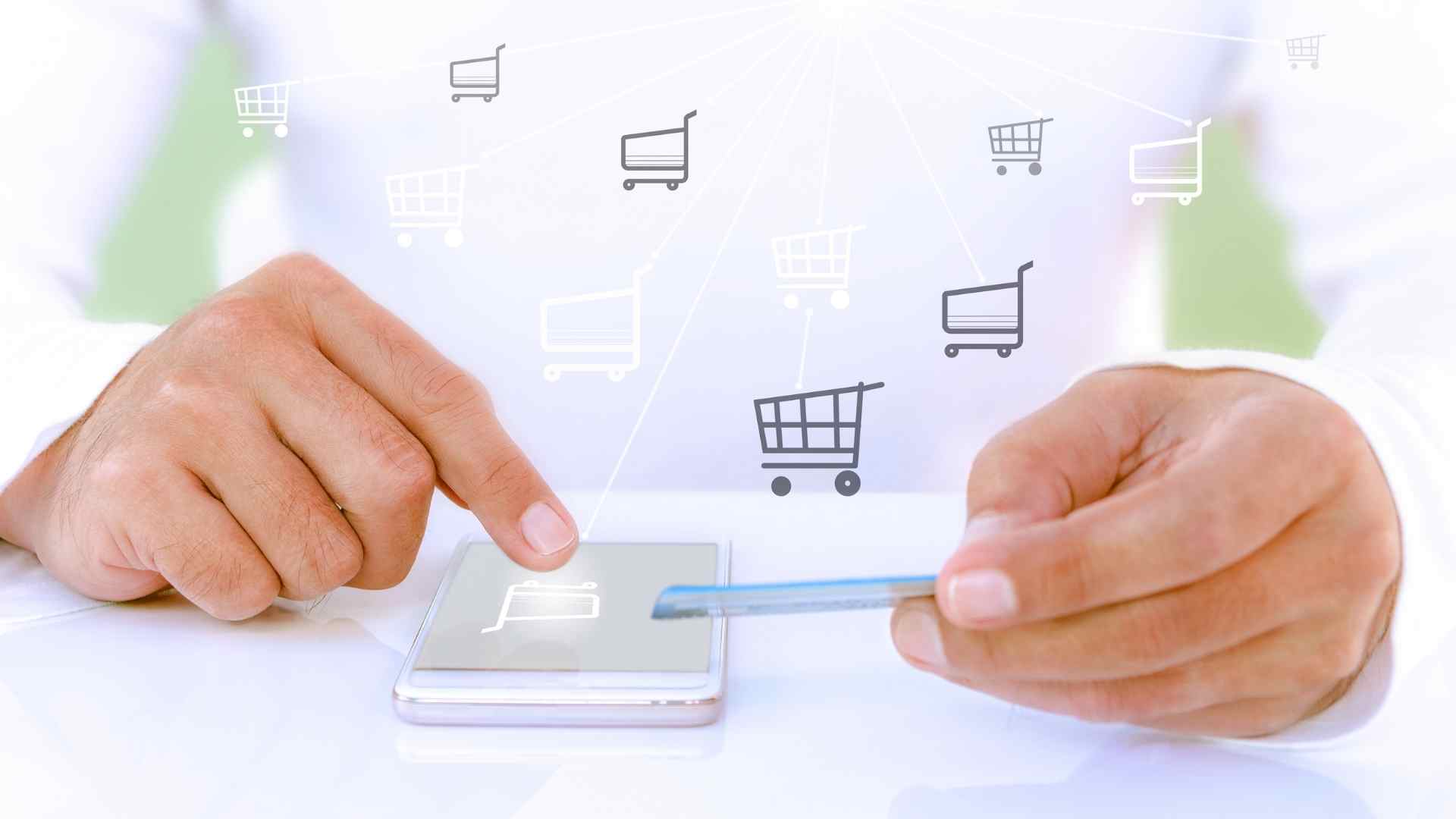 Amazon sellers are wise to take advantage of the great sales that Amazon can drive for third party sellers, but what can you do when you receive the dreaded account suspension email? Amazon is both a missionary and a mercenary for sellers. Amazon provides sellers with the opportunity to leverage a large seller base, but can also be vicious when it reproduces your best selling product via AmazonBasics, or by using the report of a rival seller to disable your account.
A good e-commerce entrepreneur is one that leverages multiple channels to ensure that the business s/he runs is not dependent on one channel, but instead creates revenue from multiple channels. I am not saying that entrepreneurs should leave Amazon in droves, but you do need to future proof your business by looking at other channels for sales.
Potential issues with being reliant on Amazon:
Your account can be suspended without the opportunity for you to make your case. Amazon has a history of simply closing accounts based on any issue that they may feel is against their policies.
If your products are not selling at a reasonable rate out of Amazon warehouses you may start being charged fees for warehouse space.
Your replenishment cycles could be interrupted if Amazon doesn't want to accept more of your products to full warehouses. This is particularly prevalent for the festive season.
You may lose eligibility to sell certain brands on Amazon if brands are being controlled by a new rights holder. This may become a bigger issue as Amazon aims to be more brand-friendly due to many counterfeit claims in the last year or so.
Looking at the last quarter, there are four online marketplaces that stand out.
4 Online marketplaces (that aren't Amazon)
Jet.com: #1 opportunity to capitalize on
Ensure that you are optimized and selling your products on Jet.com. Stay informed of your profit margins. Since Jet.com provides customers with discounts based on quantity, it is very important that your listings generate profit on every sale whether it is single item or a quantity of that same product.
As Jet.com customers purchase an average 1.5 items compared to the 1.1 items from Amazon it is critical that you ensure you use Skubana analytics to ensure your stock levels are correct otherwise you might be penalized by Jet.com.
Skubana tracks data from the store, to the warehouse, to the customer, and every step in-between. Track your inventory efficiently to cut costs and invest more time in the things that matter to your business' growth. Don't forget to take advantage of the printing labels, too.
Jet.com provides an opportunity for sellers to access a millennial base with high expectations of service delivery. Use a tool like Skubana to ensure your most profitable products are shipped inside the 2-5 day minimum. Jet.com must be seen as the Trojan horse that Walmart will use to provide more product selection to customers, so expect lots of sales from this channel.
Shopify partnership with BuzzFeed could be a game changer
Affiliate selling is one of the oldest forms of e-commerce on the Internet. Buzzfeed has in the last few months worked with Shopify to provide sellers with an opportunity to access a new channel.
Shopify merchants that opt in will make their merchandise searchable to the BuzzFeed writers crafting these posts. The tool allows the writers to sort through all eligible Shopify products by filters such as trending items or ones that have recently dropped in price. With one click, they can add a given product to a post.

Each Shopify merchant gets a recommendation on how big of a cut they should give BuzzFeed per sale, but merchants ultimately can set any rate they choose. Still, the company expects most Shopify merchants to offer BuzzFeed anywhere from 10 percent to 25 percent per sale.
I suspect this will become a popular channel for sellers that are willing to do some experimentation with commission.
Newegg is investing in their marketplace
Newly launched Newegg Logistics is the company's branded logistics solution to help e-commerce sellers and other organizations streamline order fulfillment, shipping and returns. Newegg Logistics is the culmination of many years spent refining every facet of e-commerce logistics. The company now offers this comprehensive solution to help other businesses break into online sales.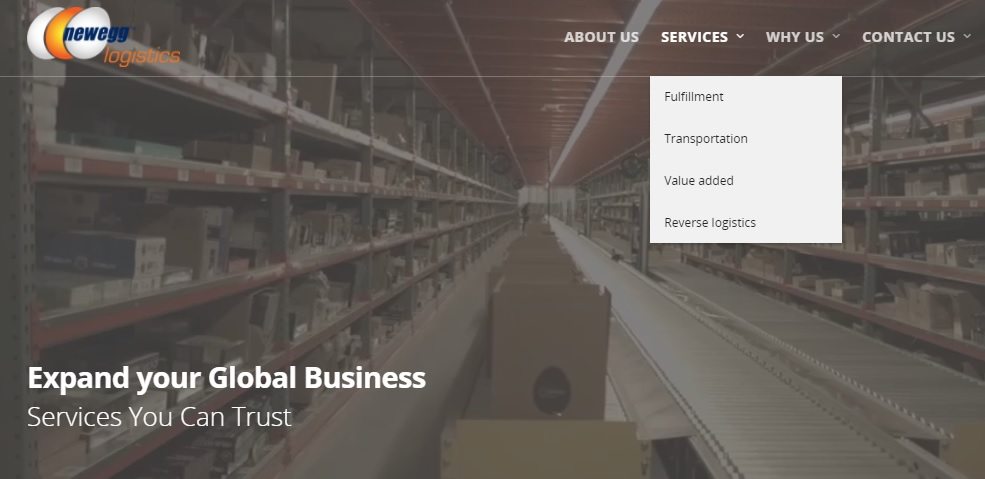 Skubana offers out-of-the-box integration with Newegg.
Your own website
This channel is the most under utilized by marketplace sellers. The opportunity is limitless and you own the customer relationship without paying a platform for a sale or shipping. You are able to market to that customer after they have opted in for communication. The opportunity to create returning sales from these customers comes down to your offering and being able to service these customers at the same level as seen on Amazon.
These 4 channels are where high volume sellers are going to be looking for sales in 2017.
This is a guest post by e-commerce writer Hendrik Laubscher. Check out his blog for more of his work.