An Open Letter to All Shipworks/Endicia Customers
March 23, 2015
2

min read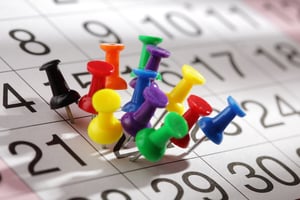 Dear Shipworks/Endicia Customer:
You may have received an email from Shipworks informing you that they will no longer support your USPS shipping needs if you have an Endicia account beginning April 1.
With only 10 days left you're probably thinking:
"What am I going to do? I don't have time to sign up for yet another system and create new shipping rules all over again."

"Here we go again. I have to set up yet another account on another system that doesn't even manage my inventory."

"I'm so tired of this. I just want one platform that will handle everything for me. I need a vacation!"
You're not alone. With the many options for shipping and e-commerce software in this fragmented ecosystem, countless sellers like yourself are forced to reverse all the work that you have done on one system and spend time ramping up on another. As a seller myself, I just want to sell products, not waste time shopping around for multiple solutions.
Don't worry, Skubana is a Certified Partner of Endicia and will be able to help you maintain your current processes and give you access to customizing and printing shipping labels, packing slips and pick lists.
So now that we've got your shipping needs covered, there's much more Skubana offers.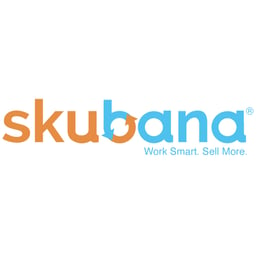 Skubana is an out of the box ready ERP that manages all back-end e-commerce operations in one place, including order processing, shipping, inventory management, fulfillment by Amazon (FBA), vendor management and cross-channel analytics. It is truly everything a seller would need to build a successful and profitable business, no matter if you're selling on one marketplace or several marketplaces and shopping carts.
Don't scramble for unrealistic solutions to real problems. Instead choose the solution that will have your e-commerce not only operating efficiently, but successfully scaling. Skubana pulls you from the ERP dark ages into e-commerce enlightenment. Don't continue to fumble with a clumsy interface and dated software, or stick with an order management system you outgrew a year ago.
For more information contact sales@skubana.com, or visit us at www.Skubana.com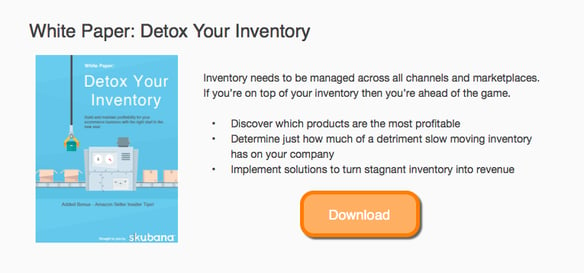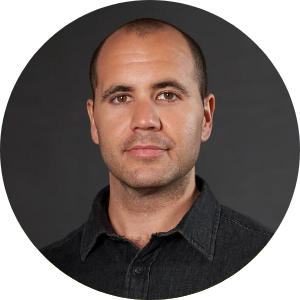 Written By
Chad Rubin
Chad Rubin is the co-founder and chief executive officer of Skubana, a multichannel e-commerce software the enables brands to unlock growth by unifying their back-office operations.