Building an Ecommerce Operations Stack to Survive and Thrive in a Post-Covid World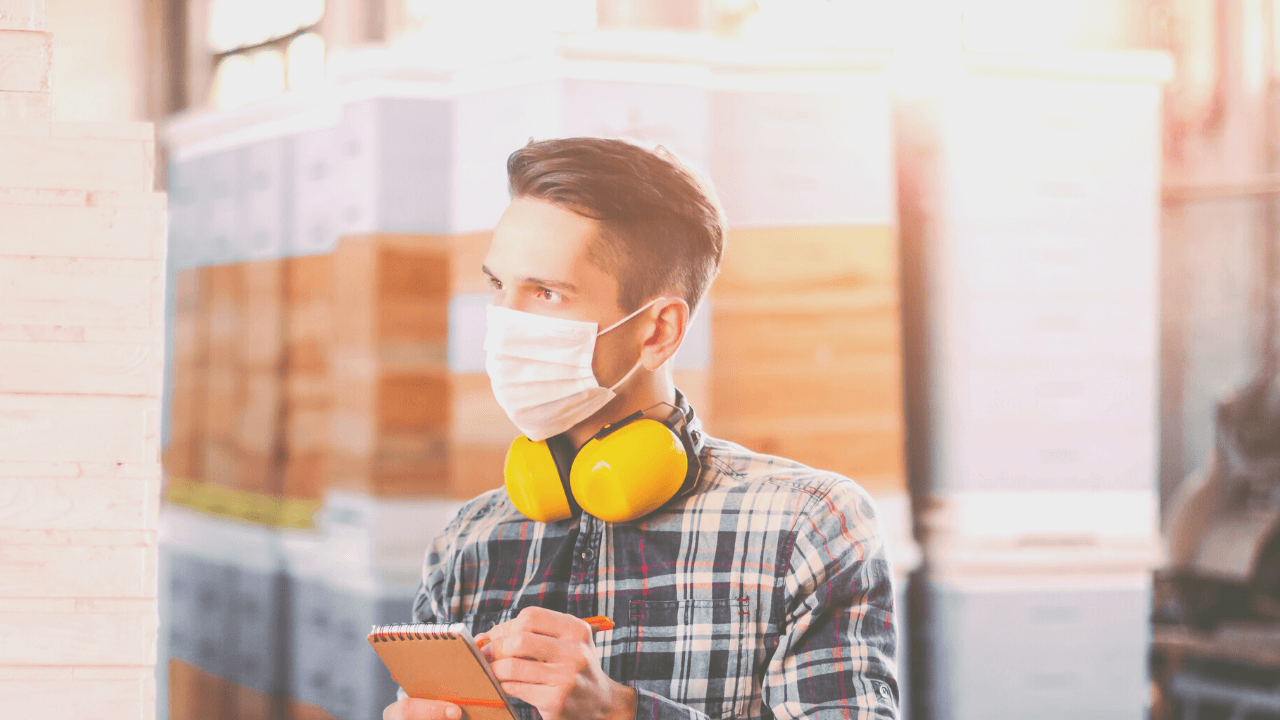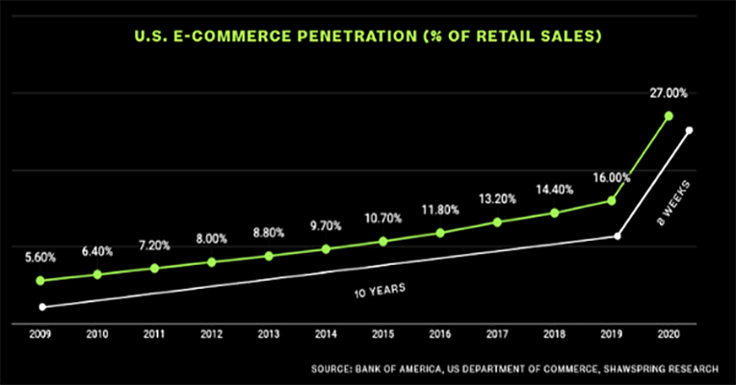 The first quarter of 2020 has shown us that despite economic uncertainty, growth is possible.
But as we look a little closer, we see that the growth isn't equally spread across verticals. Online purchases for essential items grew by 200% between the beginning and end of March. In addition to essential products, home goods experienced an unprecedented 51% YoY increase, active apparel saw a 31% YoY spike, and toys and games had 34% growth YoY.
On the other end, retailers in the travel, luxury and accessories verticals were forced to layoff employees, and go into survival mode.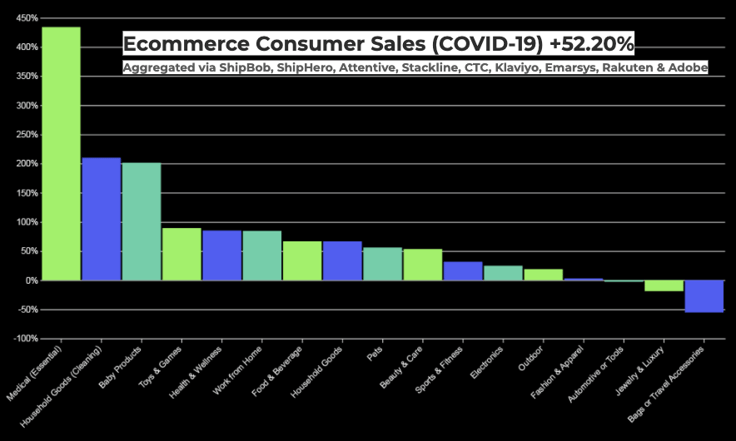 But, this disparity won't be long lasting. Massive barriers to online shopping have been knocked down. Shopping behavior has been permanently changed and brands on the right side of the above chart who have built an operations tech stack focused on survival will be at a competitive disadvantage when things "return to normal".
When the time comes to thrive at this new level of e-commerce penetration, brands without resilient and scaleable retail operations systems won't be able to service the increase demand. From forecasting to fulfillment, without ecommerce operations software that enables scalability, brands will waste precious time and lose out to competitors.
On the other hand, brands that only focus on thriving without resilient (survival-mode) foundations in place will also miss out on the gains in e-commerce penetration.
You need to do both: develop efficiency and resiliency - to survive and thrive.
Build up cash stores and move to new channels.

So how can D2C operators position themselves to survive, and thrive?

With the right principals in place...
Unify as in unify your data -- You can't make moves or the right decisions when the data you're working with is FALSE.
Automate...your operations -- let high-value employees do high-value work.
Growth - use your unified data and automated operations to grow your business in good times, and protect you in bad.
Now is an unprecedented moment. Now is e-commerce's time to act.
Unify for Profit - It's time to play offense...
Using unified sales data from each channel you can identify patterns and opportunities to reduce friction and drive profitability. Implement strategic merchandising strategies like product bundling, gift cards, and promotions.
Don't forget to de-risk sales channels and create consistent customer experiences everywhere you sell. More customers are shopping online than ever before, so it's important you have a presence where they shop.
To to fulfill everywhere your customers shop you need a unified order routing and inventory management tool like Skubana.
Unify data from warehouses, 3PL's, dropshippers, and FBA fulfillment centers. Understand where you sell to quickly adapt to changing supply-chain environments. Factory shutdowns in China? Re-supply from HK. Air-freight too expensive? Fulfill from Mexico.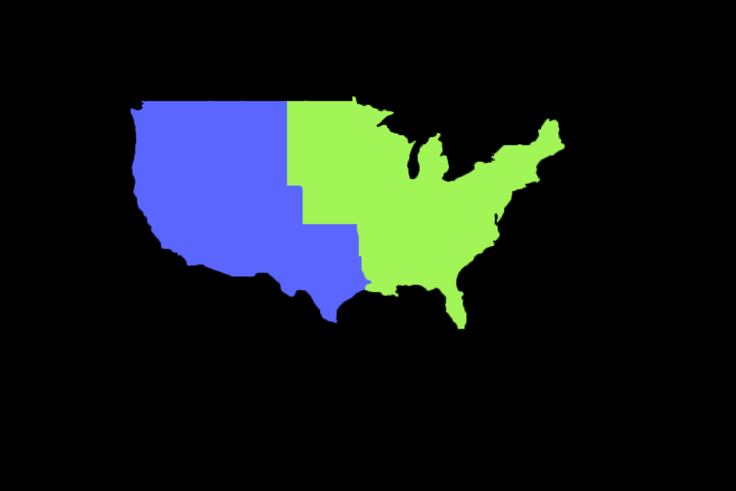 Next up we have automate.

Automation keeps you ahead of the curve, and in front of your customers, while you focus on higher-value activities.

"This is really about putting control back in your hands, giving you your precious time back…" - Chad Rubin, Skubana CEO

Automate Operations to Remain Lean and Nimble
Before automating anything, it's important to outline a plan to lean out your cost structures. Identify what tasks can be automated to drive shock-resistant operations. Look for low-value tasks you're spending time and money on, areas that are subject to human error. If you can automate these tasks you can decrease that error.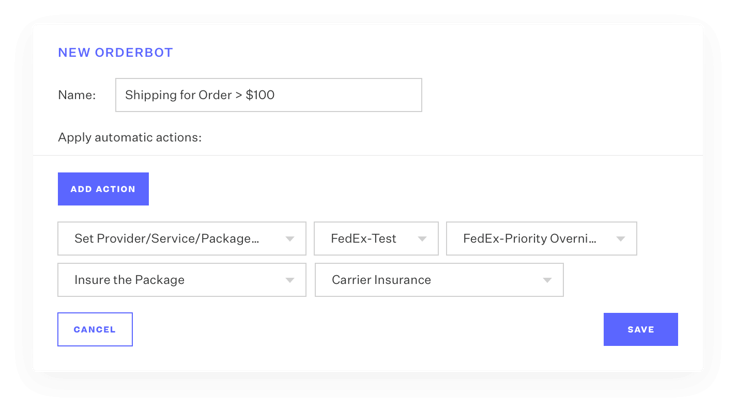 Skubana Orderbots create infinite possibilities with automation. You can easily program orderbots to handle everything from: rate-shopping and bundle breakdown to complex fulfillment orchestration.
Avoid stock-out fees and lost customers. Set inventory allocation rules and general inventory control, per channel - all with automation.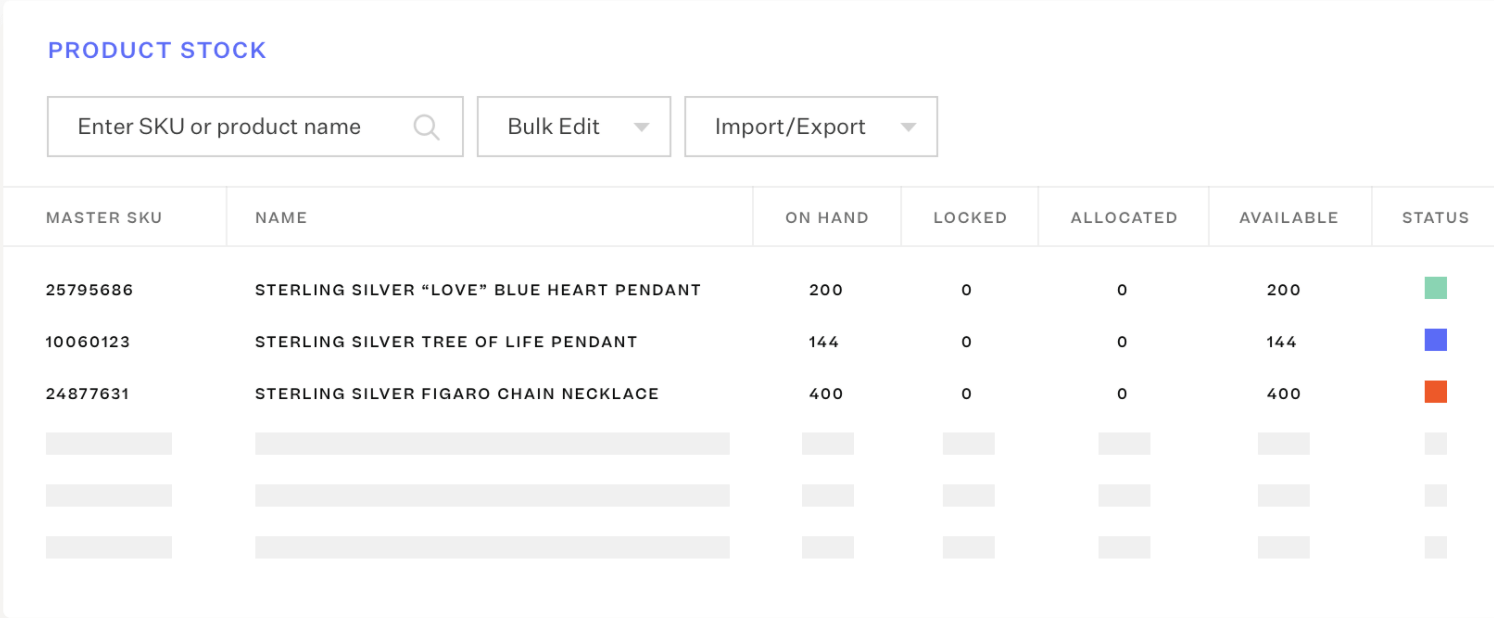 Grow with Unified Data - Build Powerful Combinations
Use unified data to understand which combinations of channel, warehouse, product, and shipping providers are most profitable and imitate your own success.
With Skubana, you won't waste cash on inventory you don't need. Optimize re-ordering and increase product profits based on live inventory count and sales velocity. Monitor sales velocity, channel profitability and critical inventory levels across 3PLs and warehouses to avoid overselling fees, and higher COGs.
Maximize your best channels and focus on where you're seeing profits — and reevaluate the places where you're not.

Always monitor channel and SKU profitability and variability forecasting, especially during fluctuating demand.

A tough economy is a great time to build value.

Even if you have a smaller team, you can make an outsized impact and dominate.

Here's a recap:

Unify:
See all of your data in one place (margins, team, technology).
Look at all of your sales and fulfillment data to propel growth or cut-costs.
De-risk sales channels and create consistent customer experiences.
Seamlessly unify your products, fulfillment centers, and sales channels in one platform.

Automate:
The heck out of your ops to increase margins and sustain growth → focus on higher-value activities to run your business 24/7/365.
Survive downturns by reducing overhead.
Thrive through sales surges and peak demand.

Grow:
Your ops stack should protect you today & grow with you tomorrow.
You're here because you're trying to grow your business.
Right now you want to be doubling down, you want to build a better business that can survive the hard times and thrive in times of plenty.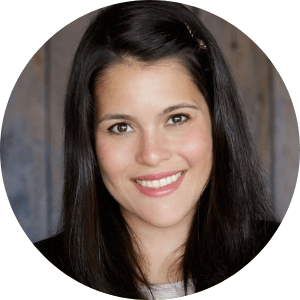 Written By
Gina Tirelli
Gina Tirelli manages Partner Marketing initiatives at Extensiv, the leading retail inventory and order management software for D2C brands and marketplace sellers looking to unify and automate their multichannel operations. When Gina is not marketing ecommerce software, she likes to spend time outdoors with her dog Elli.