How To Optimize Your Amazon Listings: The Ultimate Q&A Part Two
December 13, 2017
6

min read
Welcome to the second part of our ultimate Q&A. In part one, we answered questions around product descriptions and keywords. Today, we are going to dive in the Q4 changes and improving sales rankings. Ready? Let's do this.
The Q4 Game
Who doesn't love the holiday season? It's an important opportunity for sellers and for Amazon itself to get those holiday products in front of the buyer.
[bctt tweet=" The ULTIMATE Listing Optimization Q&A guide P2 #ecommerce #amazon #optimizelistings " username="skubana_erp"]
15. When is the best time to send products to FBA for Q4?
While the fulfillment fees are lower, storage fees for the quarter are substantially higher sitting at $2.35 per foot for a regular item compared to just $0.64 for Q1-3. Amazon wants to discourage sellers from shipping items that hang around and gather dust. That's why there isn't a one size fits all answer to this question.
Take a long, hard look at your inventory and sales predictions. Calculate the product ordering and carrying cost and take the storage and fulfillment fees into account. Base your decision on your figures.
16. Does Amazon use new promotion or marketing methods for Q4 sales?
Like every other e commerce business out there, Q4 is a crucial time for Amazon. As we are not privy to their marketing tactics and the reasons behind them, I can't tell you exactly how their strategy varies in Q4.
Just like everyone else, Amazon is focused on attracting customers and giving them the best possible deals. They cut prices for Black Friday and Cyber Monday and create special promos for Christmas. Apart from that, your guess is as good as ours.
17. How can I qualify to sell toys during Q4?
This is one of the biggest selling category during the holiday season and Amazon have some rules in place.
To qualify you need to:
Make a sale before September 15th

Have 25+ orders processed and shipped between Sept 1st and October 31st

Have a cancellation rate under 1.75% for October

Keep the late-shipment rate under 4% throughout October

Your order defect rate must be under 1% for November
However, any FBA orders are not subject to these restrictions. So, if you want to list in that category and you aren't an FBA seller you need to start planning in Q3.
18. Should I launch a new private label product on Amazon in Q4?
Q4 is Amazon's biggest season. To make the most of it, it's a better idea to launch your private label a little before Q4. That gives you enough time to optimize your Amazon listings, arrange for shipping and make a plan.
Seller Rankings
The main aim of the game is to get ranked.
19. Why are some sellers ranked #1 when their products are listed in a category unrelated to what they are selling? Is this a good strategy?
Yes, you can rank in an unrelated category but should you? Let's take a look at how the average customer uses Amazon.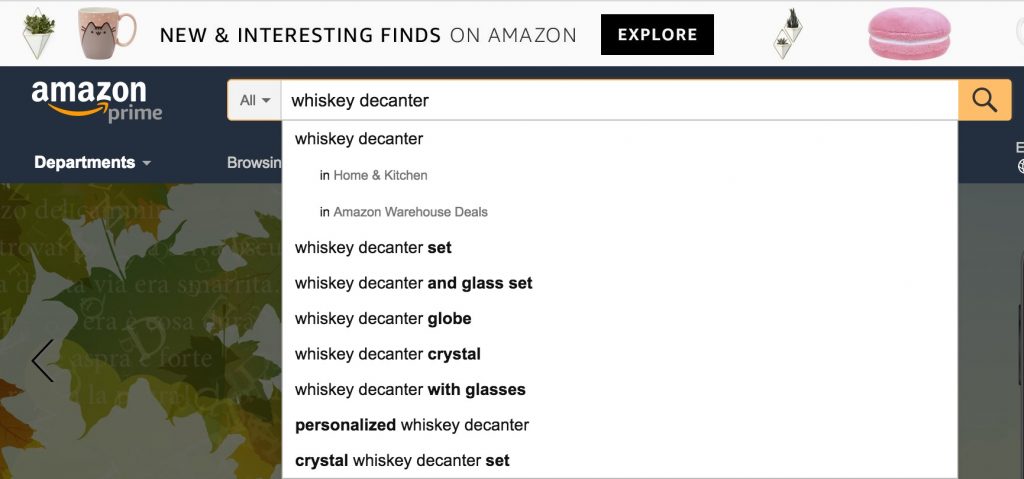 Let's say I want to order a whiskey decanter. I'll start typing in the search term, Amazon will give me a couple of suggestions and then show me the results in the most relevant categories. In this case, it's a subsection of Home & Kitchen.
While I do have the option to select "all categories" most people won't. Why go through unrelated listings when I can find what I want quickly? So, if you decide to rank in a different section, you are taking a risk. Chances are, customers may never see your listing even if you are near the top.
20. Why are newer listings with a higher price tag ranking better than my listing?
There could be a few different reasons. Most likely one is they've optimized their listing better.
Increasing sales and reviving listings
Want to get more sales? Have a listing that needs a hand to get up and get back on top? Let's take a look at how you can do that.
21. How do I revitalize dead product listings?
Freshen up your product title:

Create a rich, descriptive title with the most important keywords at the front

Revive your copy:

Make sure your bullet points and product description are up to date and in line with best practices

Drive sales:

Consider running a few PPC ads to restart the sales wheel
22. I'm just starting out… What's the best way to get more sales and reviews?
To get reviews, you need sales. First, optimize your product listing. Then, consider using Amazon PPC and sponsored listings as well as Google and Facebook ads to drive people to your listing. Once the first sales and reviews roll in, it is much easier to rank.
To get reviews, you can use a tool like Salesbacker or FeedbackGenius to set up a process that automatically emails your customers and asks them to leave a review.
23. How do I sell more products?
Create better listings. Make sure you have a strong CTA. Drive paid traffic to your listings and tweak them every so often to optimize them for organic search. Compete for, and win, the Buy Box. Try using a repricing tool to stay competitive.
If you are still not selling enough, it's time to take a deep hard look at your product. Is the demand really there?
Other
In this section, we'll answer some of the more general questions that got asked.
24. Should I run PPC ads if I'm just engaging in Retail Arbitrage (RA) or Online Arbitrage (OA)?
It depends on your margins. How many sales you are making right now? What are your profits like? Are customers finding your listings? You can run a low budget test PPC ad campaign and see how it affects your bottom line.
25. What's the best way to increase interaction organically?
Optimize your listings. Invest time in thorough keyword research, study customer behavior and focus on making your listings appealing. Prioritize the most important keywords by listing them first and focus on key benefits to the customer.
27. I'm starting my first private label. Any advice?
Starting your own private label is a big step. Make sure you do your due diligence and research the product thoroughly. Any item you sell needs to fit the market. Understand who your ideal customer is and what their needs are. Next, find a unique angle to sell the item specifically to that person.
Research suppliers until you find one you trust. Get a sample before you make a big order. Spend time researching the best shipping options and building your brand- keep your ideal customer in mind while you do that. Finally, optimize your listing. Good luck!
28. What's the best way to optimize detail pages for mobile?
Listings look different on mobile. The title appears first, followed by the product pictures and an order button. Then Amazon gives the buyer a chance to see other similar items. The description is below that.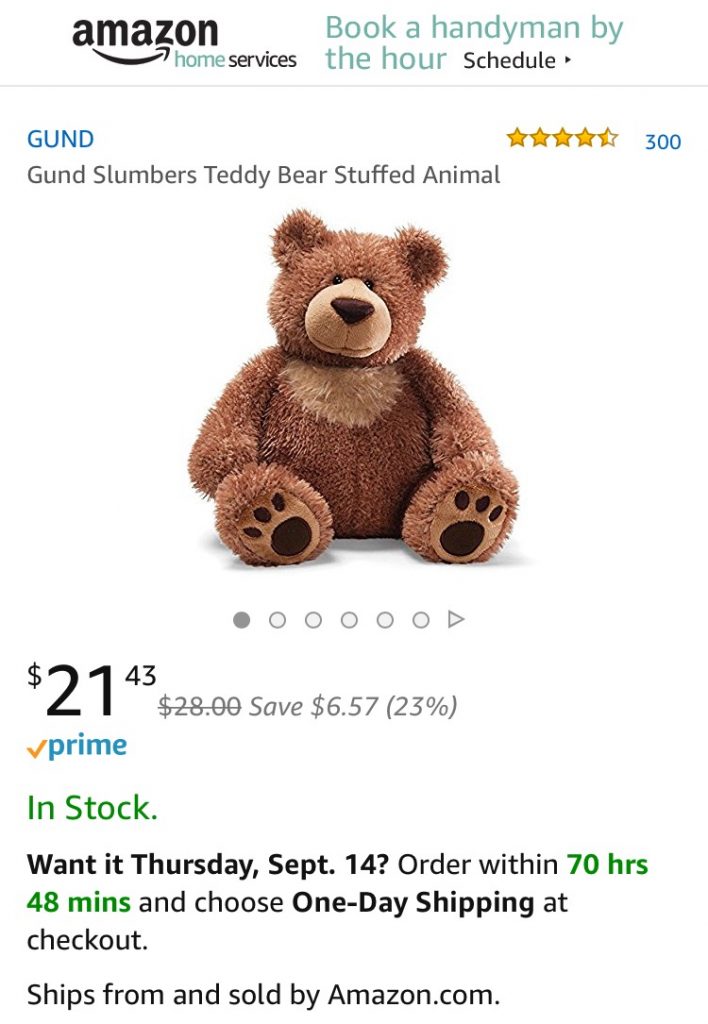 This means you need to capture the customer's attention with your title and your images. Titles are shorter for mobile sitting between 55 and 63 characters. Keep the most relevant keywords at the front. Keep content skimmable with the important info first.
Optimizing your listings
Amazon's algorithm isn't static. To stay competitive, you need to keep up with the changes.
Create quality listings that focus on the benefits to the customer. Mention some of those benefits in the title. The title is the first thing a lot of buyers will see from you. Make sure it's not the last by making it stand out. If you do this, you'll be well on your way to becoming the best Amazon seller you can be.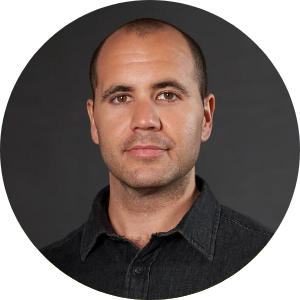 Written By
Chad Rubin
Chad Rubin is the co-founder and chief executive officer of Skubana, a multichannel e-commerce software the enables brands to unlock growth by unifying their back-office operations.