E-Commerce Gameplan: Move to Channels You Own
September 12, 2017
6

min read
Externally owned e-commerce channels like Amazon and eBay lower the entry barrier. They make it easy for budding sellers to tap into an existing audience that's actively searching for something to buy.
Instead of spending a lot of time and effort building a digital brand, growing social media channels and marketing your products, you can mostly focus on selling.
But, this ease of access comes with its own set of challenges. You are a tenant on someone else's land, borrowing some of their real estate. You fulfill orders on their behalf and the customer ultimately belongs to the marketplace.
The marketplace challenges
You depend on Amazon for your customers and profit but the relationship is ultimately weighed in their favor. This makes perfect sense- marketplaces like Amazon are a for-profit business. Just like you, they want to provide an exceptional customer experience while they grow their business and increase profits.
As they continue to grow, scale and improve their services to make buying from Amazon even easier, the terms of use will continue evolving. And, because these aren't designed with the seller's business in mind, they can hurt you and there's very little you can do about it. You either lose your business or grin, bear it and adjust your strategy accordingly because ultimately, Amazon doesn't owe you anything.
When you sell on Amazon, your customers are really buying from Amazon. Most of them won't even glance at your seller name. You can't differentiate yourself through branding, so a lot of e-commerce sellers tend to compete on price.
While this can work in certain product categories in the short-term, competing only on price long-term is great for consumers but eats into your profit margins and can cripple your business. This particularly hurts sellers that deal in high quality, luxury goods where branding can help you show the product's real value in the proper light.
The benefits of establishing your own channel
When a customer buys your product through a marketplace, you have no direct way to follow up on the purchase and start a nurturing campaign or guide them to a funnel where you can upsell other relevant products. Instead, they are guided through Amazon's own selling process where it upsells its own products.
The only way to get your own products in front of them is by building your own channel. This can take quite a bit of time but it does have certain key benefits.
When you own your own channel you can:
Always reach your customers and offer special promotions
Create automated nurturing campaigns based on past purchasing or browsing decisions
Upsell items based on past purchase decisions
Build brand recognition
Include personalized branding and marketing at all steps of the buyer's journey, from awareness all the way to unwrapping that package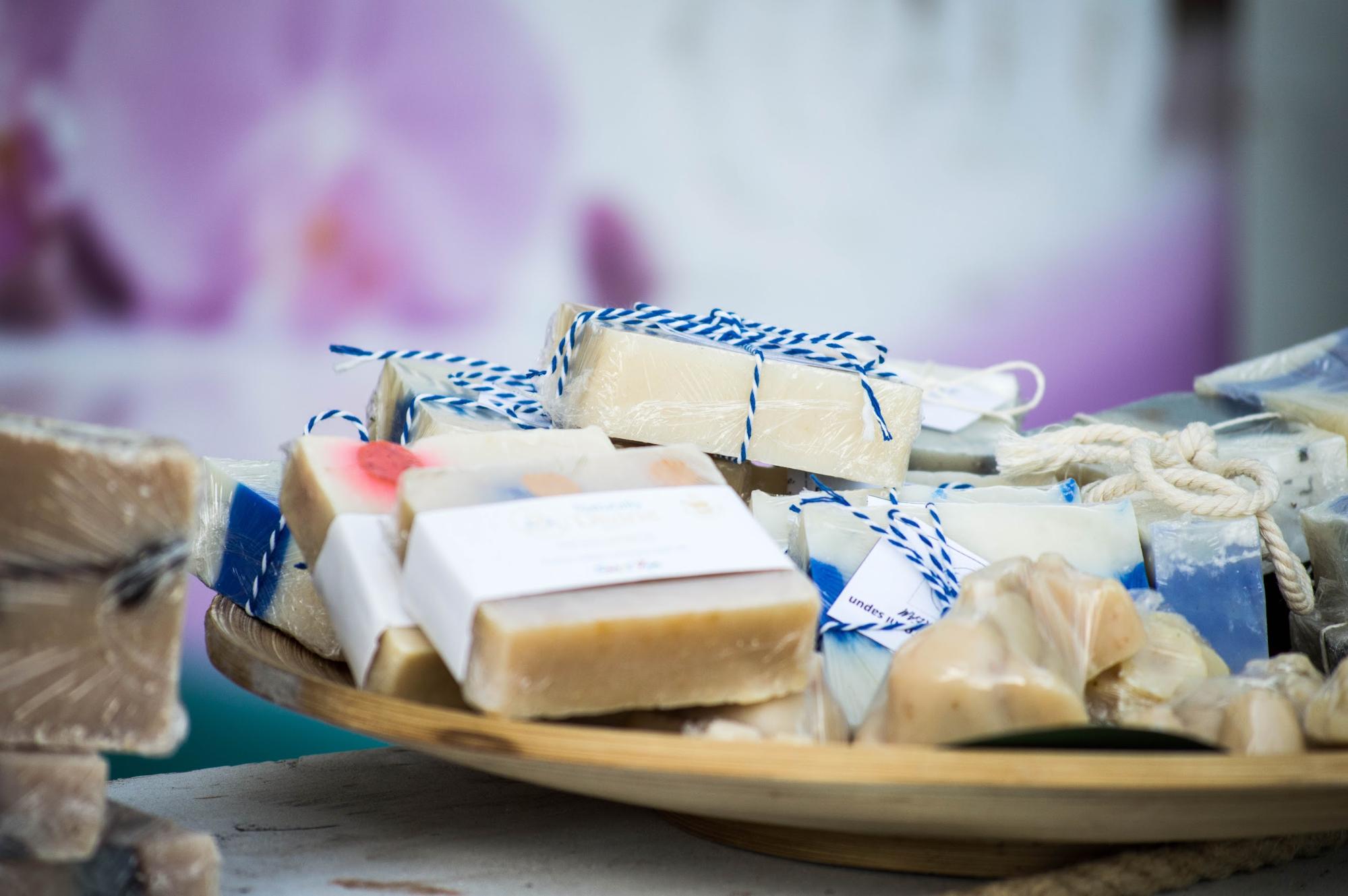 Completely moving off external marketplaces is a long-term play. Building your channel now can make the eventual move easier, and doesn't mean you have to stop using popular marketplaces to sell your products.
Building your own owned e-commerce channel is smart because it diversifies your income streams and stops you from relying on a single income source, just in case something happens to it.
1. Play be the rules
While most of you know this already, it's an important point to emphasize. Amazon doesn't look kindly on sellers that try to poach their clients.
Don't be tempted to include any promotional materials like business cards or upsell when you fulfill orders because it will cost you your seller account. A small potential win is not worth the huge cost of getting your account suspended.
2. Start building an audience
When you use a marketplace, you've already got an audience looking for the products and services you've got to offer. When you begin moving away, you need to start looking for new ways to reach them.
It's time to go beyond long tail keyword research and optimizing your listings. Start by building a comprehensive digital marketing plan and begin leveraging the power of content and social media marketing.
Build quality content around the problems your products solve. If you sell kitchen tools and accessories, you can create content around interesting use cases. Begin building your brand and showing potential customers why buying from you is the right decision for them.
3. Use Facebook ads to drive targeted traffic
Facebook ads are affordable, easy to set up, and allow you to target warm audiences and build targeted audiences. And, Facebook ads give you access to one powerful tool Amazon didn't- product video.
In his presentation at the Amazon Prosper show, a fantastic industry event for sellers at different levels of the game, Bryan Bowman from AMZ Profit Pros shared the three key things he focuses on when making product videos:
Entertain
Educate
Demonstrate
Creating a product video doesn't have to be complicated. Show off its best sides, show your potential customers how it helps them and highlight the real benefits!
4. Create a funnel
Once you've advertised the product, create a specific landing page for it. Don't just send your customer to a generic product page, or even worse, your home page. Optimize the landing page for problem solving and show the consumer why your product solves their issues. Play up the unique value proposition only you can offer them.
Use the landing page to take them to the purchase form and use that to upsell related offers. Upsell in a way that helps the customer. Offer products that are related in a sensible way.
5. Capture traffic in your email auto responder or CRM
Use the purchase to capture their email in your auto responder or CRM software. Using a powerful CRM has a number of advantages.
You can record what product they bought and build automated funnels that trigger sometime in the future based on their actions. If the product they bought is something that needs to be replaced on a regular basis, you can set it up so a certain length of time triggers a reminder event.
6. Create automated campaigns
Automated campaigns are the lifeblood of this venture. You can create ones that trigger based on purchasing decisions, on browsing behavior or product choice.
You can set up content marketing campaigns that send customers useful information around the products or unexpected ways to make the most of it. Tap into the creativity of your marketing team to create some powerful campaigns and set specific points across the funnel to trigger them.
Why building your channel isn't a waste of time
With so many marketplaces available, you may be wondering why you are using up time to build a platform of your own. Even if we ignore high seller fees, platforms change. Accounts get suspended. The rules get altered to help the marketplaces make the most of their business model and look after their own.
Smart business owners don't wait for the rug to get pulled underneath them. They make the most of what they have, but prepare for a time when they could be put out on their own.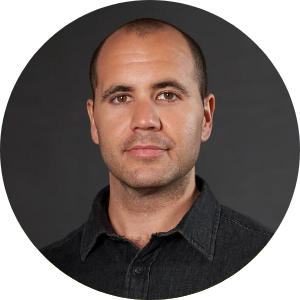 Written By
Chad Rubin
Chad Rubin is the co-founder and chief executive officer of Skubana, a multichannel e-commerce software the enables brands to unlock growth by unifying their back-office operations.