How to Structure Your Emails to Get Product Reviews
October 10, 2017
5

min read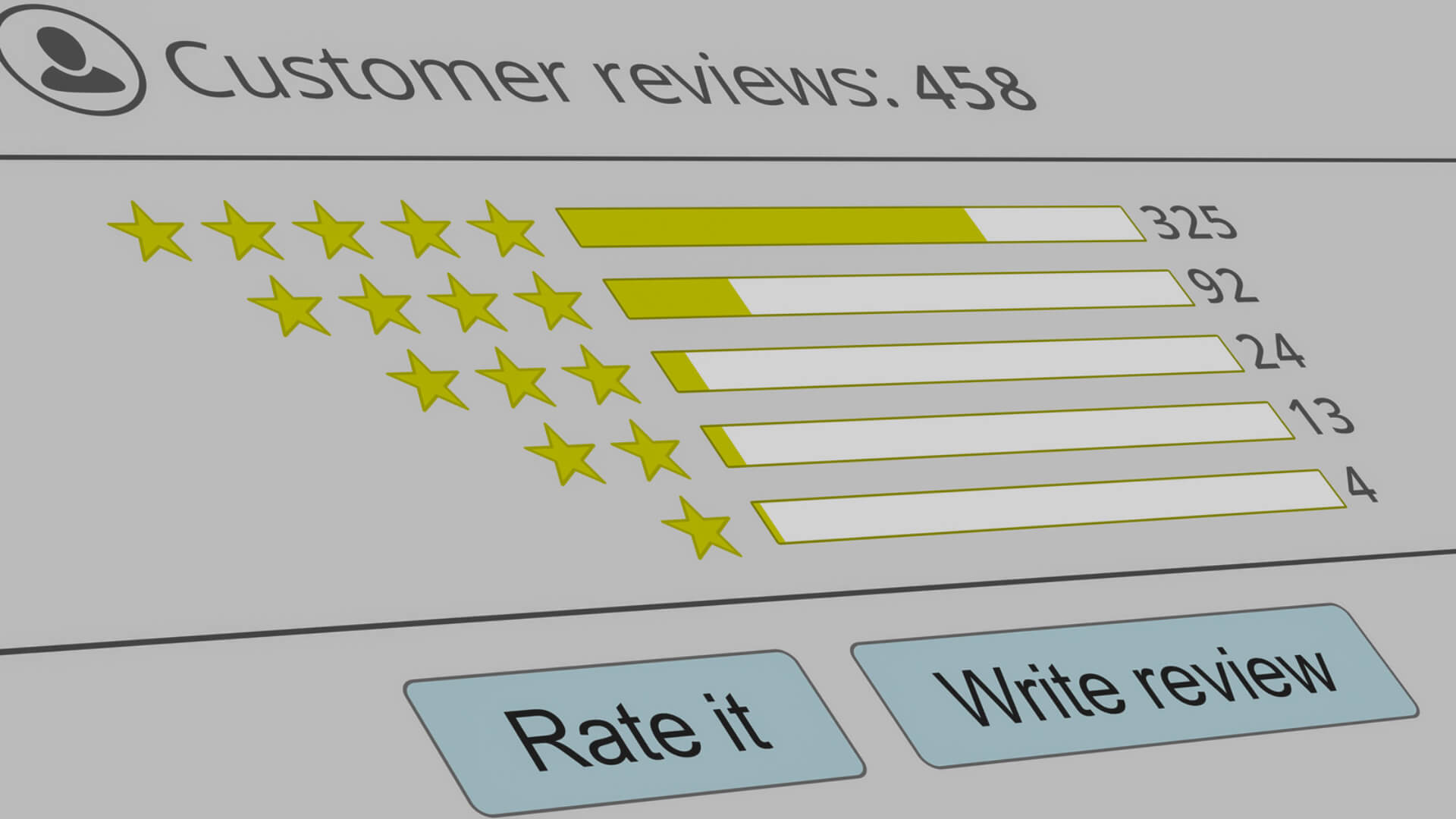 Building brand loyalty is essential for your business. There is almost no better way to strengthen consumer trust than with a plethora of product reviews. Product reviews can help ameliorate the decision-making process for new customers, drive conversions, and increase brand awareness for new companies. According to a Nielsen report, consumers rate their trust for other consumer opinions posted online at 68%, a full percentage ahead of editorial content found in newspapers and magazines, and only a percentage point behind branded websites.
Despite this, only around 20% of online retailers reach out to customers with follow-up emails requesting product reviews, and an even lower proportion have written the effective copy and amassed the proper contacts that translate into a substantial number of reviews. It's an opportunity for online retailers who invest their time and energy into crafting product review emails.
How to Create Review Email Campaigns in 4 Steps
How do you structure emails to have the best possible chance of receiving a product review? Below are a few tried-and-true tactics that savvy marketers have employed in previous product review emails, which we've used as a template.
1. Clear, personalized review email subject line

Emails that perform the best open and click-through rates have clear and concise headers. It's ineffective to entice a reader with a misleading but attention-grabbing subject line, which could result in better open rates but poor conversions (the ultimate goal). A successful subject line accurately describes what your email is about.
The top marketing emails are always personalized with customer and product information. Amazon uses subject lines that include the product name, with subject headers like "How many stars would you give [Product Name]?"
Notice that Amazon is piquing the interest of the reader. They're getting the customer to think, "How many stars would I rate this product?" before they even open the email. This is far more effective than simply opening with a generic subject line like, "Please leave a product review, [Customer Name]."
Examples of effective subject lines:
Help other customers with your review of [Product Name]!
[Customer Name], How did you like [Product Name]?
Would you recommend [Product Name] to other customers?
Let others know if [Product Name] has helped you.
Examples of ineffective subject lines:
Please complete a product review.
Will you review our product?
Your free coupon awaits.


2. Short and sweet email body
It should be as easy as possible to read your email and follow your call-to-action. Even the most awe-inspiring copy in overabundance will bore your customer, so capture their attention with a succinct message. This does not mean short, choppy or robotic sentences, but clear, compelling ones.
Address customers in a warm manner by using personal details, such as their name and the products they received. Just like your subject line, personalizing the body of your email being increases conversion rate, in some cases as much as 10%.
Here is an example of an email body that is only three sentences long and includes both a question that encourages the customer to think about their purchase and a call-to-action that appeals to the customer's sense of altruism.
Dear [Customer Name],
It's been a week since you received [Product Name]. Is it living up to your expectations? Help other customers with your feedback! [Review Link Button]
Thank you,
[Seller Name]
Notice also that the appeal to the customer's sense of altruism acts as an incentive. Effective post-purchase product review emails usually include some kind of incentive for completing a review, such as the feeling of helping others.
If you only send a post-sale thank you message, you're missing out on powerful opportunities to leverage follow-up communications to turn customers into advocates.
Make the review process more enticing by appealing to your customer's sense of expertise or experience. You can also incentivize with promotions, coupons, gifts or raffles. Offering your customer to enter to win a free $100 gift card for leaving a product review is a way to incentivize with physical prizes, for example. Which incentives are best for your niche may vary. Test your copy with your existing customer base and refine as necessary. Regardless of which incentive works best for your target market, short and sweet copy will prove to be advantageous for your email campaign.
Important note for Amazon sellers: Be sure not to offer any monetary rewards for a good review, as Amazon has banned incentivized reviews.
Common mistakes in email bodies include:
Lack of personalization
Too much content
No incentives
No call-to-action
3. Add finishing touches: logos, images, and inventive copy
In order to make truly captivating emails, you'll need to pay attention to your finishing touches. For example, if you're prompting customers to leave a product review, be sure to add a photo of the item.
Use the email as a way to increase your branding by including your logo and unique color scheme. Make sure all images are mobile friendly, as 75% of Gmail users access their account on mobile devices.
Finally, highlight your company's distinctive qualities by writing copy that resonates with your consumers. One of Sephora's product review request emails begins, "We want you to kiss… and tell!"
It's fun, cute copy befitting a makeup company and is relevant to the email's purpose. Remember that every time you engage with a customer, whether through an automated email or direct message, is a chance to embolden your brand's voice. You can look to retail behemoths like Amazon and Zappos for inspiration, but every message you craft should be tailored to fit your company's image.
4. Write a succinct end
Structuring your emails to get product reviews requires investigating marketing trends and tactics, testing them and refining them for the best results.
Ideally, your product review email should be personalized, with a clear subject line and a concise email body (replete with incentives and call-to-actions) that features punchy copy and an image of your product.
While there is no surefire way to guarantee product reviews every time, structuring your emails with these elements will help you increase your chances of landing meaningful feedback.
Continue honing your copywriting skills, researching email marketing trends, monitoring important metrics (such as open rates), and collaborating with other digital marketers and designers to guide your marketing efforts and earn the trust of your .
Also, check out our guide on how to write conversion-oriented email copy here.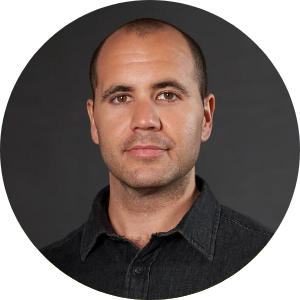 Written By
Chad Rubin
Chad Rubin is the co-founder and chief executive officer of Skubana, a multichannel e-commerce software the enables brands to unlock growth by unifying their back-office operations.