April 2020 Platform Updates - Check Out What's Now Available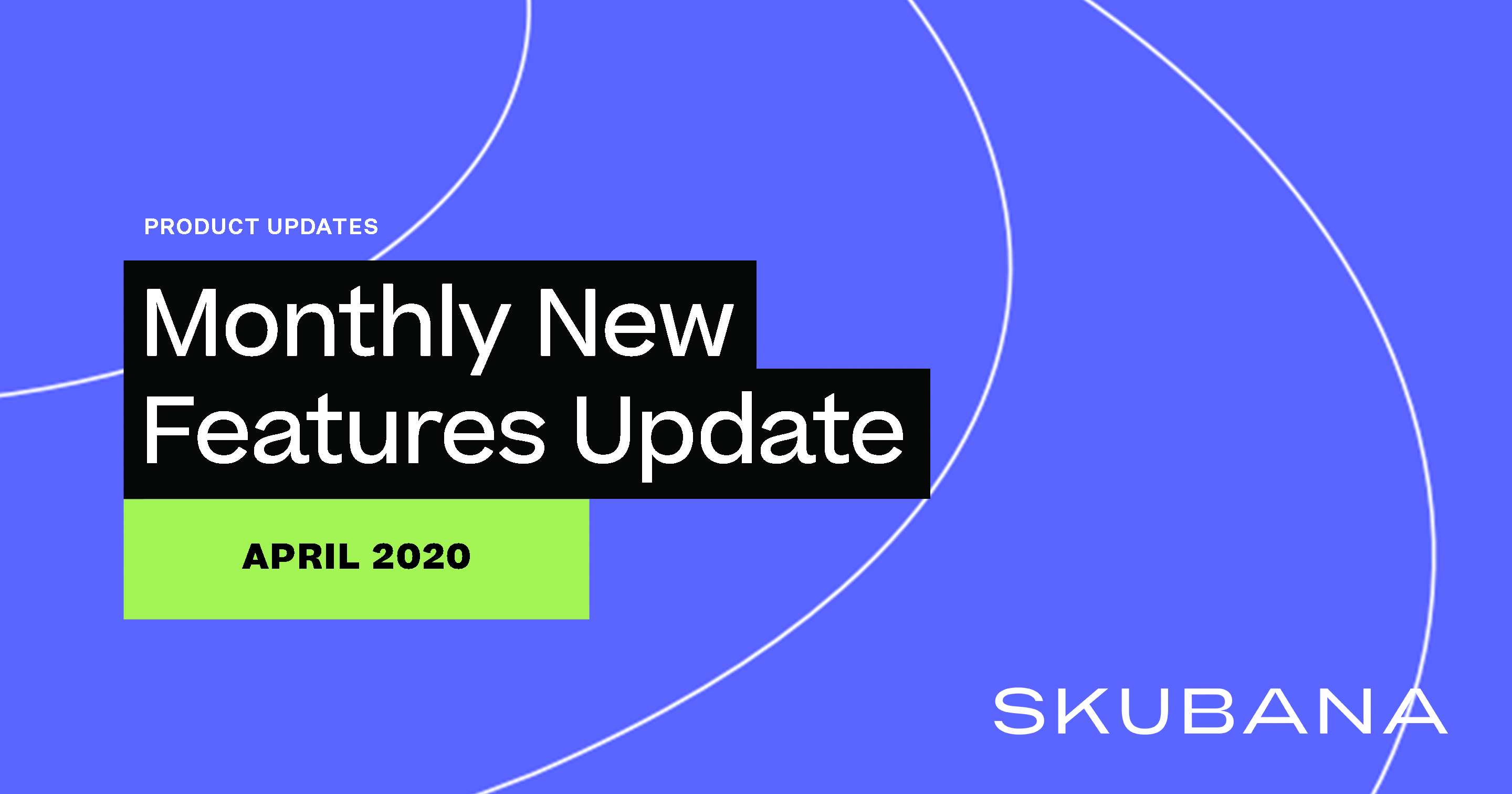 Welcome to the April Product Updates!

Here you'll find product news, new feature updates, and information on upcoming releases to help drive success, growth, and greater efficiency using the Skubana platform.
---
APP STORE UPDATE:
QuickBooks Online Connector 🔌
This application, which has been designed and developed by Skubana engineers through GothamWorks.io, now gives you the ability to integrate your QuickBooks Online accounting software directly into Skubana!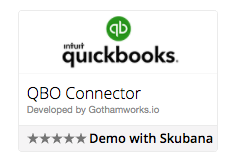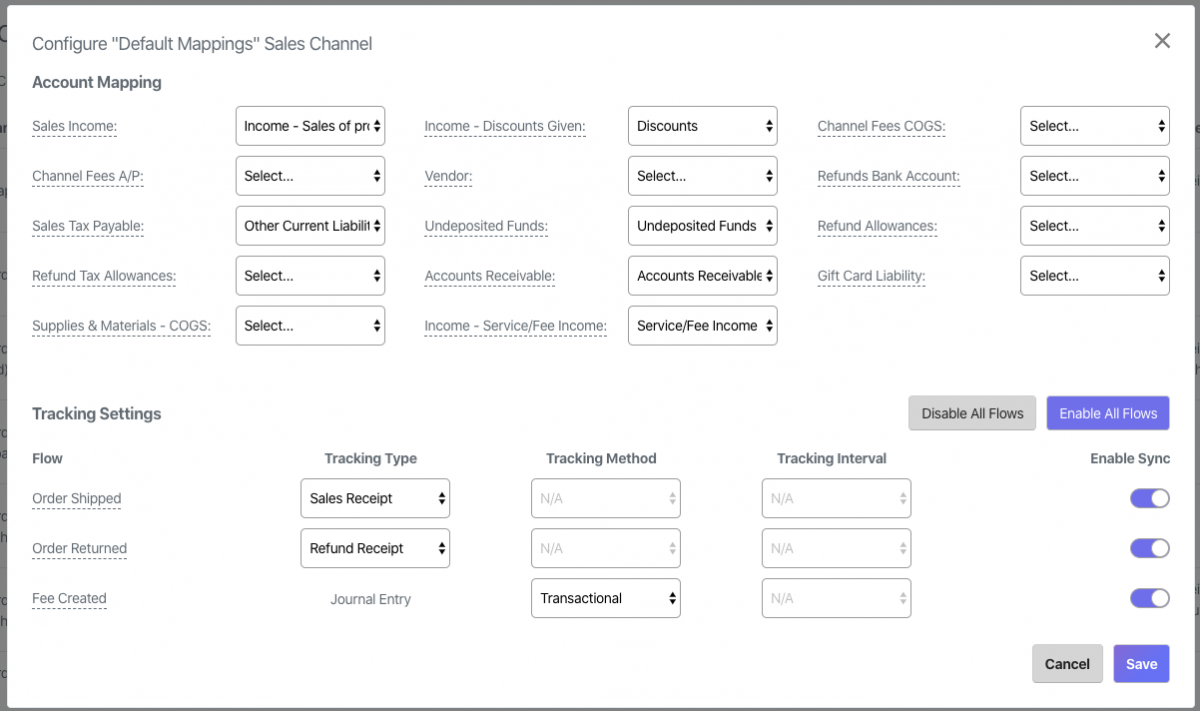 Key Takeaways: Our new QuickBooks Online connector natively integrates Skubana with your QuickBooks Online account, giving you the freedom to have all financial information automatically flow into your customized account mappings. The connector supports a variety of financial workflows and can be tailored to your exact reporting needs. Manual bookkeeping will be a thing of the past once you start using the connector!
Note: If interested, please contact our Support team or your Account Manager for a demo and pricing.
---
SHOPIFY UPDATE:
Duplicate Listing Support ✌️
Skubana now supports pushing inventory to duplicate listings on Shopify. Historically, Skubana could only push inventory to one of the Shopify listings but now all your listings that have the same SKU will receive the correct inventory quantities.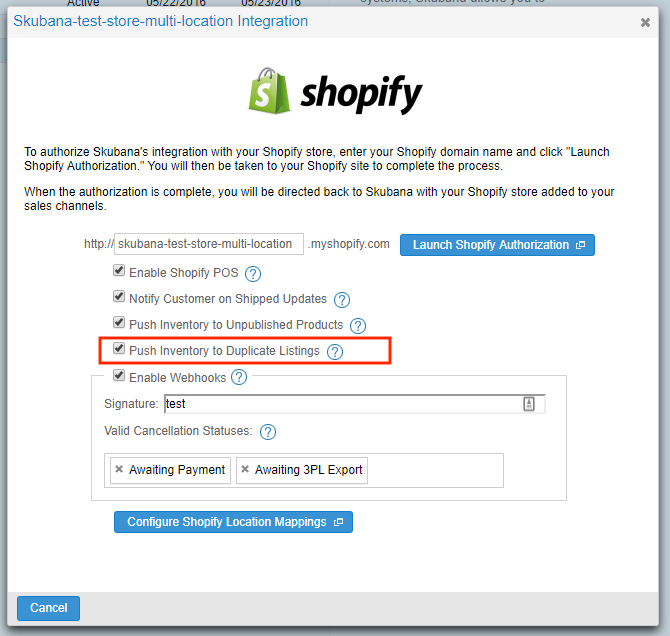 We also give you visibility into the Shopify listings directly under the Skubana listing SKU.

How it works: Once the settings under the Shopify integration in Skubana have been enabled, Skubana will begin pushing inventory to all duplicate Shopify Listing SKUs. Additionally, this feature enables better inventory management for your subscription listings.
---
SHOPIFY UPDATE:
Subscription Support! 🔄
Good news subscription sellers! If you are using a subscription app such as ReCharge or Bold, Skubana will now capture and recognize subscription orders and identify those orders with a flag in our API.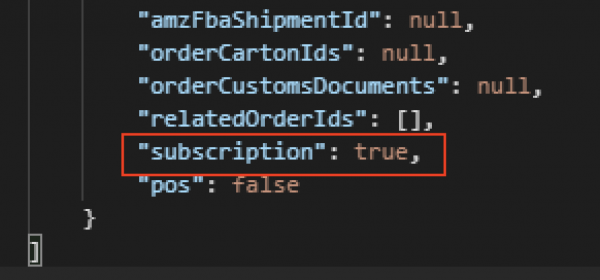 Key Takeaways: With the ability to identify subscription orders, you are able to set rules with your WMS or 3PLs that are built into Skubana via API in order to build different process flows with subscription orders.
---
ORDERBOT UPDATE:
Subscription Flag Orderbot 🤖
As mentioned, Skubana will now be able to differentiate subscription orders from one-time purchase orders and orderbot actions can now be assigned to subscription orders using the "Order is a subscription order" filter.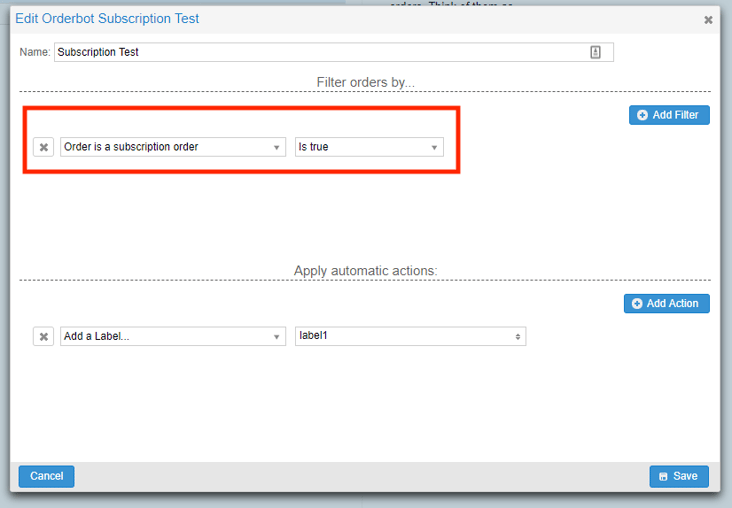 Key Takeaways: You'll now be able to route Shopify subscription orders to the warehouse of your choice and take control of the order operational flow. Additionally, you have the full range of all other orderbot actions that can be applied as well.
---
​
SYSTEM UPDATE:
Order Module Improvements
Introducing Shipping 2.0! If you generate shippings labels directly through Skubana, you can now do it 4x faster!
Key Takeaways: Our team has significantly improved the speed at which orders can be processed in a batch. A batch of 100 orders can now be shipped in under one minute! Shipping 2.0 allows you to generate multi-page packing slips and have the information populate onto a second page. Shipping 2.0 also includes overall performance enhancements.
Note: This feature is still in BETA. If interested, please contact our Support Team or your Account Manager to get this enabled for you.
---
SHOPIFY UPDATE:
Refund Orders ↩️
You can now initiate refunds on Shopify for orders that are canceled in Skubana!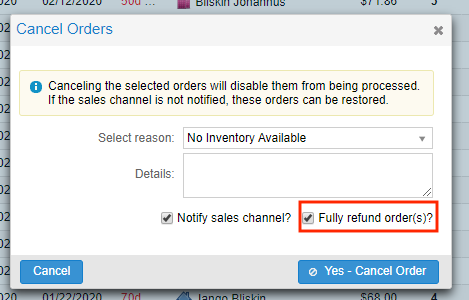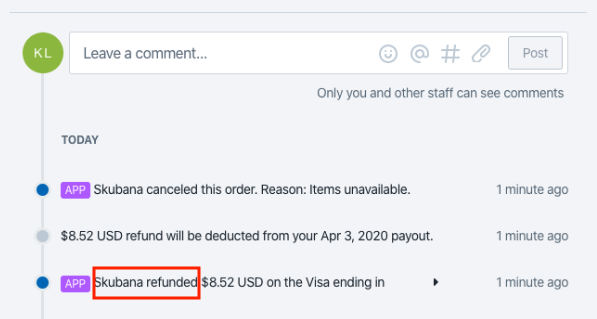 Key Takeaways: Initiating the refund in Skubana means you no longer need to switch platforms to accomplish this customer support task! Please note that this is only supported for full refunds. Partial refunds will still need to be handled directly on Shopify.
---
Have questions about your Skubana account?
Don't hesitate to contact us at support@skubana.com or reach out directly to your Account Manager.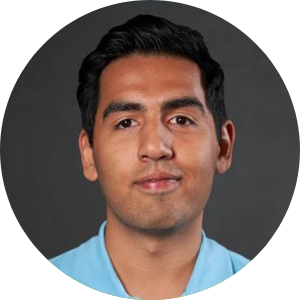 Written By
Abdullah Wali
Abdullah Wali is the Group Director of Customer Success at Skubana. Wali was one of Skubana's first employees and oversees account management, new customer implementations, and technology integrations. When he is not hard at work, Wali is playing with his dogs Mac and Maya.