July 2020 Platform Updates - Check Out What's Now Available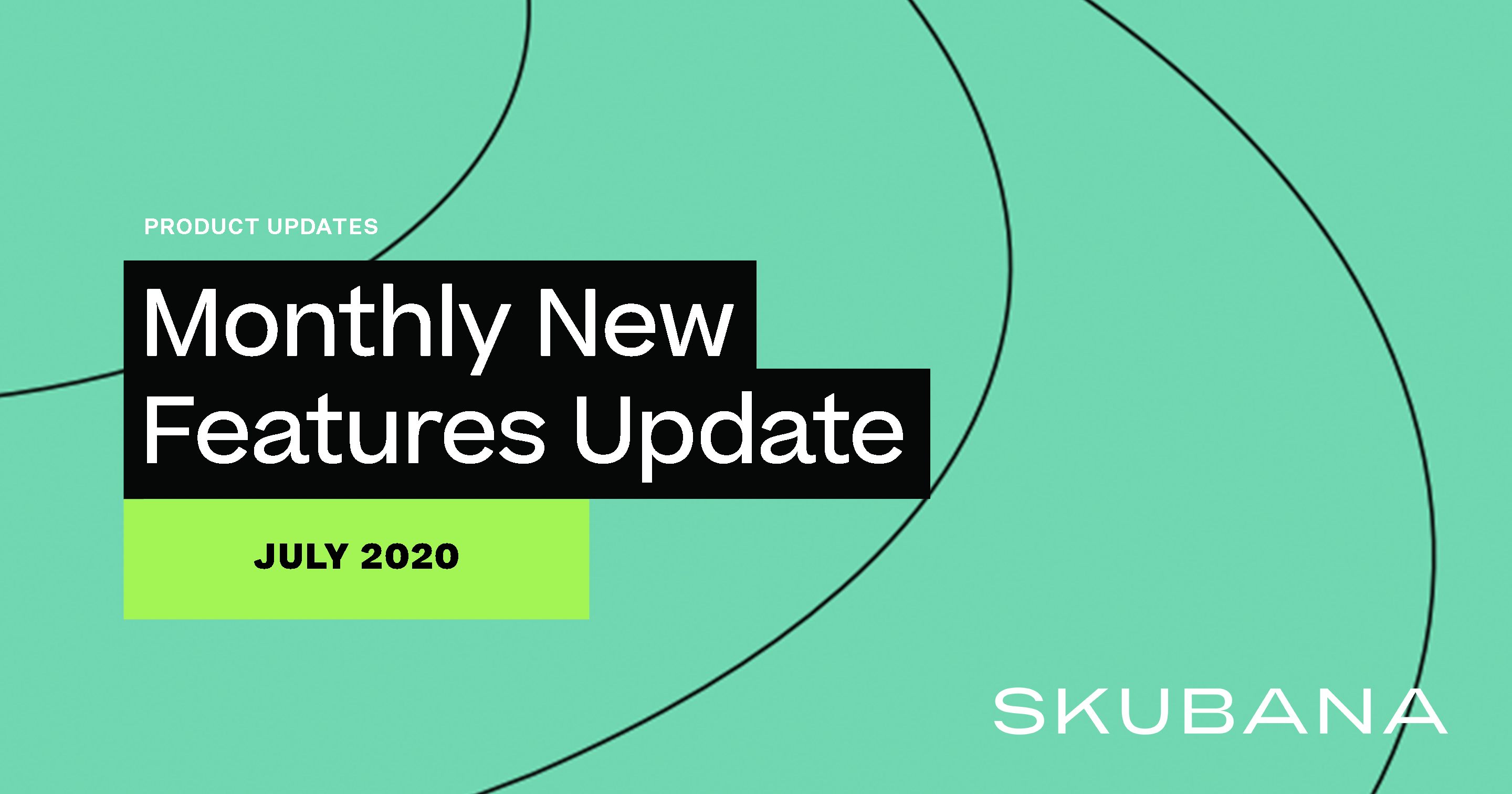 Welcome to the July Product Updates!
Here you'll find product news, new feature updates, and information on upcoming releases to help drive success, growth, and greater efficiency using the Skubana platform.
---
PARTNERS UPDATE:
New Partners! 👯
This month we are happy to announce 3 amazing new partners to the Skubana ecosystem!
SkuVault - WMS Partner

DCL Logistics - 3PL Partner

JD Logistics - 3PL Partner

---
SHOPIFY UPDATE:
Returns/Refunds Webhook 🔃
In May we announced the ability to automatically capture returns made on Shopify POS. This month we are extending that ability to include e-commerce returns as well. Skubana will now support automatic returns capture for Shopify ecommerce returns. Historically, Skubana required a manual RMA entry for returns, but now all of your Shopify returns can be automatically captured with this webhook.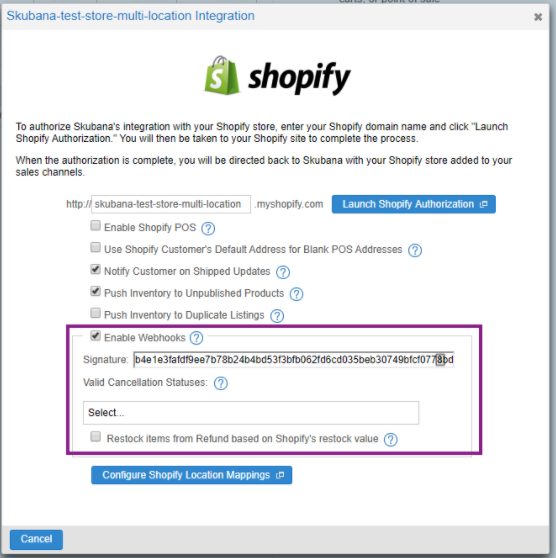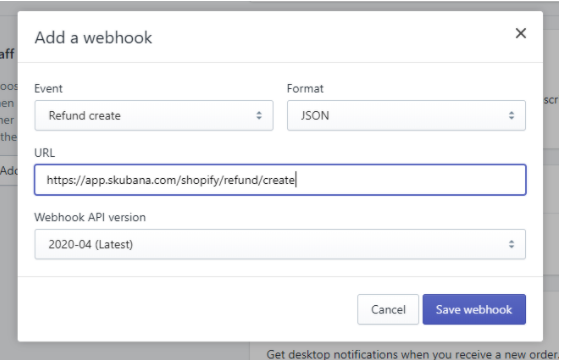 Key Takeaways: When an order on Shopify is fully or partially refunded, a Refund object on Shopify is created and if configured, a webhook will be triggered in Skubana to automatically create a RMA for the refunded items sent by Shopify.
Save time and effort with this automation! For more information, reach out to support or read about it here.
---
PRODUCTS MODULE UPDATE:
Custom Bundle/Kit Export 🗃️
We have introduced a new custom export that will provide you with a horizontal breakdown of your bundled or kitted products. Leveraging this new export functionality will allow you to get a breakdown of all your bundles with their respective components broken down into a multi-line file, as opposed to the standard product export file format.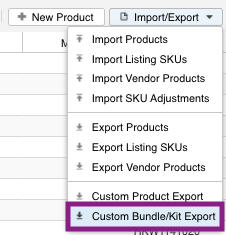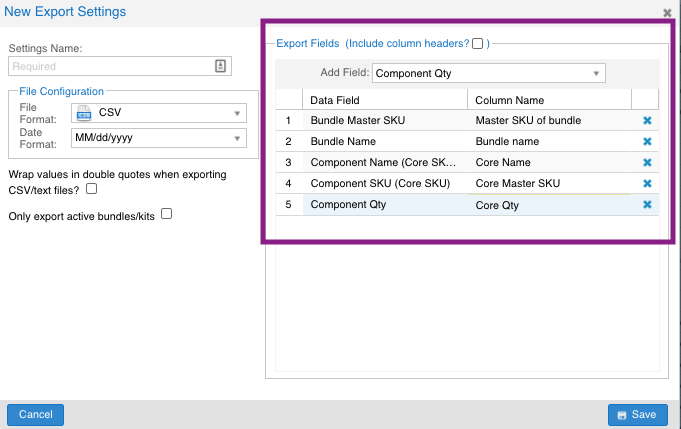 Key Takeaways: You'll be able to create custom reports around your bundled or kitted products giving you more flexibility when managing and viewing your data!

Interested about this feature? Read about it here!
---
FEDEX UPDATE:
FedEx ETD Support 🚀
Skubana now fully supports FedEx ETD. Historically, customs forms had to be created manually by leveraging a packing slip template. However, with the new ETD functionality all this data will be electronically transmitted!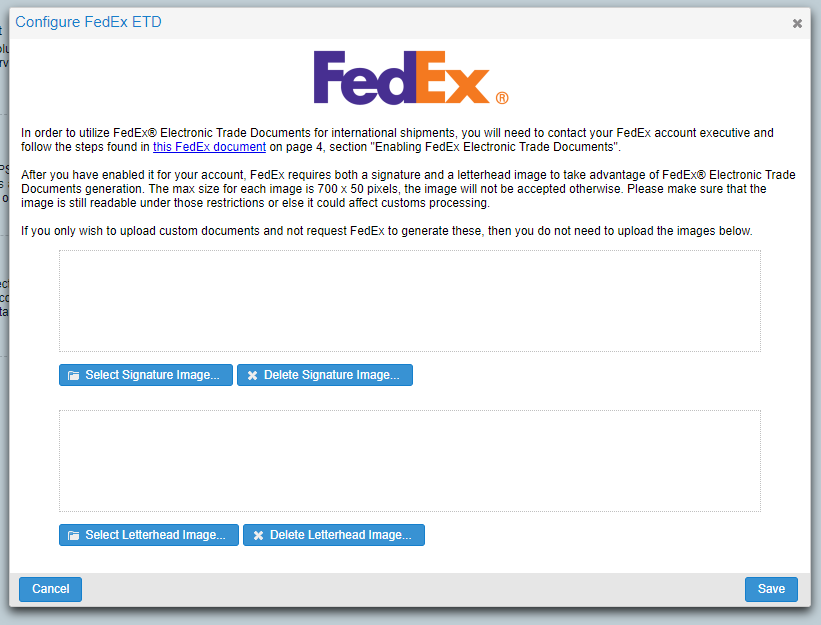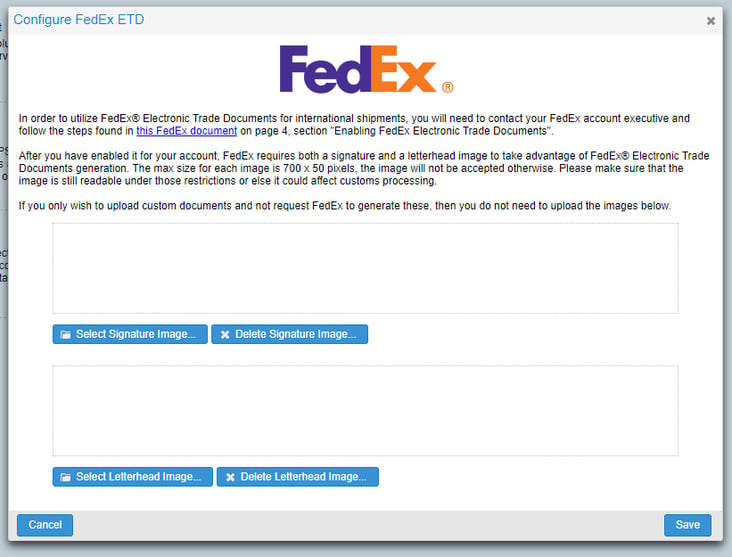 Key Takeaways: The FedEx ETD feature will allow you to request FedEx to generate ETD documents or upload your own for your international shipments.

Learn more here!
NOTE: There is an orderbot action for ETD called "Set Customs Document On Order." This will allow you to automate the ETD documents you want to be generated for specific orders. If the orderbot is applied, it will add the customs document to the order with the "Request Provider to Generate" option. The orderbot will not add a customs document with the "Upload Custom" option. Even if the order filter is fulfilled, if Skubana detects that it is not an international order, it will not add the document.
---
SHOPIFY UPDATE:
Shopify Locations Support 🚀
We are moving away from aggregating all inventory into a Shopify fulfillment service called "Skubana Fulfillment" within Shopify. Moving forward, with Shopify Locations functionality, warehouses in Skubana can be mapped to specific Shopify locations.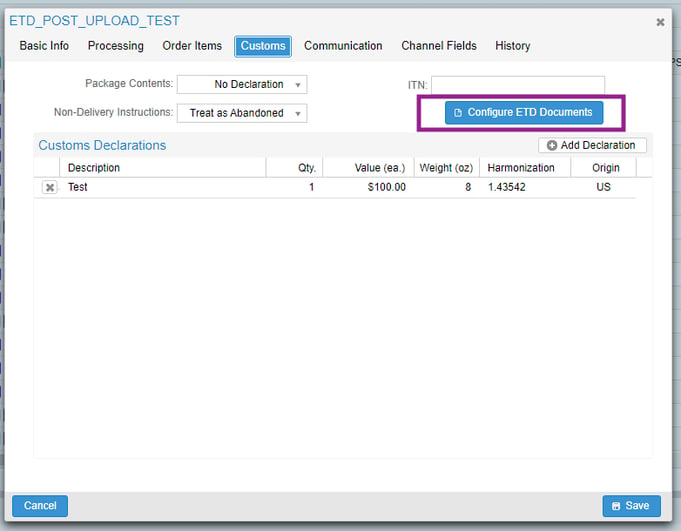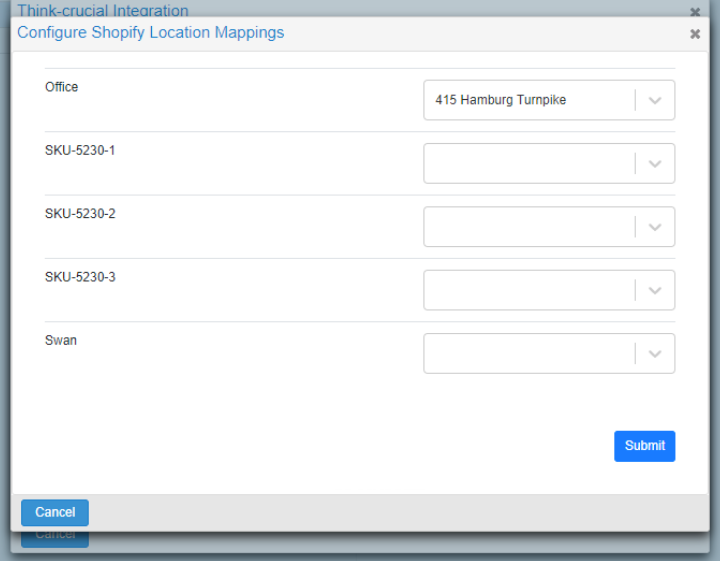 Key Takeaways: You now can take full advantage of multi-location on Shopify by mapping your warehouses to your Shopify locations, we will push inventory and fulfill from those locations. You can also point multiple warehouses to the same location to aggregate inventory into that location. Channel allocation rules still apply.
---
Have questions about your Skubana account?
Don't hesitate to contact us at support@skubana.com or reach out directly to your Account Manager.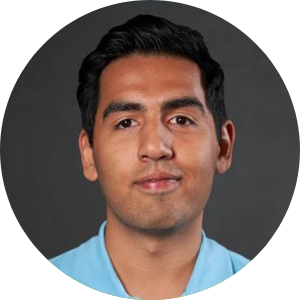 Written By
Abdullah Wali
Abdullah Wali is the Group Director of Customer Success at Skubana. Wali was one of Skubana's first employees and oversees account management, new customer implementations, and technology integrations. When he is not hard at work, Wali is playing with his dogs Mac and Maya.