May 2020 Platform Updates - Check Out What's Now Available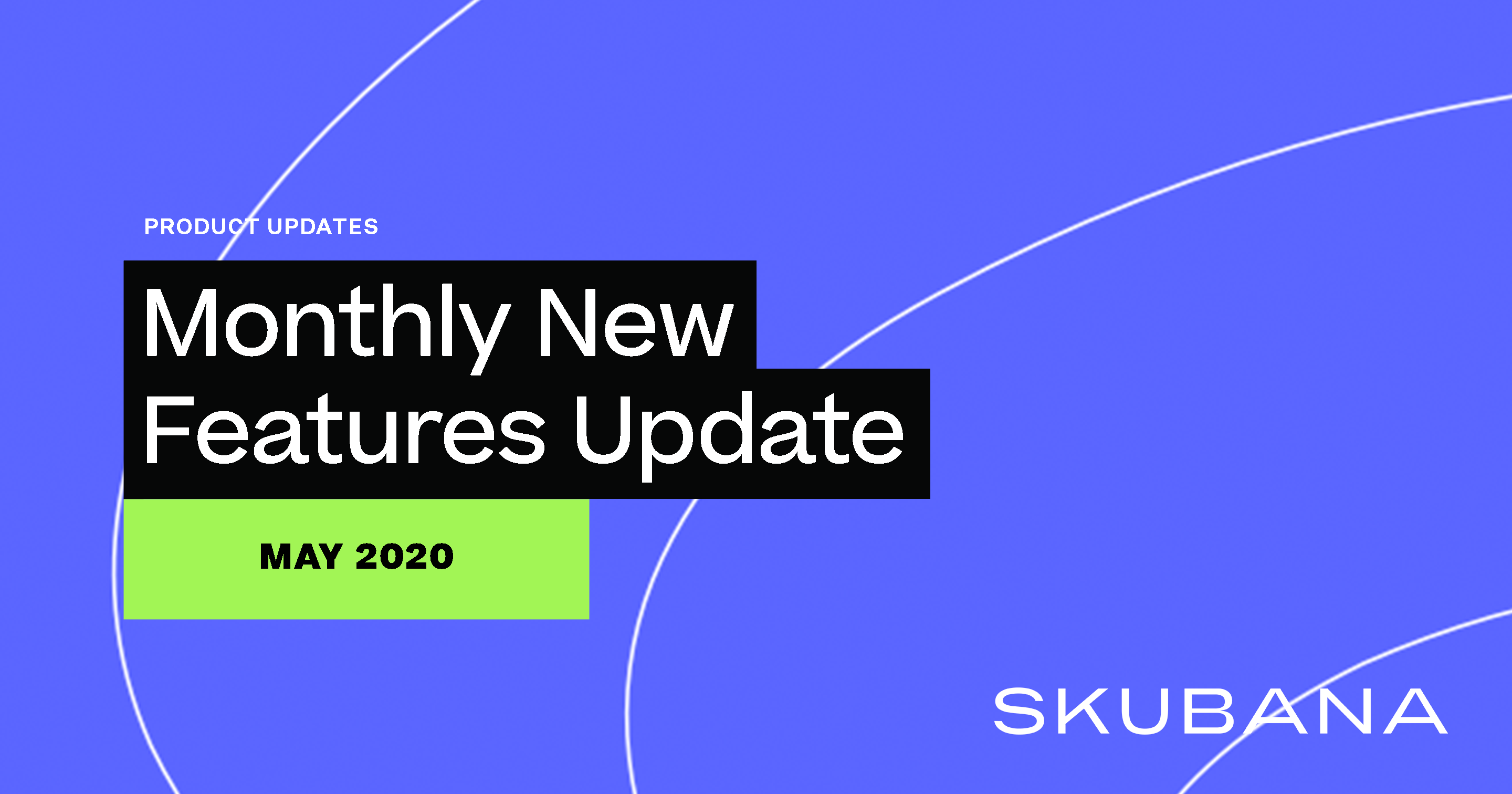 Welcome to the May 2020 Product Updates!
Here you'll find product news, new feature updates, and information on upcoming releases to help drive success, growth, and greater efficiency using the Skubana platform.
---
SHOPIFY UPDATE:
Edit Shopify Order Line Items 📝
Due to popular demand, you now have the ability to manipulate and edit the line items of Shopify orders directly in Skubana, giving you full control over your orders coming from Shopify!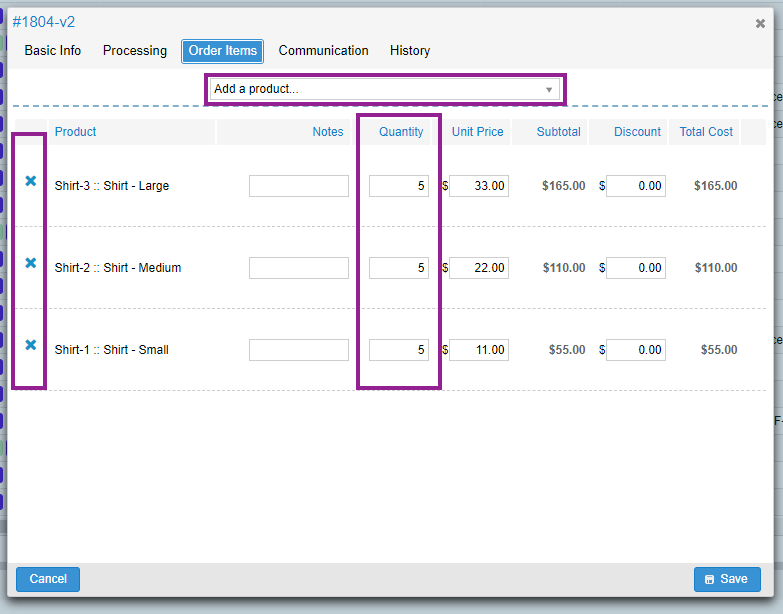 Key Takeaways: With this feature, you can now add and remove SKUs as well as adjust quantities. This is a great option if you have orders that include a "Gift with Purchase" or do include inserts/custom packaging!
Note: This feature is only for Shopify channels and for a full understanding of how these order edits affect communicating with the order on Shopify, please reach out to our Support Team or your Account Manager for more information.
---
SHOPIFY UPDATE:
POS Returns Webhook ↩️
Skubana now supports automatic returns capture on Shopify POS returns. Historically, Skubana required a manual RMA entry for POS store returns, but now all of your POS returns can be automatically captured with this webhook.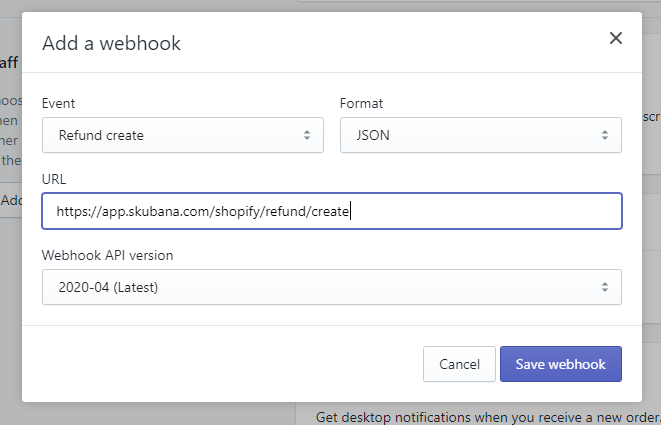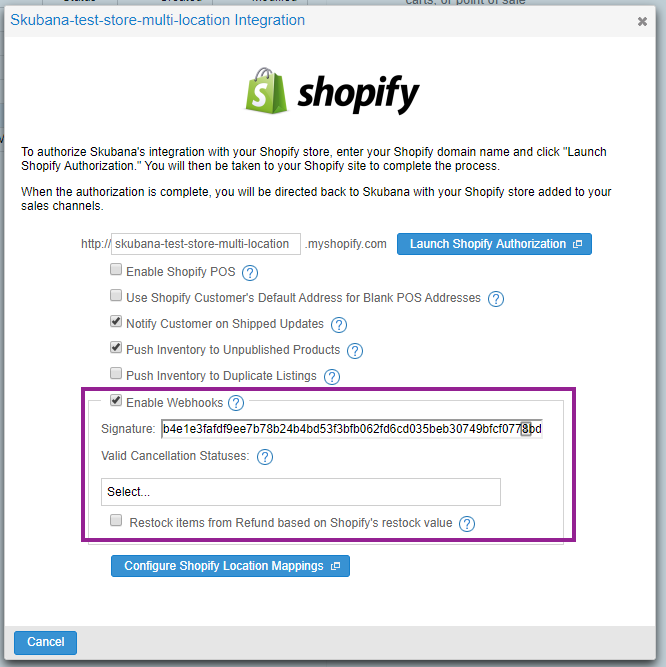 How it works: When a POS order on Shopify is fully or partially refunded, a Refund object on Shopify is created and if configured, a webhook will be triggered in Skubana to automatically create a RMA for the refunded items sent by Shopify. Save time and effort with this automation!
For more information, reach out to support or read about it here.
---
SHOPIFY AND ORDERBOT UPDATE:
POS Location Capture and Orderbot 🤖
More POS updates! When a POS order on Shopify is placed and orders are downloaded in Skubana, we will now save the order's location in the details of the order. With this information, you can use a new orderbot filter that scans the POS location.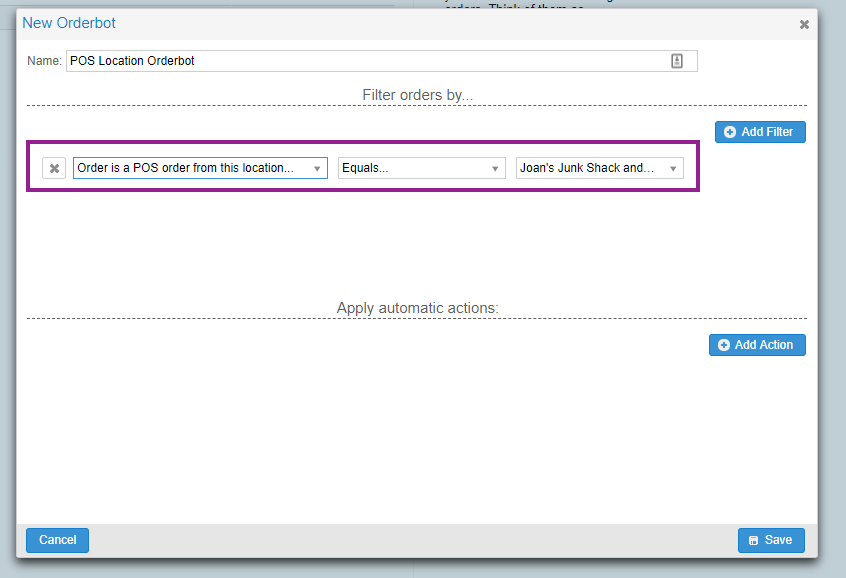 Key Takeaways: This information and orderbot filter will give you the ability to route your orders to specific destinations or serve as a great workflow for "cash and carry" options. You can also utilize all of Skubana's orderbot actions with this filter.
For more information reach out to support or read about it here.
---
INVENTORY UPDATE:
Unpack Inventory (Bundles & Kits) 🛍️
Need to break down a kit or bundle to bulk up your stock of individual component SKUs? Our new Unpacking feature allows users to disassemble pre-packaged kits while preserving each component's inventory value, and ultimately COGS value!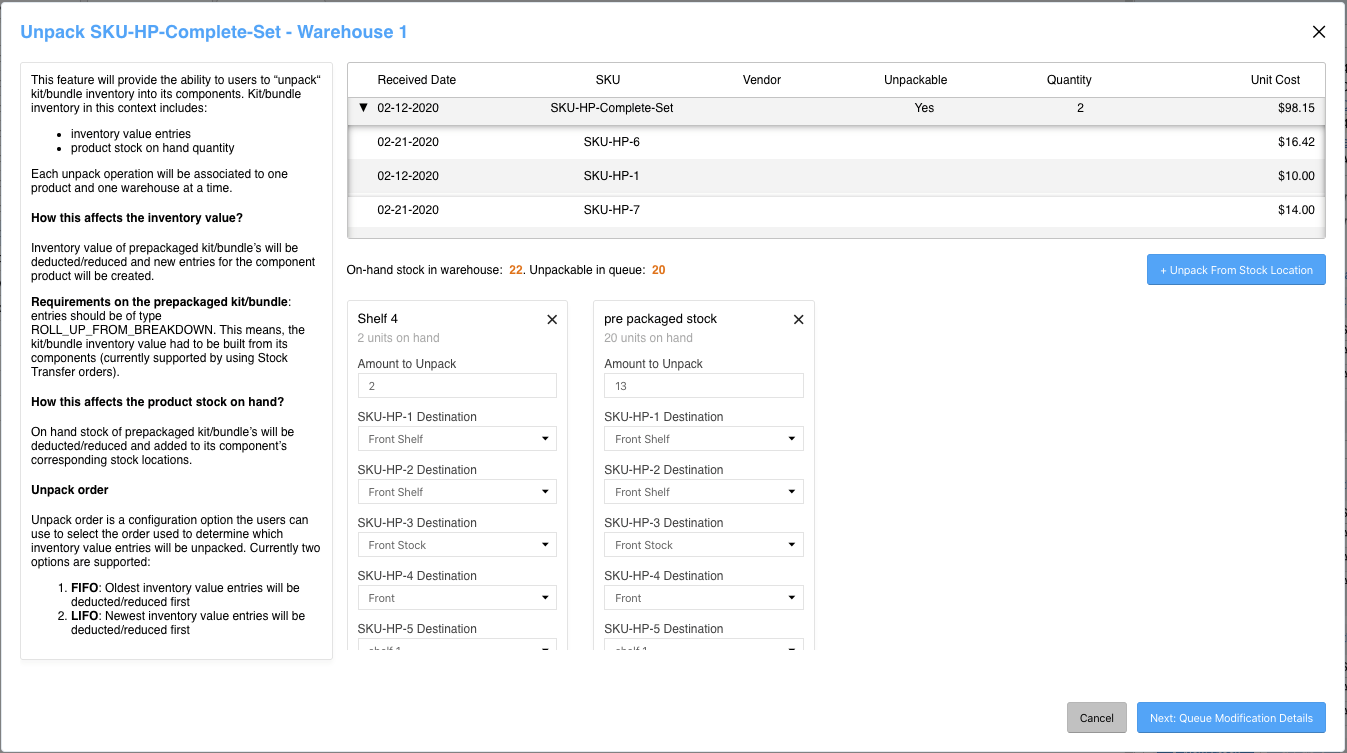 Key Takeaways: You'll be able to select the number of kits you want to break down and the exact pick locations that the components should be returned to. This also provides more accurate inventory value and COGS reporting.
Note: This feature is in BETA. If interested, please contact our Support Team or your Account Manager to get this enabled for your account.
---
PRODUCTS UPDATE:
Custom Product Export 🚀
Introducing Custom Product Export! You now have the ability to customize the data you wish to export from the Products module in Skubana!


Key Takeaways: Much like the orders export, the custom product export will give you the option to build and format your own product export. Now you can build reports and data on the product data fields of your choice! Don't forget to save your templates so you can re-use them in the future!
---
Have questions about your Skubana account?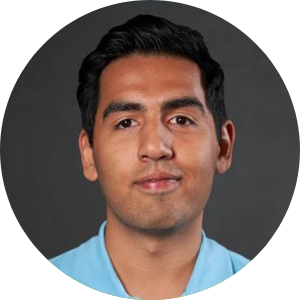 Written By
Abdullah Wali
Abdullah Wali is the Group Director of Customer Success at Skubana. Wali was one of Skubana's first employees and oversees account management, new customer implementations, and technology integrations. When he is not hard at work, Wali is playing with his dogs Mac and Maya.