Top 10 Insights from the Experts: Managing 3PL Relationships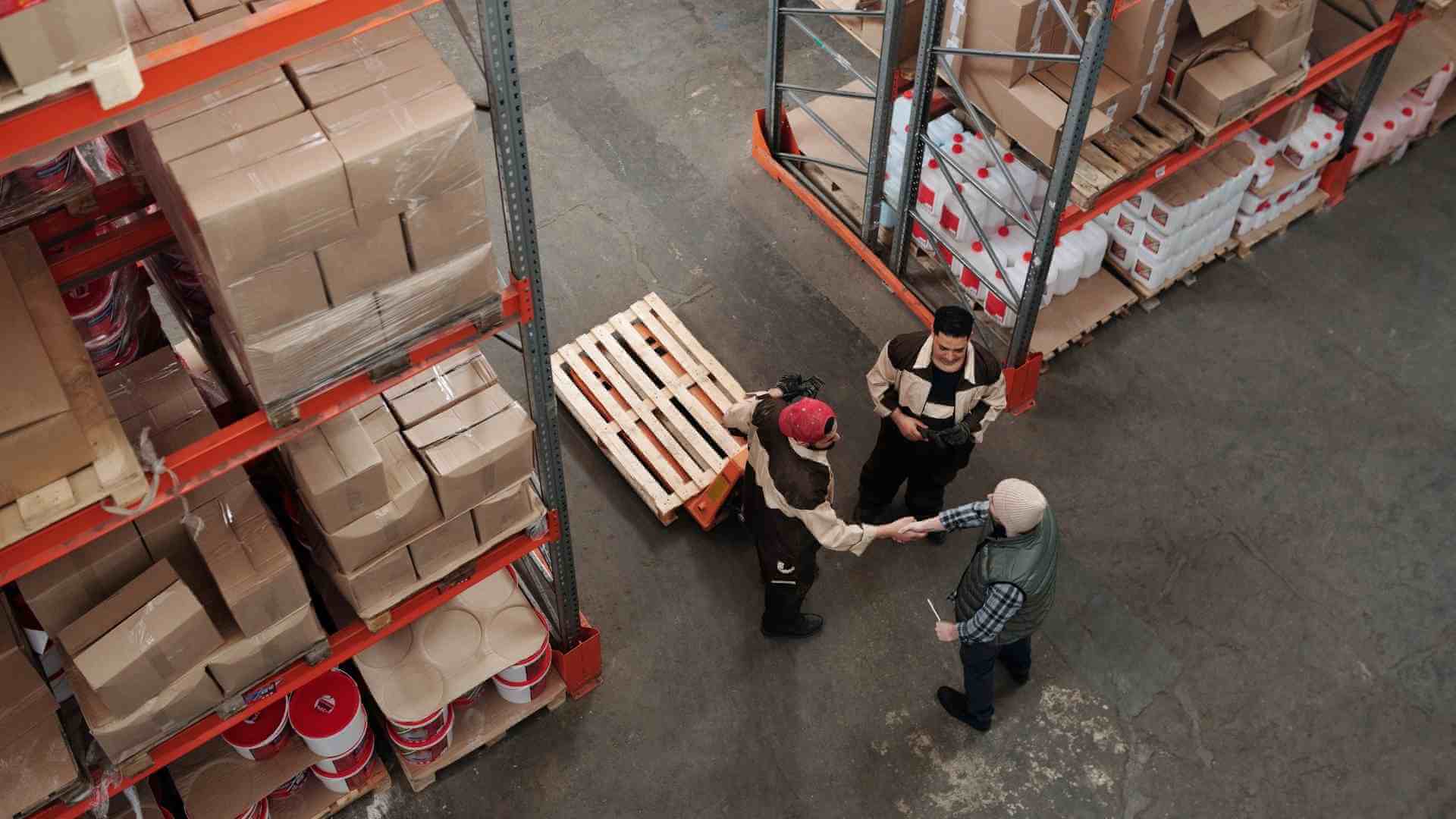 A third-party logistics (3PL) provider does more than provide services. Their ability to execute for you is part of your brand promise and intertwined with your business. It's vital to get the relationship right. We talked to experts at 3PLs and those who use their services to get their advice on managing these critical relationships. That includes tips for dealing with multiple 3PLs.
We reached out to e-commerce experts across the industry for their best advice on a number of timely topics. This is the first in a series of posts. Look for more great insights to come!
1. Do Research for Your Specific Brand
"Start off with one 3PL if you are new to using 3PLs. Do a complete investigation and research, as different 3PLs have niches: Amazon, kitting/bundling, large items vs. small packages. Think about how well they play with technology, integration, how close they are to a UPS and/or FedEx hub, and how late in the day they can take orders." - Rolando Rosas of Global Teck
2. Use Data for Goal Setting
"Set a goal for yourself and then work towards that goal. Have a plan, a check sheet, and a timeline. Blueprints are not enough — tracking your progress is equally important. So plan, implement and track. You need to look out for others in the business and not just yourself. Gathering and analyzing data about the market you are operating in is crucial. Monitoring important business metrics will help you be aware of pitfalls, save you from losses, and accelerate soaring numbers." - Aashi Gadia of SellerApp
3. Set Clear Expectations Early
"Ensure you provide your expectations for turnaround times for customer orders, returns, and the put away for new inventory shipments. Ensure these metrics are part of your contract, and there is financial impact to the 3PL in missing these metrics. Have someone from your team with distribution experience manage the relationship, monitor the metrics, and ensure the level of quality in packaging and presentation is being met by the 3PL. If you have your own distribution capabilities, send members of your team to the 3PL to train them on your packaging, presentation, and quality expectations." - Samantha Samuels of Friendbuy
4. Focus on Your Best Interest, Not Theirs
"Don't trust that what's in your 3PL's best interest is always in yours. For example, you might hear that you don't need an IMS because we have everything you need within our own tech stack, or that you should integrate with an API versus FTP because it's better." - Gareth Roberts of Skubana
5. Be Careful of Rates and Terms
"Think about when you will / won't need to utilize their carrier rates vs. direct contracts. Most 3PLs will advertise flashy 3PL rates, as will leading shipping software providers. But the reality is, at some scale, you want to own the postal relationship directly, and to do that you need both 3PL flexibility and account history." - Jono Schafler from LAUNCH (Trade Coffee, M.Gemi, Rockets of Awesome, Follain, BRUNT Workwear, Singuli)
6. Build a Working Relationship For Growth
"Honesty and transparency are essential to a good working relationship so you can grow together. A 3PL will want to expand your footprint and help you enter new markets, but a good business partner will want to see sustainable growth over time to help you grow your brand and your business towards your goals. If you are using multiple 3PLs, you should be using a service to help you allocate your inventory in a smart, sustainable way." - Ben Stein of Payoneer
7. Create Three Key Reports
"If you're managing multiple 3PLs, create three reports to understand how each distribution center is performing. The first is Fulfillment Status by Location to gain more visibility into each location's performance. The second is Order Older than 3-5 Days — the exact number depending on the average fulfillment time — which tracks which locations are performing within your SLAs. Third, an Unshipped Order by Day report is for better understanding how all of the locations are performing together, and identifying if there will be any delays that require Customer Support to reach out to customers." - Jeremy Horowitz of Daasity
8. Use up-to-date Technology
"In general, 3PL's can tend to be 'old school.' I recommend trying to find a 3PL that is up-to-date with technology. Understanding their ERP or software is key, but their platforms should also be user-friendly. In my opinion, it's OK to overpay for a 3PL —slightly — if it makes your life easier and their operations are transparent." - Kunal Parikh of MuteSix
9. Emphasize Mutual Benefits
"Treat a 3PL like a business partner and not a business entity. A win for you is a win for them, and vice versa. With growth as your mutual objective, it becomes a lot easier to spot strategic overlaps." - Bea Tanese from ShipMonk
10. Practice Good Communication
"Having the right people in place is the key to the entire relationship. In my experience, while it can be difficult, sellers are most successful when working with 3PLs when there is a transparent relationship with 3PL liaisons, account managers, or CSMs. It's easy to correspond with multiple 3PL parties, but how an individual maintains that structure depends on how serious they are about the role. Let me put it this way: a bad 3PL can just as easily take advantage, or drop the ball and impact your brand's delivery. But you will never know about it if your team isn't routinely maintaining open and constant communication with those 3PLs! If you don't have someone who has the bandwidth to talk to 3PLs, then either hire someone to oversee, or don't even bother showing up to the competition." - Rodolfo Villarreal of Skubana
Interested in learning more about how you can best outsource your fulfillment strategy?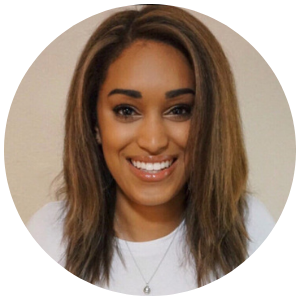 Written By
Ashley Brown
Ashley Brown is the Partner Marketing Manager at Skubana. She's passionate about people, thinking outside of the box, and ecommerce!