Release Notes - September & October 2016
October 8, 2016
4

min read
September and October have been a ridiculously busy month for the Skubana team. Check out the latest features we've been hard at work on so you can maximize your holiday season!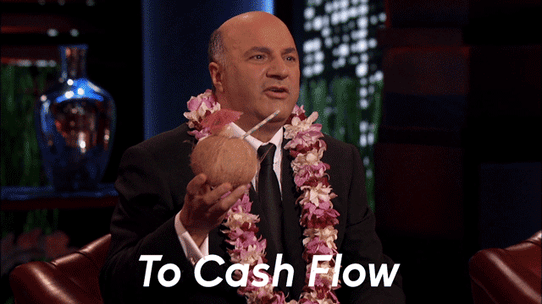 ✔

Quickbooks Integrations via Unify!
Yes, it's the accounting integration you've all been waiting for. We're pleased to announce a partnership with Webgility, the leader in e-commerce accounting automation.
To address a major pain point for many of our customers, Webgility is building an integration with their flagship product, Unify, to seamlessly sync high-volume sales and inventory data from Skubana directly into:
QuickBooks Online
QuickBooks Desktop
Xero
This powerful integration will enable sellers like you to quickly and accurately update your books and meet the level of accounting organization and efficiency that your enterprising business requires.
We're selecting a few users to enjoy early access and white-glove on-boarding for this exclusive new product. This trial program starts October 17th, so let us know right away if you'd like to be one of the lucky few. CLICK HERE NOW!

✔

Global Pick List vs. Pick List
Now when you print pick lists, you have the ability to choose between a Pick List and a Global Pick List. What is the different? The Global Pick List is probably what you are used to, where all of your orders consolidate into one pick list while the Pick List will print a packing slip for each individual order on a separate page.

✔

FBA Forecasting
You can find exactly how to replenish Amazon FBA inventory using our NEW FBA Forecasting report within the Analytics Module. Select the destination warehouse and adjust the time frame or create a custom date frame and Skubana will show you the following:
| | | | |
| --- | --- | --- | --- |
| Product | Master SKU | Listing SKU | Rank |
| Buy Box Price | Units Sold | Sales Velocity | Current Stock |
| Inbound Stock | Days of Inventory | Qty. to Order | Investment |
| Cost & FBA Fees | Total Profits | Unit Profits | Product Category |
✔
FBA Workflow Light
A full suite FBA Workflow is our current build priority however in order to accomodate our FBA sellers, we've released an FBA Workflow Light. From the Orders module, click New Order. Using the information from FBA Forecasting, you can easily create an FBA replenishment.
Click on FBA Workflow and select the FBA Sales Channel you want to create a Shipping Plan for. Add your products, quantities, name, date, and any internal notes. Once you hit Save, Skubana will create you an FBA Workflow order to allocate and deduct inventory quantities however, you will still have to create a shipping plan directly in Seller Central.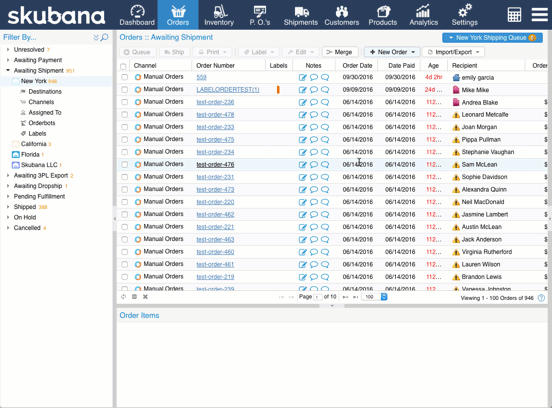 ✔ P.O. Fulfillment Automated E-mail
When a purchase order is marked as received, whether fully received, or partially received, an automated confirmation e-mail will be sent to the Operations Manager selected in your Company Info within the Settings module.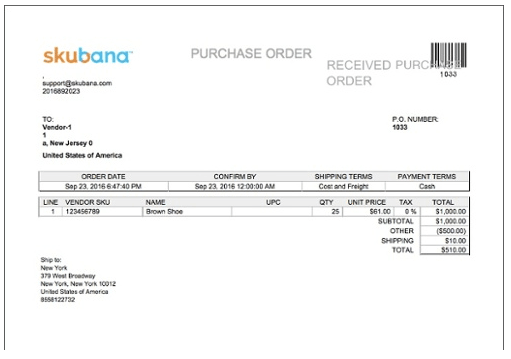 ✔

Setup Wizard's "Never Show Again" Button
Finished with the Skubana Setup Wizard? Click "Never Show Again" to mark your setup as completed so the wizard does not pop up again. You can always navigate into the "hamburger menu" to pop out the Setup Wizard.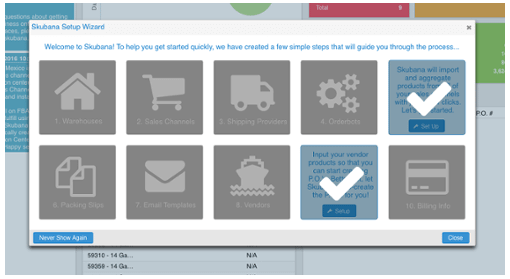 ✔

Shopify POS Updated
After collecting feedback from our customers, we now allow for Shopify POS users to either:
1. New Workflow: The new workflow implemented for customer as described in our August 2016 Release Notes can be used by adding your Shopify sales channels and selecting to Enable Shopify POS. (Remember, if inventory is not avialble at the Retail Store Warehouse, Skubana will not deduct inventory but the orders will automatically be marked as fulfilled.)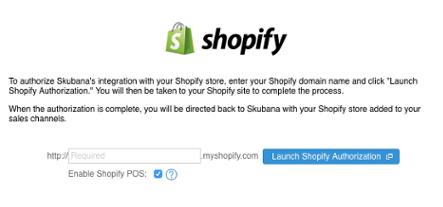 2. Old Workflow: If you share inventory from one warehouse for your e-commerce and POS, you can now choose to revert back to our "old workflow" by leaving the Enable Shopify POS unchecked. Deducting from a pre-existing warehouse and your Shopify Sales Channel remains as is.
✔ Stock Details Export
Export out your stock details including, Master SKU, UPC, Name, Pick Location, On Hand, Locked and Available Quantity and Unit Cost. Navigate to your Inventory module, select import/export, and export stock details. Select the appropriate warehouse and click Export Stock Details. Check your e-mail for a link to download the file.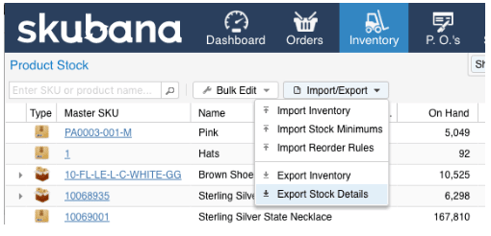 ✔ Product Buyer
For each Master SKU within a Purchase Order, you can select a "buyer" responsible for ordering that line within the P.O. It allows you to keep track and document purchasing of line items on a per P.O. basis.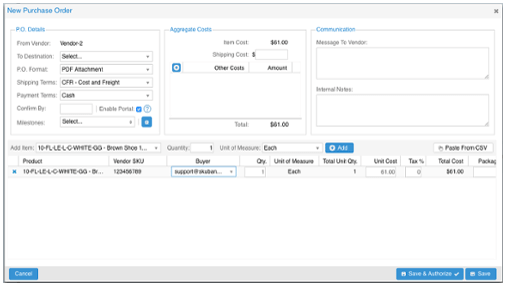 ✔

Shopify Notes Now Pull Into Skubana
Shopify order notes will now pull into Skubana for you to utilize on packing slips, orderbots or more. See all of your order notes directly in Skubana within the internal notes.

✔

FedEx SmartPost
Print shipping labels using FedEx SmartPost. Either set an orderbot to automatically select FedEx SmartPost, create a Shipping Preset, or manually select FedEx SmartPost on the order or in bulk.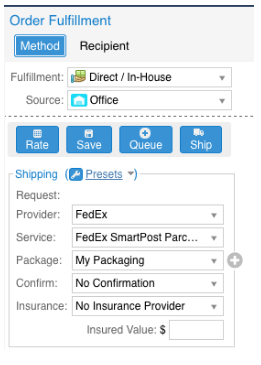 There you have it! We hope that these new features will help you leverage your E-commerce business to greater heights! If you have any questions or ideas on how to improve Skubana, feel free to contact us here or let us know in the comments below!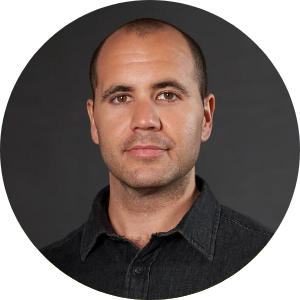 Written By
Chad Rubin
Chad Rubin is the co-founder and chief executive officer of Skubana, a multichannel e-commerce software the enables brands to unlock growth by unifying their back-office operations.