Behind The Scenes of Shopify Plus Merchant Grace Eleyae
January 30, 2018
3

min read
Grace Eleyae is an e-commerce merchant, running on Shopify Plus. Grace Eleyae offers a variety of satin products that help protect your hair. They started using Skubana in April of 2017 to manage there inventory across all the channels they have expanded into.
We sat down with the founder, Grace Eleyae, to discuss how the brand got started, where she gets inspiration from, why she chose Skubana and much more!
[bctt tweet="@shopifyplus customer success stories! #ecommerce Skubana interviews @satinlinedcaps" username="skubana_erp"]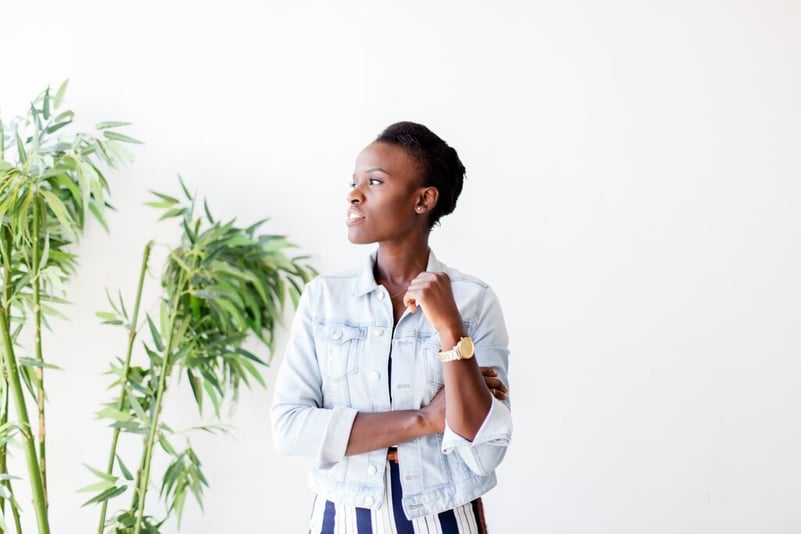 1. Tell Us About How Grace Eleyae Got Started
The idea for the Slap (satin-lined cap)® finally came together in February 2014. I had the initial thought of wanting to find a more stylish way to protect my hair. It took six months for the pieces to come together enough in my head to make the first prototype. Soon after that, my family jumped in to help with the first manufacturing run — a line of credit from my brother, finance and accounting help from my mom, and marketing from my younger sister. We launched officially in September of 2014.
2. Where do you find inspiration for the brand?
A lot of my inspiration comes through prayer! I find that the more time I can spend in prayer and meditation, the more clearly I can think. Additionally, I have a rock star team that puts in a lot of the leg work to make sure we're putting out products that our target market is looking for.
3. What are some milestones you are proud of?
I like to celebrate big and [what may seem like] small victories: my first sale (to a family friend who refused to take it for free), my first customer, the first influencer with over 100k followers who posted a video raving about the Slap (satin-lined cap)®; most recently, I celebrated seeing a stranger, at random, in a Grace Eleyae product for the first time (a satin-lined hat and scrunchie).
4. What is one golden nugget you would give to anyone in the space?
I would say: own who you are. Don't try to be anything you're not. Consumers can smell inauthenticity from a mile away. It won't matter the strategy you decide to use to get the word out there about your product; if they smell a phony, they'll run. And what's worse, in our day and age, they'll tell 100 more people on their way out. Know who you are, what you have to offer, and sell that.
5. What is one thing you wish you would have done differently?
I've realized that in every problem lies the solution. Every mistake has been such a huge learning experience, so it's hard to pinpoint any one thing (even faux pas) that weren't things that added to our journey. One thing we might have done differently is bring a couple of the essential functions in house sooner instead of relying so heavily on expensive contractors. We started out using contractors/freelancers/agencies in order for us to scale quickly. As we've grown, we've found that it's unsustainable to maintain profit margin with a reliance on external contractors.
6. What's up next for Grace Eleyae?
We're excited to launch new products and explore new markets in the next couple of years. We're also starting to bring more people in house and let go of our last remaining contractors.
7. What do you enjoy doing during your free time?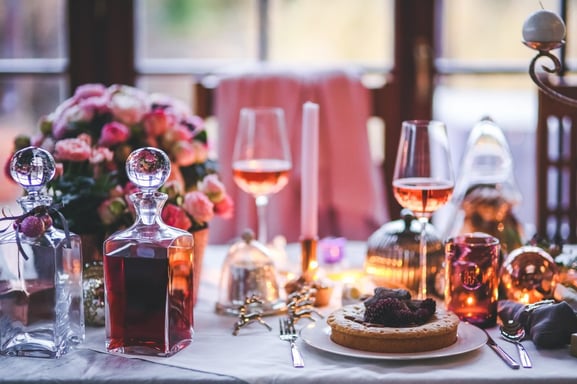 Free time?! Lol. I like to host dinner parties, and to travel.
8. Why did you choose Skubana?
We tried what seemed like the whole gamut of different inventory management softwares—none seemed to work for our lean e-commerce model. Skubana had everything we were looking for: forecasting, auto-PO generation, and the usual functions like linking storefronts, and tracking PO deliveries — but they also integrated with all of our essential softwares! Skubana enabled us to have a more complete backend for our storefronts.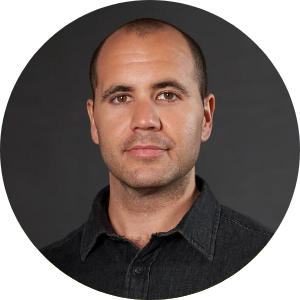 Written By
Chad Rubin
Chad Rubin is the co-founder and chief executive officer of Skubana, a multichannel e-commerce software the enables brands to unlock growth by unifying their back-office operations.