Skip McGrath Features Skubana: Simplifying Your E-Commerce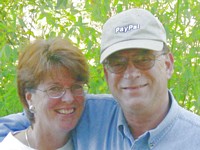 Skubana is happy to announce that we have been featured on Skip McGrath's Online Seller's Resource Blog. Skip McGrath began his e-commerce journey over twenty years ago when he started selling antiques on eBay. After a few months he became a power seller quickly seeing the potential for the world of e-commerce.
Author of numerous top ecommerce & online selling books such as, "The eBay Power Sellers Manual" and "The Complete eBay Marketing System", Skip McGrath has helped tens of thousands of online sellers with his personal experience and continues to do so today.
We're proud to join his efforts in making online sellers' lives easier with the necessary insights and solutions to drive success.
Check out the full article here: Simplifying Your E-Commerce, Selling with Skubana
To learn more about Skubana click here.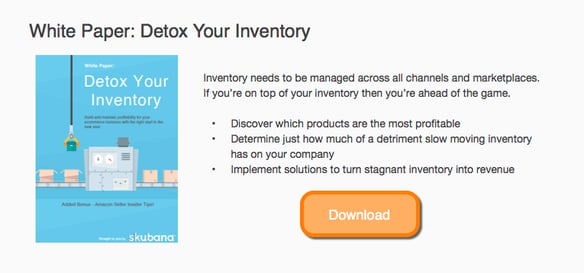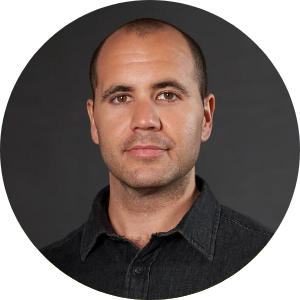 Written By
Chad Rubin
Chad Rubin is the co-founder and chief executive officer of Skubana, a multichannel e-commerce software the enables brands to unlock growth by unifying their back-office operations.