Skubana Special Platform Update: New App UI Launched
January 15, 2021
5

min read

Last year, Skubana launched a new look and feel that you see reflected on this blog and the rest of the site. While we were eager to rebrand the user interface as soon as possible, requests for new features and integrations come first.
Since the rebranding of our site, Skubana's product team has launched line-item discounts, Shopify order editing, multiple orderbot updates, and much more.
Check out our previous feature updates below:
September/August 2020; July 2020; June 2020; May 2020; April 2020; March 2020; February 2020
Still, our customers spend hours every day in Skubana, and they deserve a platform that is as bold and bright as they are. So, slowly but surely, we worked on updating the user interface.
Skubana's application UI has now been revamped to match our new colors, logos, and branding. Below, we've shared some screenshots of the new platform. Let us know what you think!
Actionable data to grow with focus

We look to provide insights on every single part of your business, like the best rates, savings, efficiencies, and ways to maximize productivity. Our refreshed dashboards hand you ready-to-read data so your team can focus on the higher value tasks that help you see the bigger picture of your business
Designed for the realities of multi-channel growth

Skubana thrives on complexity. We are able to handle detailed information on every single SKU, and fulfill multiple orders from multiple warehouse locations, across multiple channels. The new UI is still designed for the complexity of modern retail, which requires to add layers as you grow.
A single source of truth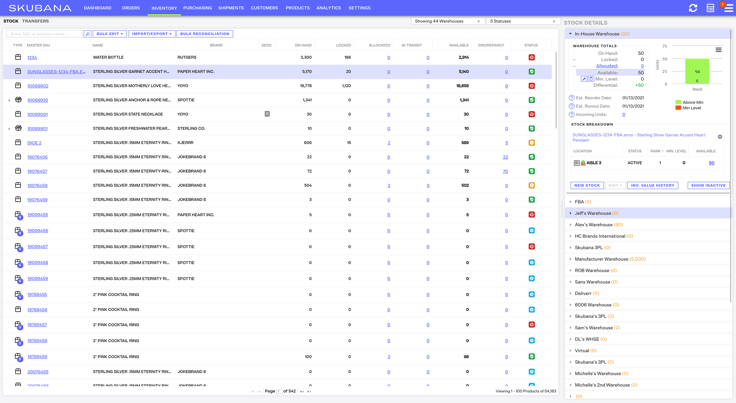 The combined toolsets you get with Skubana, which have been traditionally fragmented, remain as easy to maneuver as ever. Above you can see the newly rebranded navigation, demonstrating how easy it is to navigate between shipping, inventory, orders, analytics, and products. Automate PO's, streamline inventory, and give you data all in one place.
Your dedicated partner
If you have an issues at all regarding the new UI (and we hope you don't), please reach out to support@skubana.com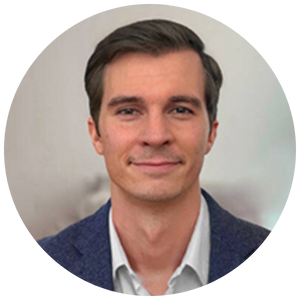 Written By
Matt Rickerby
Matthew Rickerby is the Director of Marketing at Extensiv, the leading solution for multichannel, multi-warehouse D2C brands. For the past ten years, he's covered e-commerce topics ranging from SEO to supply chain management.