Setting The Right Foundation For E-commerce Success
March 5, 2015
10

min read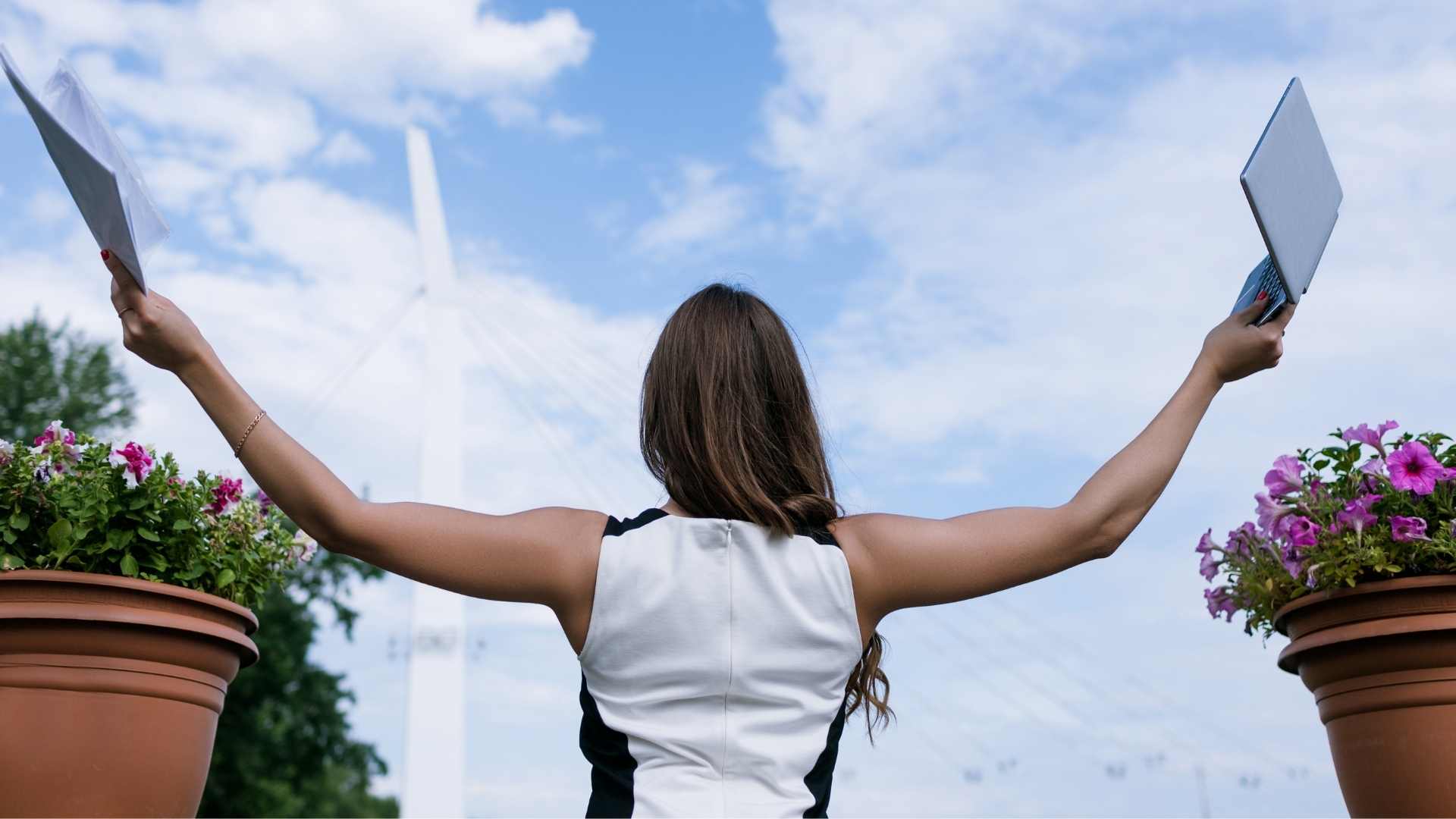 Running a successful e-commerce business is hard work. Anyone who tells you otherwise doesn't have the slightest idea about the struggles sellers face from production all the way to fulfilling orders. Skubana has been there. Let's put those worries to rest and give you some piece of mind by discussing some of the crucial elements of ecommerce that will help strengthen your business and get you a great nights sleep.
Regardless of what type of business you're running in order to be successful you need the right people, processes and products in place. You've got your Product. Now let's talk about the Processes and People.
The Right Process Equals the Right Foundation for the Right Results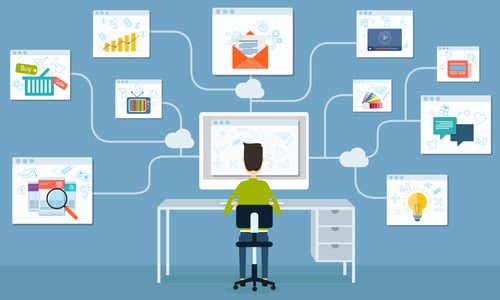 Running a successful e-commerce requires a strong foundation to support the many moving parts of your business. You have so much on your plate:
Logistics

Are my products getting to my customers quickly?
Am I shipping my products effectively and cost efficiently?
Managing Inventory

Where am I over stocked, where am I under stocked?
Am I selling the right products, if so am I on the right channels to reach the right kind of customer.
Pricing

Am I staying competitive while still turning a profit?
Why aren't my monthly sales where I want them to be?
Customer Service

Why are there so many negative reviews for my products?
How can I fine-tune my business to make it a better experience and get people to purchase direct from me?
Now the question is, "Who is the right partner to provide the answers to these questions?" The majority of your focus shouldn't be on irrelevant back-end problems, but rather customer and vendor relationships, selling the best products and moving your business forward.
The Right People for the Right Job
Now that you have the right foundation in place you can focus on your employees.
Having the right people and allowing them to focus on their core competencies makes all the difference for your business. This will stimulate growth and move your company in the direction of operating efficiently and raising profits.
If you're thinking about building your team below is a list of some positions that are essential to a complete e-commerce operation.
Operations Manager: Your inventory and your relationship with vendors is essential to your e-commerce's success. This person is constantly thinking about logistics, operations and warehouse fulfillment. Which sales channels are driving the highest profits? What's in my inventory, and when do I need to replenish my stock? What are the products that we need to offload. Are we shipping effectively?
Customer Service Manager: Your customers are your most important assets. The customer service manager is constantly thinking about retention programs, customer churn, loyalty programs and other ways to provide your customers with the best possible purchasing experience.
Marketing Manager: Someone who is going to get your brand and its products out to the right people at the right time, utilizing both technology and creativity to get the most exposure. This role is critical for getting awareness about your company and its services to the customers that are your life force.
The old saying goes, "Many Hands Make Light Work".
Hire smart and find the right software - you'll have a much easier time running and growing your business.
Also, check out our guide on how to hire e-commerce employees and retain them for more info.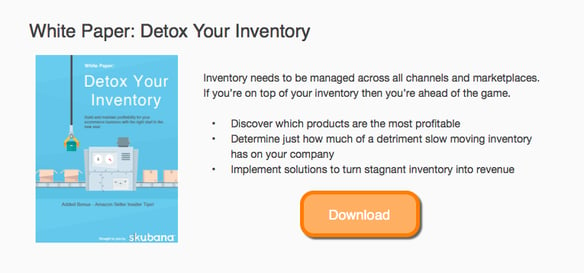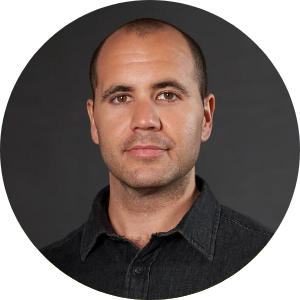 Written By
Chad Rubin
Chad Rubin is the co-founder and chief executive officer of Skubana, a multichannel e-commerce software the enables brands to unlock growth by unifying their back-office operations.