How your technology strategy informs your agility and scalability
March 21, 2018
5

min read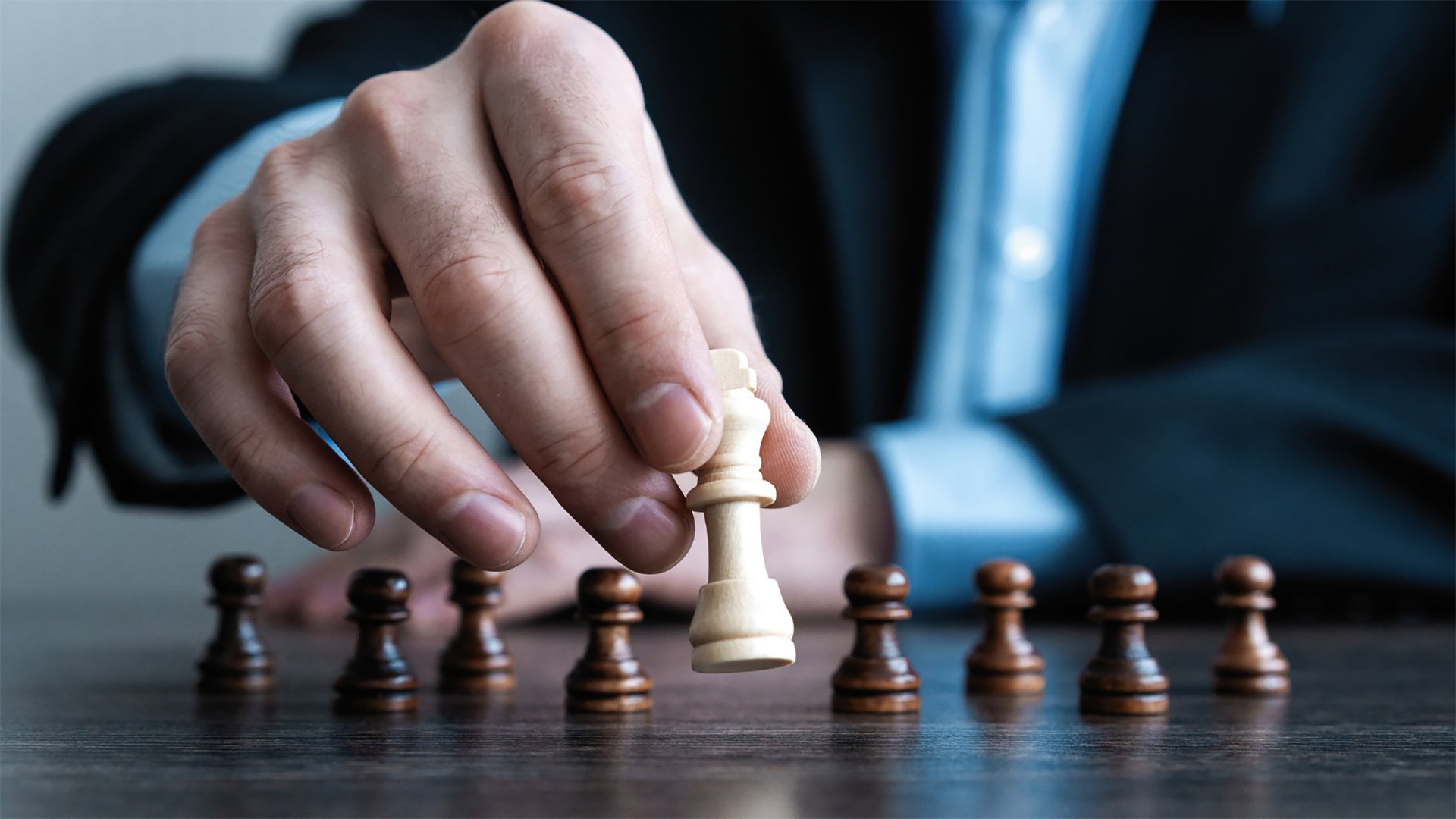 This is a guest post written by VL Omni. VL Omni is an agile point to multi-channel data integration service. Over 200 businesses trust VL OMNI to move data seamlessly through their infrastructure as they grow, expand and accelerate their business. Learn more or get started today.
Automation is a hot topic these days. With so many innovative and disruptive technologies already on the scene or looming just over the horizon, the conversation around automation for omnichannel/multichannel commerce has ramped up over the past months. (This is likely in part thanks to AI is slowly becoming a reality within many verticals -- a new tool that, in many ways, overlays automation strategies.)
Many retailers, regardless of the mix of channels they sell through, look at the future of automation with stars in their eyes just waiting for the day potentially groundbreaking innovations become available to them. But while AI and other flashy, attention-grabbing innovations continue to mature, there are many automation goals your business can achieve today that are well within reach. And if you're looking to set a solid foundation now for the future to come, your business should definitely start making moves towards a more automated future as soon as possible!
About Automated Data Movement
Automating key data flows into and out of your business may seem like a novel concept to some. But did you know that automated and simplified data movement has been around since WWII? EDI, the granddaddy of modern data automation, is a method of communication inspired by developments in military logistics in the late 1940s.
While EDI is still around and kicking (and is still very important!), with the rise of the internet and ecommerce came a new way of moving data: the API. Short for Application Programming Interface, APIs fall into two categories: SOAP and REST. But before trying to get right into deep technical integration knowledge, businesses looking to automate and streamline key processes strategically to maximize growth potential and agility who are just delving into the world of possibilities under the umbrella of data integration should start with some basic knowledge.
The technical definition for data integration from IBM is, "the combination of technical and business processes used to combine data from disparate sources into meaningful and valuable information[;] a complete data integration solution delivers trusted data from a variety of sources."
But that's a very broad and highly technical definition, so we at VL prefer our own when explaining what we do to integration newcomers. Our practical definition starts with a basic foundation, that data integration connects applications together via their data, automating data movement and translation of said data between application. As an extension of this definition, the purpose of data integration is to standardize data throughout a business while reducing siloization or 'islands of technology' between applications, departments, partners, and more.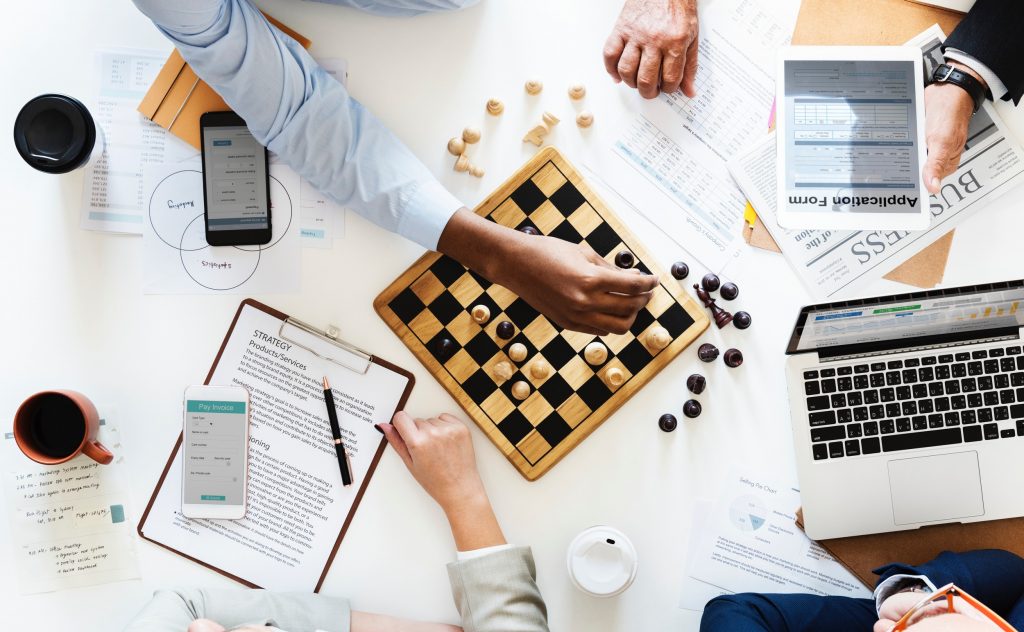 Your Automation Strategy Matters
Just like every other partner your ecommerce or omnichannel/multichannel business brings onboard, there's a very important strategic element to choosing your data automation and integration strategy. Just like how your business is unique in the applications, partners, suppliers, and technology you strategically select to make up your unique back-end technology stack, your data integration strategy should be selected for a similar strategic fit.
And oh, are there options! If you're not an informed buyer, it's very easy to select the wrong integration solution or platform for your business -- you can learn more about selecting the right integration solution for your business size, goals, and corporate strategy in this presentation VL OMNI gave as a part of Shopify Plus' 10 City Tour here. While we will save the details on how your business can create an agile data integration strategy that works for your business as it grows, for now it's important to realize that:
Data integration is important, and a strategic function of your business
Good data integration can augment the power of your existing technology stack!
Let's focus on that second point for a moment: a great integration solution will augment the power of applications your business may already be using, and will ease friction in on boarding new solutions, managing applications, trading partners, and more.
How?
Let's take Skubana as one great example. Skubana's platform is an incredibly powerful and intuitive way for ecommerce and omnichannel retailers to manage all back-end ecommerce operations in a single, unified place. Everything from order processing, shipping, inventory management, fulfillment by Amazon, and much more can be managed in the platform; functionalities that are incredibly important for sellers looking to build a successful and profitable business.
And while Skubana is great at minimizing errors and reducing the risk of accidentally overselling/underselling, Skubana is only as powerful as the data your business feed into it. The old adage of 'garbage in, garbage out' has never held truer than in the data integration world than today. If your data is bad, or your integration strategy leaves your data transmission incomplete and forcing you to use workarounds or manual data entry, you're unintentionally stunting the power of your business' use of Skubana.
Skubana's gotten ahead of the curve, seeing the need for integration and providing some important ones natively in their platform, but what happens if your business doesn't fit with the integrations they provide? You may be tempted to use manual workarounds or cheap third-party plug-ins, but these are really short-term solutions that won't allow your business to effectively scale. That's why many applications partner with expert integrators like VL OMNI who have the expertise and depth of knowledge to handle more complex integration requirements. So if your business hasn't found an off-the-shelf data integration and automation solution, if your business has customized or legacy applications, or if you otherwise find you and your staff are wasting precious time and money with error-prone workarounds, it's likely time to look into contacting an expert integrator.
Want to Learn More?
You're in luck! Both VL OMNI and Skubana are often on the same conference circuit: last week, we were both at PROSPER Show 2018, and come June, we will both be exhibiting at IRCE. Hope to see you there!