Unboxing Graze: The Evolution of Packaging in E-Commerce
November 28, 2017
6

min read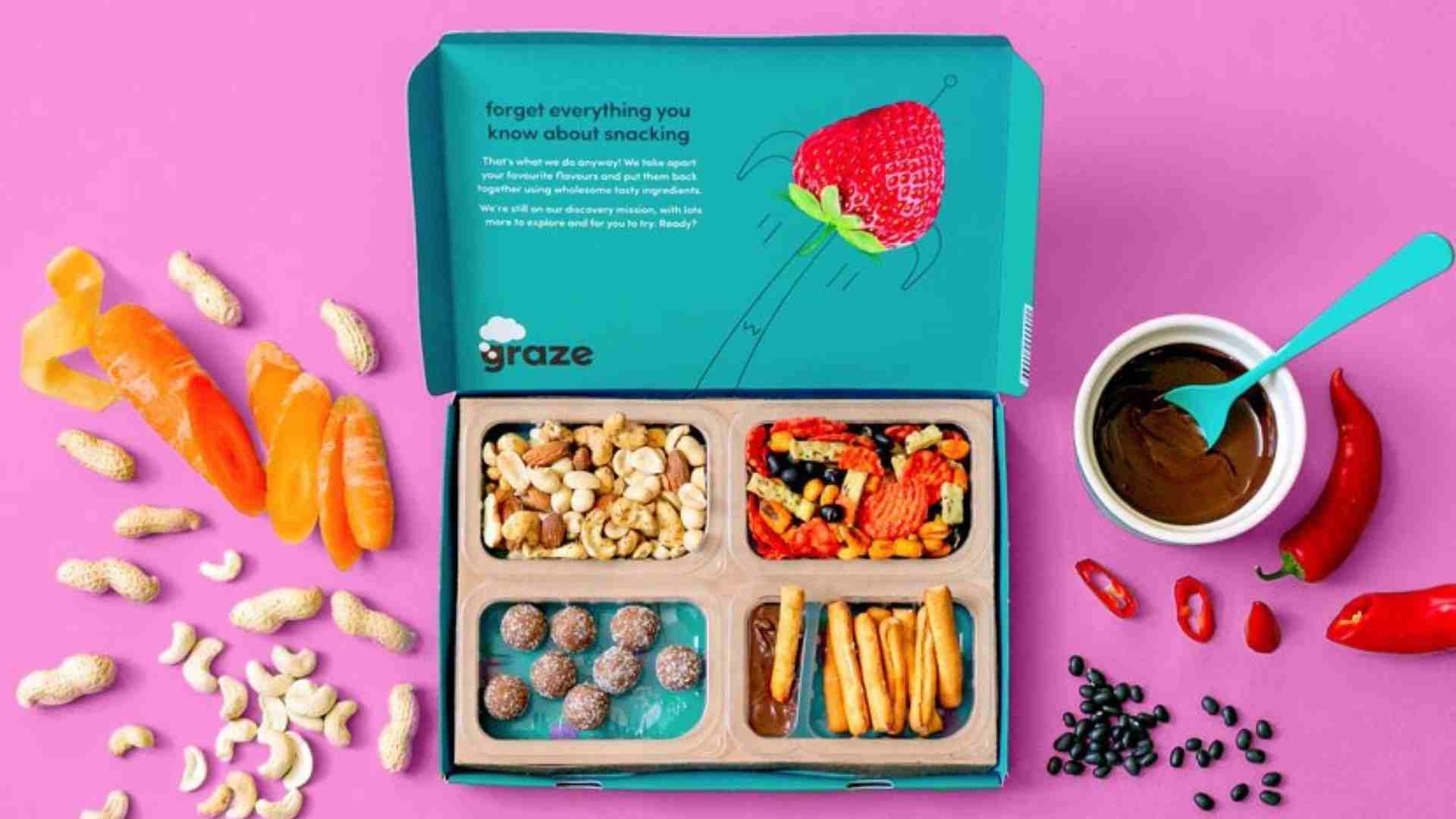 Everything you do, from posting that Tweet to handling returns plays a role in how the customer sees you. When it comes to perception, small details play a pivotal role. Who you are as a brand is reflected in everything you do yet a lot of businesses don't take full advantage of the possibilities.
That's one of the reasons we started our unboxing series. We review different boxing strategies from top brands and assess what's going well and what can be improved. This series is the perfect opportunity to learn from your competitors, discover new ways to improve your own fulfillment strategy and wow your customers.
This post is a little different. Instead of forging ahead with a brand new unboxing, we are going to revisit an old favorite. Two years ago, we unboxed a snack pack from Graze. Recently, we got another box and the packaging evolution struck me. While a lot of the fundamentals had stayed the same, the team had employed some intriguing new techniques.
The Outer Packaging
Let's face it. Most packages you get through the mail are pretty boring. It's usually a nondescript brown cardboard box, stuffed with bubble wrap, with a shipping label stuck on top. Back in 2015, one of the things that struck me was Graze's outer packaging. It had character and stood out from all the other boring boxes. Two years later, Graze have raised the bar again.
While pretty, the 2015 package tells us very little about the brand and doesn't really scream "healthy snacks." The new version is covered with pictures of the ingredients they use and the names of some of their snacks. They use a combination of visuals and copywriting to highlight what they do and draw you in. The question, "What's your favorite?" gets you thinking about the box's contents before you open it.
The packaging is attractive and designed to get you excited about the product as you open the box. Content marketing doesn't stop with your latest blog post or social media update. Every piece of content you create is a reflection on you and your brand. The Graze team have internalized that and transformed this box into a mini billboard.
Shipping
The price of shipping is an important consideration for e-commerce businesses. When it comes to box subscriptions, the shipping is usually absorbed in the price you give the customer. This means that it needs to be affordable enough so you can still make a profit.
Graze's shipping practices have stayed pretty consistent over the last two years. They still use an electronic verification system (eVS.) They use a shipping consolidator, outsourcing shipping to a third party that works directly with USPS. This brings the costs of shipping down considerably.
The box is the perfect size for the snacks. It's lightweight but hardy. The snacks are in two layers and inserted in a light cardboard cutout that keeps them in place. No space is wasted. It's clean and efficient.
What's in the box?
Like with the outer packaging, Graze has become more focused with their inner packaging. They use every spare part of the packaging to promote their products. Instead of a serene but unrelated beach, we have pictures of snacks with their names printed alongside, making it easy to add them to your next snack box.
Using the box to advertise and remind the consumer about future products is a solid bit of persuasion marketing. The whole box works together. A joke is printed on the inside spine, and when you lift out the snacks, you'll find a mini mind map all about getting more delicious snacks.
It's not just the box. Graze seriously leveled up their promotional materials. The new one is personalised with your name, much like the entire snacking experience is customized based on your taste. It's a small touch that reaffirms the brand's dedication to creating a unique experience with every box.
The mini diagram is a well designed call-to-action, encouraging you to log in, rate your favorite snacks and order that next box if you haven't already. At the bottom, they've included a coupon code, encouraging future purchases.
For this box, Graze partnered up with HelloFresh, a complementary company that makes subscription meal boxes. The voucher gave me $30 off the first box, essentially cutting the price in half. This team up is a solid move. Both companies appeal to the same customer (the professional that wants to get healthy but doesn't have the time to shop) but fill two different needs. This helps both brands reach a relevant audience.
Conclusion
When we first unboxed a package from Graze, the results were pretty impressive. Over the last two years, they have continued making substantial improvements to their marketing materials and risen to new heights.
It's much easier to make an improvement when you are starting from the scratch. When you are doing something right, it's easy to become complacent and keep doing the same thing over and over again because it worked the first time.
This dedication to improvement is one of the reasons we revisited Graze. They were in a strong place with their packaging in 2015. It would have been easy to just keep doing the same thing. Instead, they've improved in every area. Adding relevant images and copywriting, making marketing materials hyper-personalized, and partnering up with a complementary brand are strong moves that will pay off.
I'm looking forward to seeing how Graze take on the one remaining challenge. Graze built their brand around health and sustainability. The outer packaging confirms their stance on recycling. It's sourced from a sustainable forest and it's biodegradable and a 100% recyclable. They even have a section of their website dedicated to ideas about reusing the box.
The challenge they still need to overcome is the packaging of the snacks themselves. Marketing-wise, the mini snack packets are great. Wrapped in light, sturdy, clear plastic containers the name and nutrition information is printed on the top. The snacks are sealed and protected from contaminants. But, the same material that helps Graze deliver fresh delicious snacks contradicts one of their integral brand values.
This is a common challenge with no easy answer at the moment. There's a reason so many brands use plastic- it's cheap, hardy, helps prolong shelf life and keeps food safe. But, Graze shows us that they aren't content with doing the same thing just because it's working. I'm looking forward to their next packaging transformation.
P.S. Check out our all-in-one e-commerce tool that can help you streamline your operations, from inventory management to analytics (whether you're selling on one channel or all of them!).
P.P.S. Loved this post on unboxing? Check out some of our other ones like this post on Toms or opening up Kylie Cosmetics.
Disclaimer: This post is not sponsored or endorsed by Graze.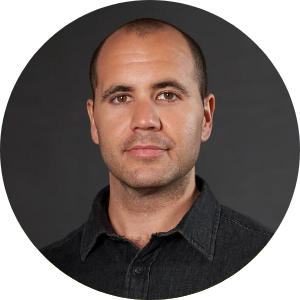 Written By
Chad Rubin
Chad Rubin is the co-founder and chief executive officer of Skubana, a multichannel e-commerce software the enables brands to unlock growth by unifying their back-office operations.