The USPS ePacket Program and How It Affects Your E-Commerce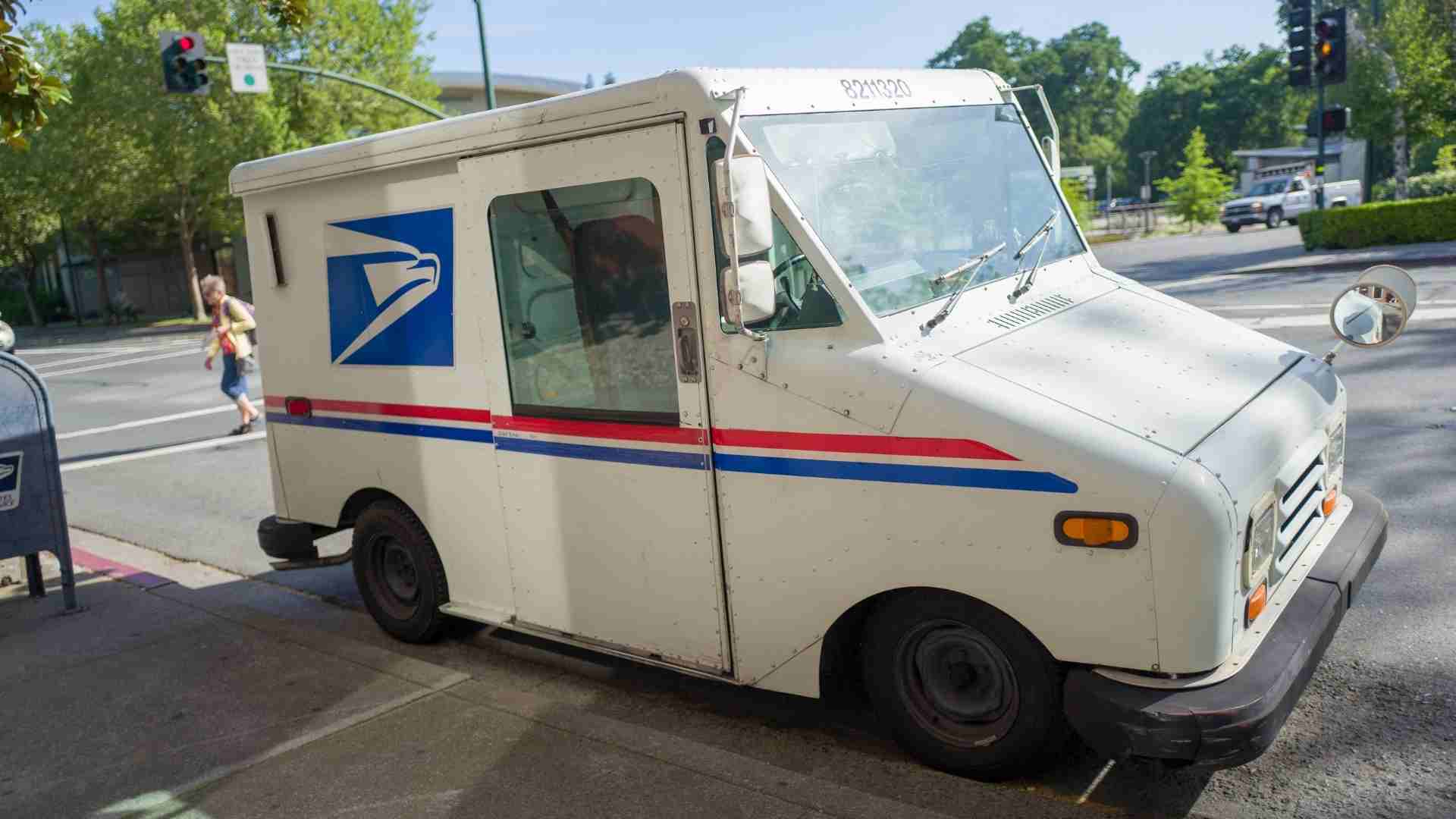 As an e-commerce seller, or someone looking to start selling online, are you aware of what the USPS ePacket program is, and how it can be hugely undercutting your business?
For those of you who are unaware of this program here's an USPS press release explaining:
"The U.S. Postal Service signed a trilateral agreement with China Post and Hong Kong Post that is "Structured to Foster Growth in E-commerce". The new ePacket service expands the array of options offered to e-commerce merchants in Hong Kong and China seeking to reach consumer markets in the United States. The ePacket shipping solution features tracking and delivery confirmation in the postal service network for lightweight goods and merchandise weighing less than 4.4 lbs."
So What Does This Actually Mean?
It means your hands are being tied when trying to stay competitive in your respected market.
A Chinese based seller shipping a 1lb package from China to any address in the U.S via ePacket costs the Chinese merchants roughly $5.00.
For a U.S. based seller shipping a 1lb package from U.S. to let's say Hefei China via the USPS International Mail costs roughly $50.
See the problem yet for you and your e-commerce?
Ultimately, ePackets and the concept of Manufacturer to Consumer Sales (M2C) is taking away from your products pricing, integrity and ecommerce shipping costs. This is an ongoing issue for a lot of U.S. based e-commerce sellers who are being undercut and outsold due to an agreement the USPS made.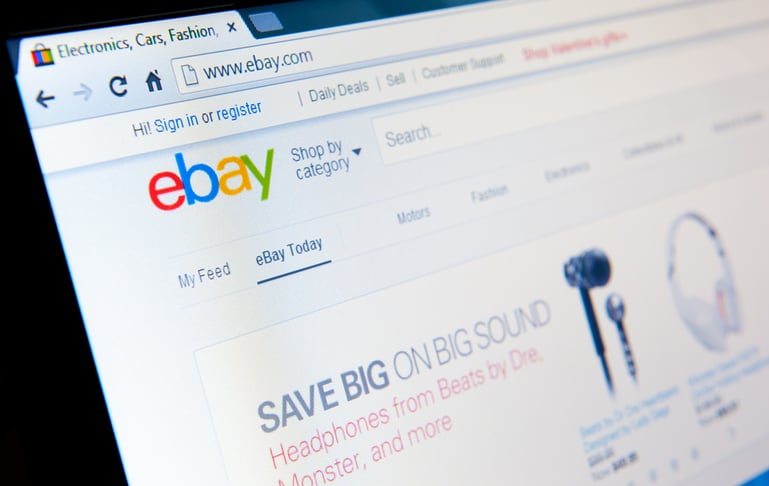 An article from the Washington Post highlights some seller frustrations. These are forums on eBay filled with angry notes about ePacket. "I must say that it is simply an economic disaster for US Sellers," one person wrote. "One product that we sell for 2.00 with 2.50 shipping a Chinese company is selling for .99 with free shipping," another complained. The person added, "Too much work no money here anymore. Let the Chinese have it."
What Can You Do as a U.S. Based E-Commerce Seller?
In order for us to help provide a solution let's first take a look at a current listing on eBay utilizing ePacket shipping as an example. This merchant based out of China is selling 50 Magic Cleaning Erasers for $6.99 with FREE SHIPPING: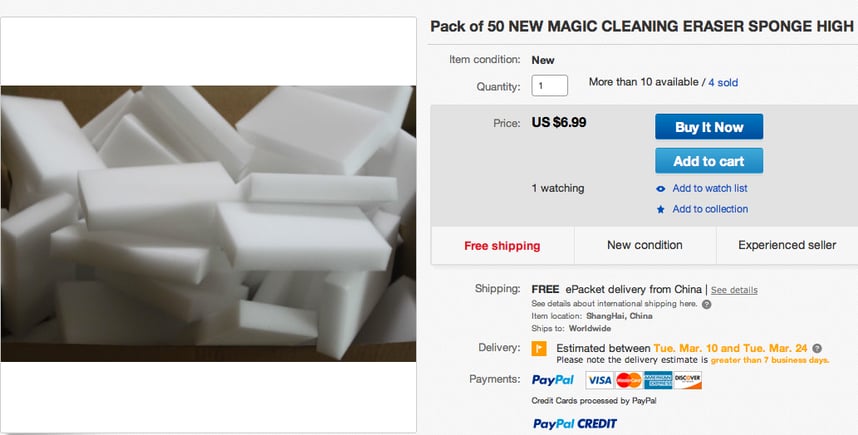 This image was pulled direct from eBay as of March 1st. Take a look at the estimated delivery time. Fastest delivery is within 10 days, but possibly won't arrive until March 24th.
Magic Erasers aren't the only items being sold incorporating ePacket sales. From guitar strings to I-Phone cases Chinese sellers are gaining a competitive advantage across numerous listings and sales categories, and if it hasn't affected your business yet it's just a matter of time before it does.
Here's Where You Can Stand Out and Reel in More Sales as a U.S. Based Seller
Beat them on delivery times and grab the attention of your customers. If a customer pulls up your listing and sees they can have their product by March 5th as opposed to March 24th, then this can have a major effect on their purchasing decisions.
Do your best to offer the fastest shipping method for the lowest cost.
Offer a customer service experience that is both helpful, and quick to answer your customer's questions. Stand out from these ePacket listings by actually being there for your customers. If you can prove yourself to be consistently dependable you'll get repeat business.
We hope this insight can be beneficial to you and your business. The e-commerce world is a highly competitive and ever-changing industry, but that doesn't mean unnecessary, and slightly unorthodox advantages should be given to a single category of merchants. Your business and the quality products you sell deserve their fair chance in the open market and it's up to you to make that happen.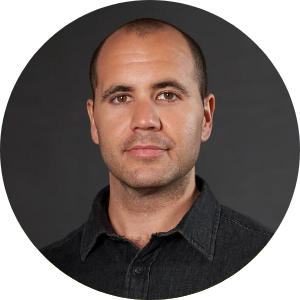 Written By
Chad Rubin
Chad Rubin is the co-founder and chief executive officer of Skubana, a multichannel e-commerce software the enables brands to unlock growth by unifying their back-office operations.