Value-engineered packaging: Cutting your long-term packaging costs
August 11, 2020
10

min read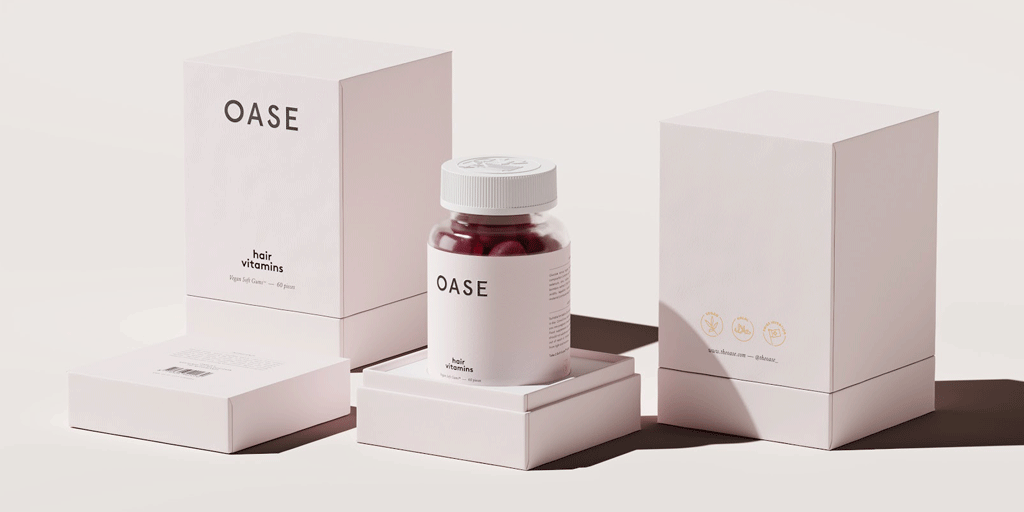 For many ecommerce and retail brands, the right packaging solution is often left to the last minute.
When developing your brand, it's the product that's most important. Branding, values, unique selling points, all of those are essential - but so is the packaging.
While many businesses understand the importance of custom packaging, the go-to solution is often an off-the-shelf, one-size-fits-all form of packaging.

This solution works and works very well for many brands.

But as your brand starts to grow and scale, you'll begin to look for ways to lower expenses.

This may mean improving your ecommerce CAC, increasing your conversion rate, or simply spreading brand awareness to get more eyes on your brand, and therefore customers.

But the truth is that revisiting that off-the-shelf packaging solution you implemented (and subsequently forgot about) is the best place to lower your expenses.

While a generic form of packaging is great, it's value-engineered packaging that can help keep your packaging costs down, while increasing your product's security in transit - all while looking absolutely fantastic!

In this article, you'll see exactly what value-engineered packaging is and why your brand should consider using it.

Whether you're a DTC subscription brand, retail/online hybrid, or you've been forced online thanks to COVID, you'll see how quality packaging can help lower your brand's operational costs.

So to get started, let's make sure we're all on the same page:
What is value-engineered packaging?
Value-engineered packaging is taking an engineering approach to design the best possible packaging solution for your product with costs, security, and performance in mind.
From an engineering standpoint, both new and existing packaging solutions can be redesigned for a single product or a wide range of products. The overall result is a highly customized product that leverages economies of scale, without sacrificing quality or performance.
Let's look at an example:
The Old Norse is a small cosmetics company selling beard oils, balms, and other men's grooming products.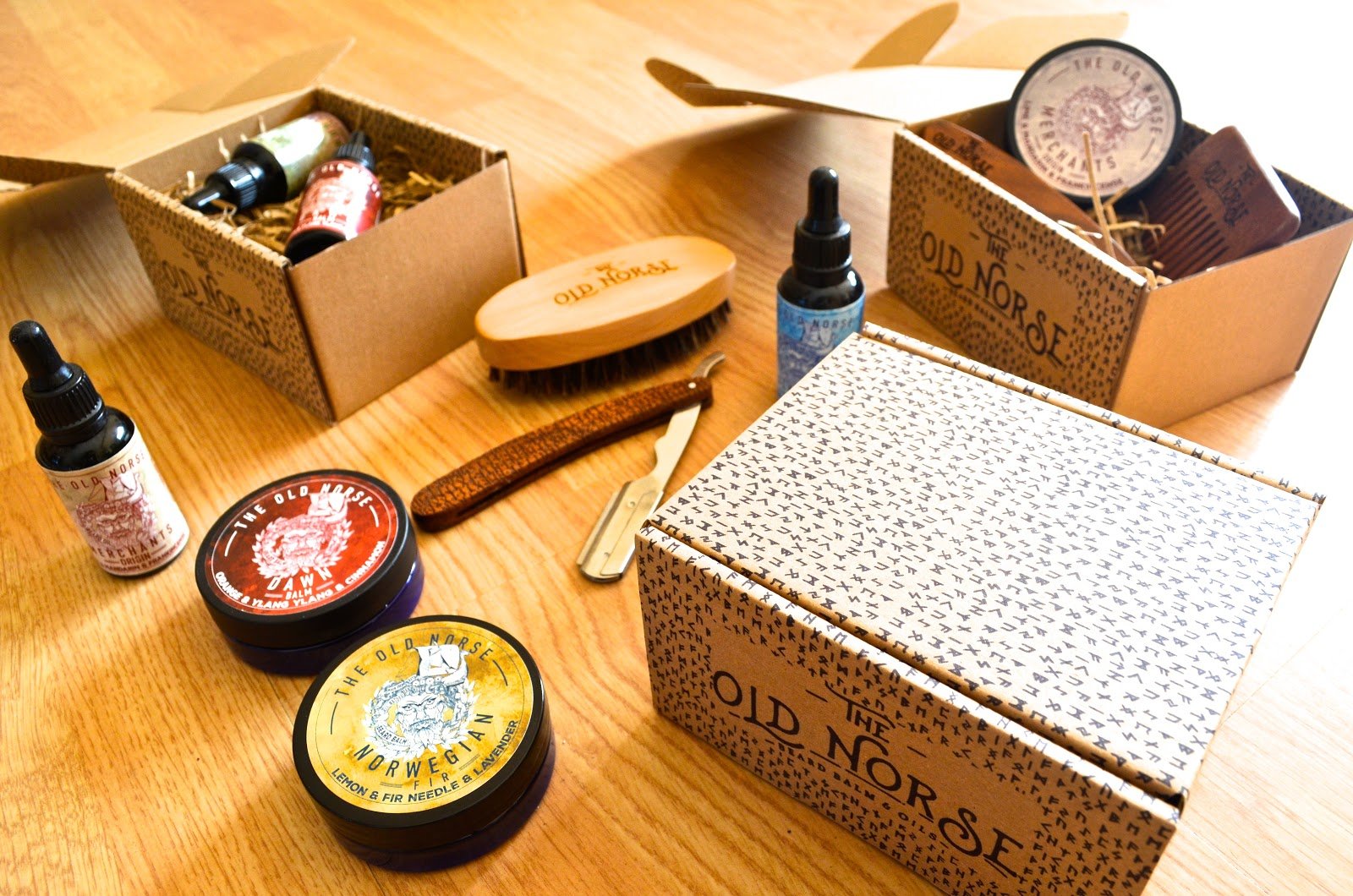 As the oils are in glass bottles and orders are shipped all over the world, security is paramount. Using a small box with the addition of wood wool ensures that movement inside the box during transit is kept to a minimum.
The F33 sized mailer box also ensures that each and every product combination fits. This means that only one packaging solution has to be purchased. This is called packaging rationalization (more on that later).
Staying in the theme of cosmetics packaging, take a look at John Masters Organics:

The brand recently created three holiday-themed versions of its shower products. To essentially launch three brand new products, the brand only had to print unique designs on the bottles and external packaging.
As both the containers and packaging are value-engineered, implementing a limited-edition version of a product, but doing so at scale, was cheap, efficient and quick.
As John Masters sells both online and in retail stores, it was only the shipping packaging that was left unchanged. Considering this is only used in ecommerce sales for protection in transit, a redesign of this packaging was unnecessary.
For both The Old Norse and John Masters Organics, their packaging serves its purpose.
The difference is that, as John Masters is a much larger brand, the value-engineered packaging ensures that the packaging solution is versatile, as well as cost-effective and can deliver the expected performance.
Value engineered packaging is cost-effective.
No matter how you spin it, you don't really know if you're paying too much for your packaging.
All you know is that the price you're paying for your packaging supplies is competitive in comparison to all other providers on the market.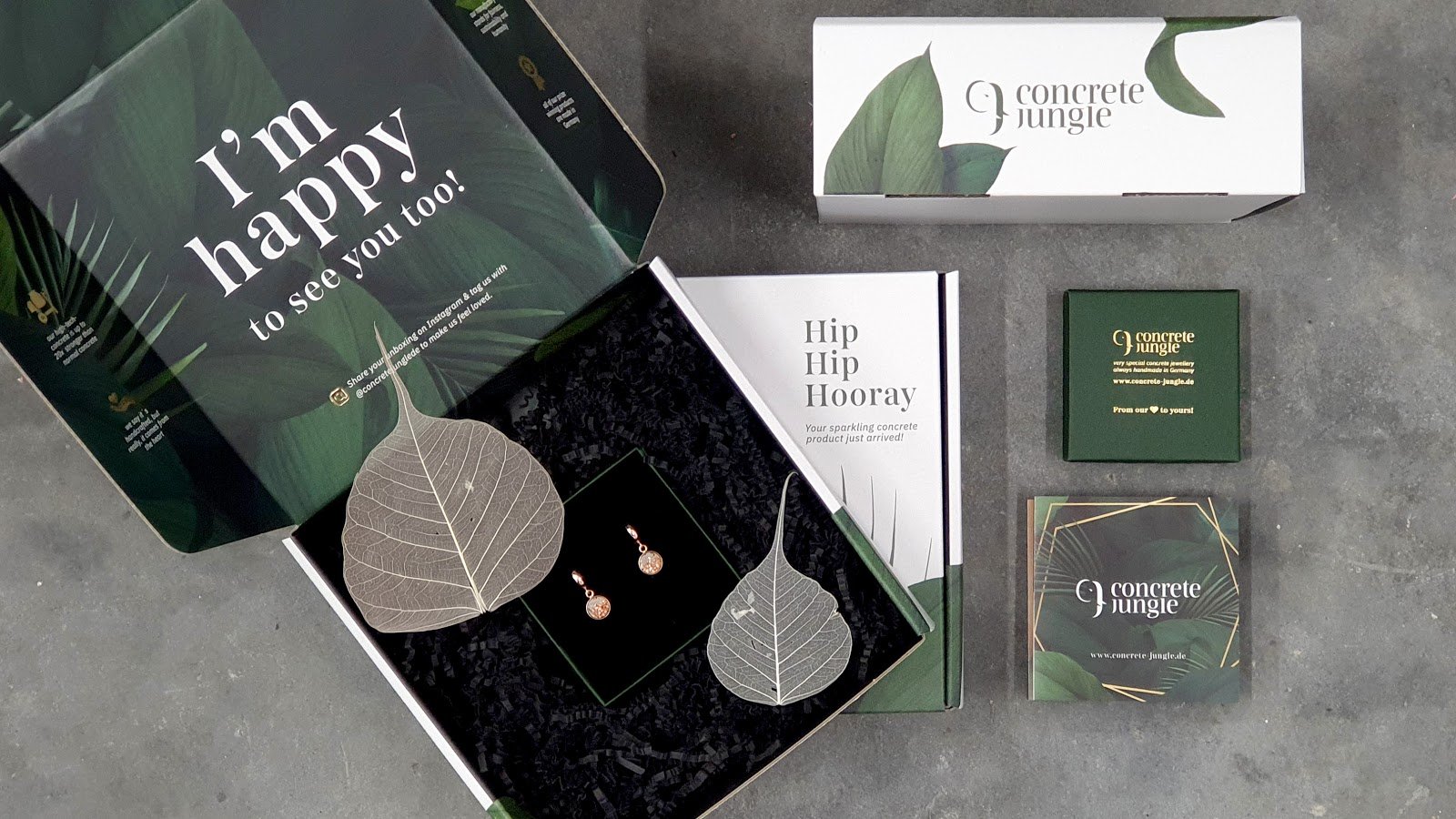 And this is the standard approach to many consumables and supplies for your business. As long as you're getting a good product for a good price, it's all good, right?
Well, not always.
By being engineering-first in your approach to packaging (rather than value-first), you can find more value and cut down expenditure even further.
Is your packaging made from the most optimal material for your purpose?
Well, you don't know. All you know is that the custom boxes you use are the most optimal material for the box factory from where it was purchased.
By going engineering-first rather than value-first, you'll find cost savings in both the short term and the long term.
Consider a brand with a delicate, fragile product - a glassware company.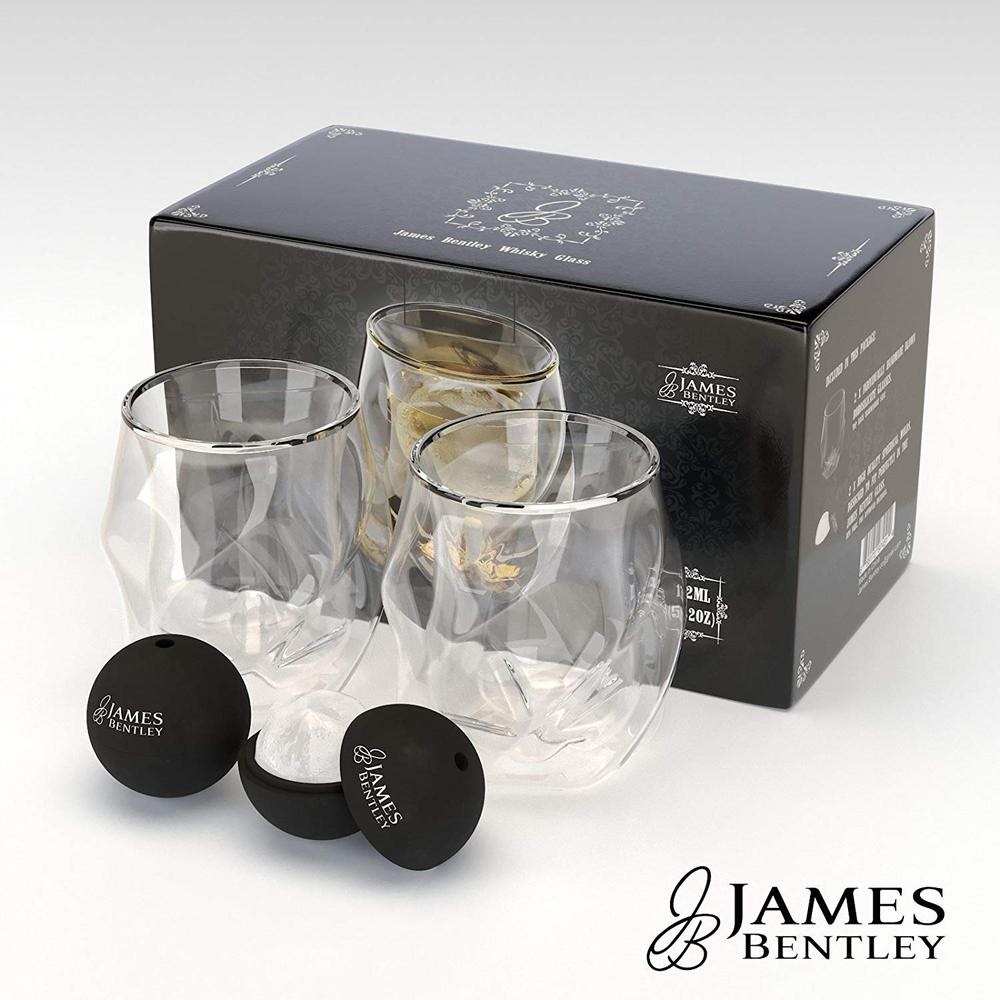 A large, double-walled cardboard box with tightly packed void filler to prevent the product from hitting the sides is the standard packaging solution.
It's safe, and there's very little chance of the fragile glass being broken in transit. The double-walled box is readily available in a wide range of sizes, as is the wood wool, packing paper, or another form of void filler.
However, a single-walled mailer box, with a custom-made insert does an even better job.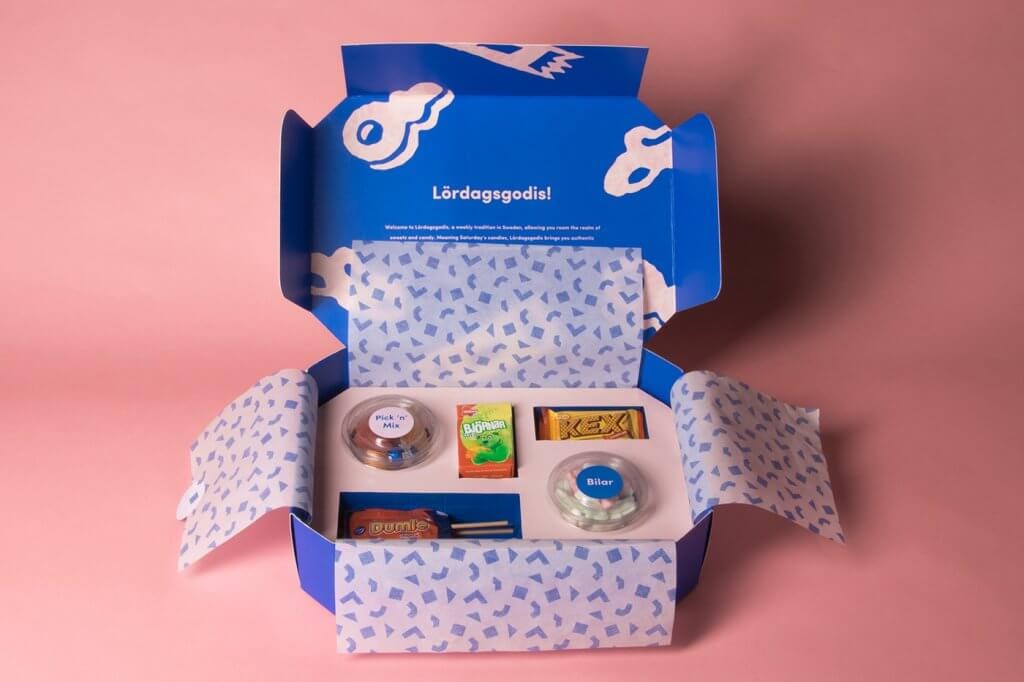 A custom insert, designed by a packaging engineer ensures that the product doesn't move at all while in transit. This eliminates the need for both the thick, double-walled cardboard box, as well as the wood wool.
It's the role of your experienced packaging engineer to not only design your ideal packaging, but find cost-savings at scale.
Introducing: Your packaging engineer
A packaging engineer, or packaging consultant, is a qualified and experienced engineer, familiar with material technology, physics, design, and manufacturing.
Your engineer's experience in these areas is why they're the most skilled person to help you create the ideal packaging for your product and your brand. You'll work closely with your packaging engineers, and hear a lot more about them in this article!
Whether designing from scratch or improving your existing packaging, a packaging engineer looks at:
Materials
Dimensions
The product being transported
The construction process
The number of units needed
Common transportation & storage methods
These are all variables that your off-the-shelf packaging solution assumes. It's a packaging engineer's role to look at these aspects of your business and tailor a solution that best fits your needs.
To provide the maximum amount of safety, many of these off-the-shelf packaging products are over-engineered and consume too much material.
This increases weight, and therefore shipping costs, a cost that your brand needs to wear.
A packaging engineer easily identifies both over-designed and over-engineered packaging solutions. Effective material substitution, as well as an optimized design, are just some of the ways that a packaging engineer can keep more money in your back pocket in the long run.
Let's look at where a packaging engineer is valuable away from the product - the manufacturing process.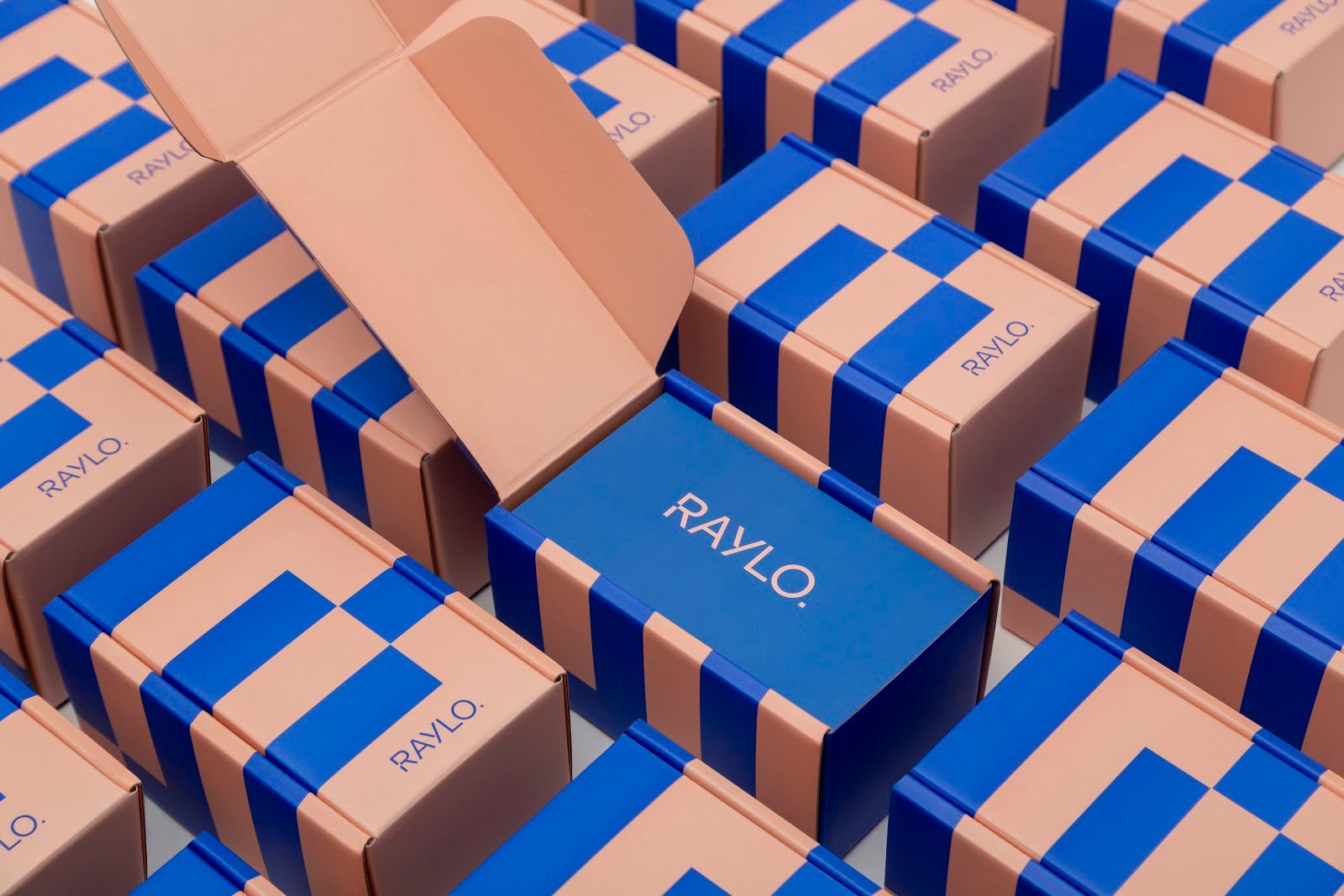 An experienced packaging engineer knows if the most efficient machinery is producing your packaging to reduce energy usage and wasted materials. If your packaging needs to be assembled, an engineer will create an assembly process that's efficient for either a machine or a person.
A streamlined manufacturing process helps keep a brand's carbon footprint down and is, therefore, vital to many brands that value transparency between themselves and their consumers.
Carbon footprints & packaging
Eco-friendly packaging is becoming more of a concern for consumers and brands alike.
Businesses owners are beginning to see the impact that their packaging supplies have on the environment - both where they're sourced and their lifecycle design.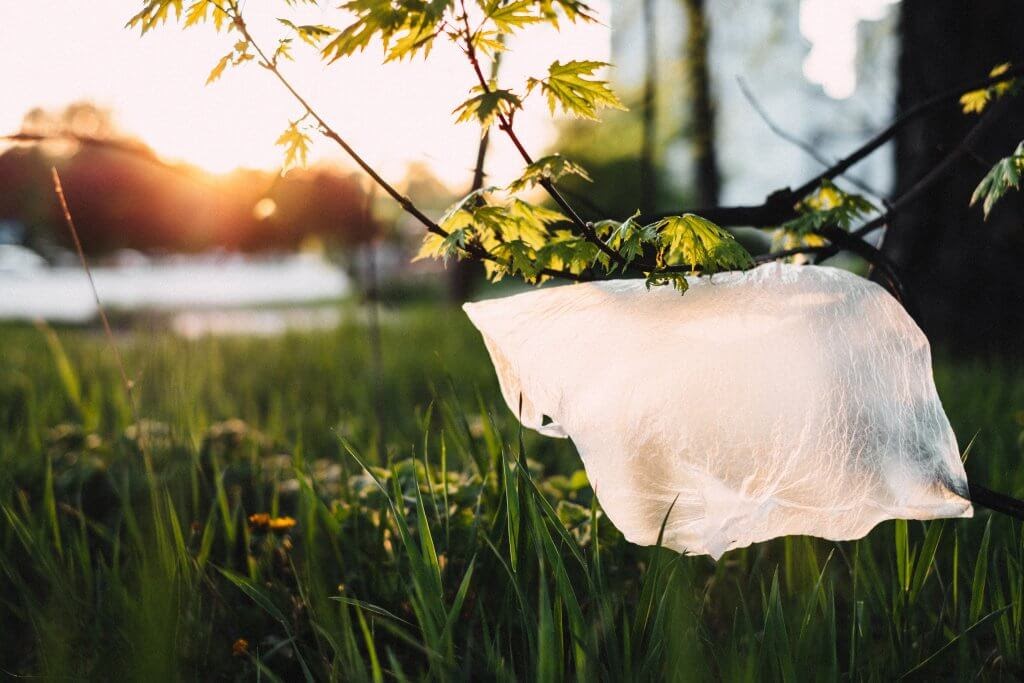 So, how can value-engineered packaging lower help you appeal to the eco-conscious consumer?
An experienced packaging engineer works sustainability into packaging design for multiple reasons:
Sustainable packaging helps lower carbon emissions and pollution
They understand the marketing potential of sustainable packaging
Value engineered packaging is only valuable if it's built around sustainability
It's no surprise that 9 out of 10 consumers will avoid a brand if it's not transparent. And when you can say that your cardboard packaging is sourced from FSC certified cardboard, then it shows you know and care about your brand's footprint.
Many brands boast that their packaging is printed with vegan inks, and therefore 'eco-friendly'. While this is true, it does border on greenwashing, as vegan inks require a lot of processing to procure, and therefore emit a lot more carbon emissions than petroleum-based inks.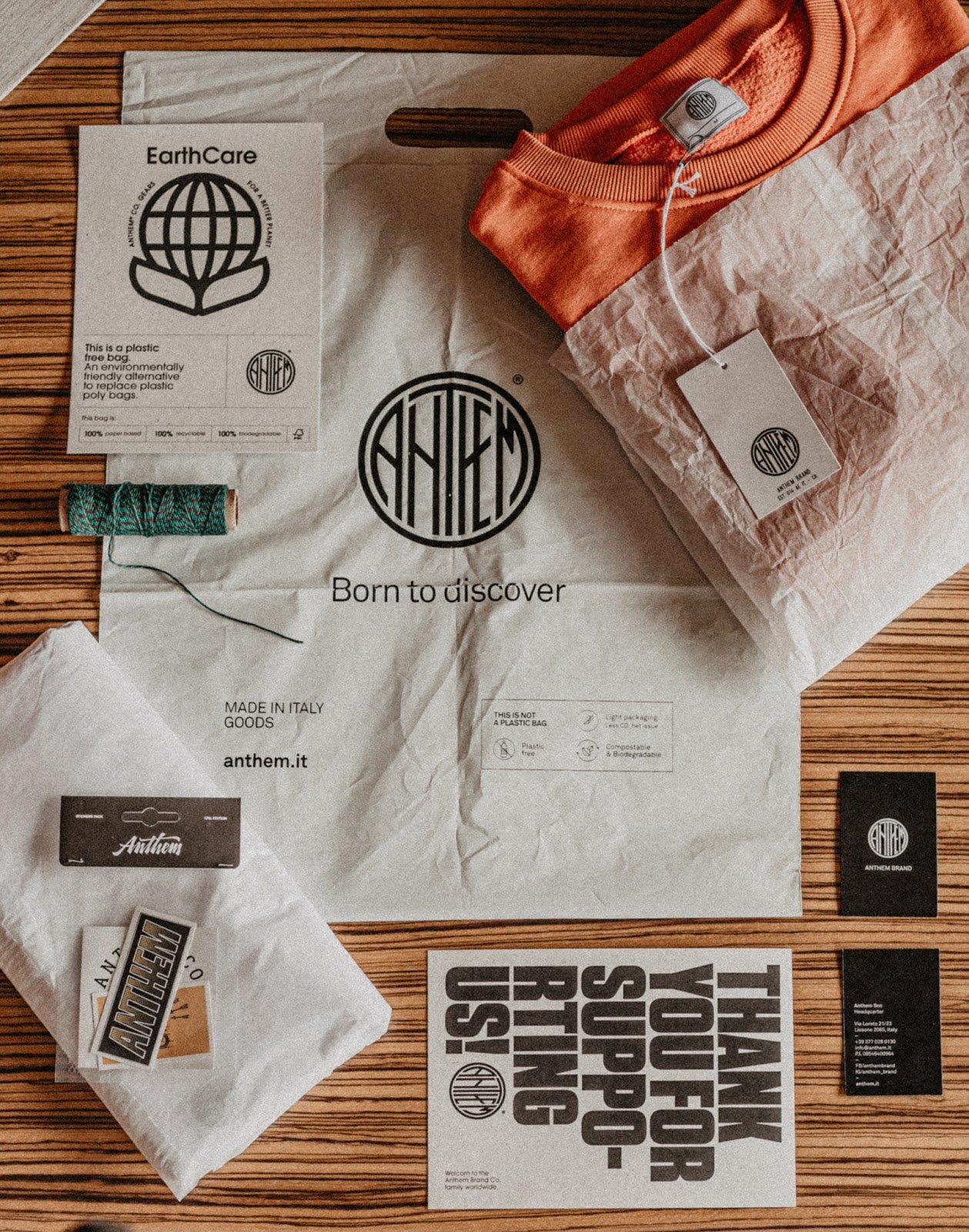 Many vegan inks also have more VOC (volatile organic compounds) and result in a less-vibrant print that other inks.
An experienced packaging engineer knows this, and can help the brand make the right decision - what's more important, using vegan ink because of its marketing potential, or using ink that creates fewer carbon emissions?
From here, the packaging engineer then uses the most appropriate printing techniques to ensure that, if vegan ink is used, the printed design is as vivid as it can be.
But sustainable packaging isn't just about using cutting-edge materials technology.
You can easily work sustainability into your packaging, either with or without the help of a packaging engineer. Consider the following:
Working reusability into your packaging design
Using packaging materials created in local factories that use renewable energy
Lowering both raw materials used, and the overall weight of your packaging
Knowing the cradle-to-grave, or ideally, the cradle-to-cradle lifecycle of your product, as well as your packaging, is essential, too.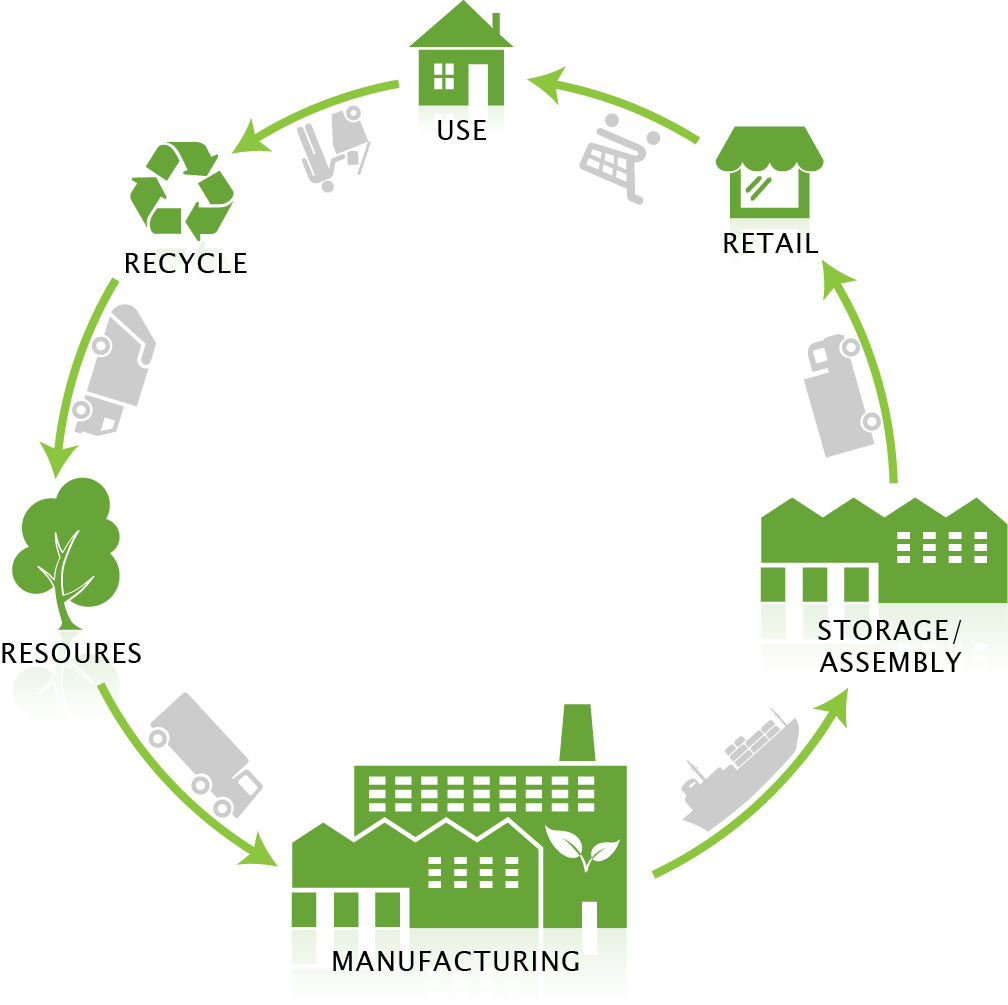 Value-engineered packaging documents the lifecycle of your materials, giving you that transparency to pass on to your customers.
Simply put, with extensive knowledge of the source of your packaging supplies, you can offer this transparency to your customers.
Rationalization
As you read earlier, rationalization is the process of creating the smallest amount of packaging options for the most amount of product SKUs to keep packaging costs down.
Packaging rationalization is hard to implement because it requires the development of a packaging MPV or prototype for each product, and then amalgamating them into one packaging solution.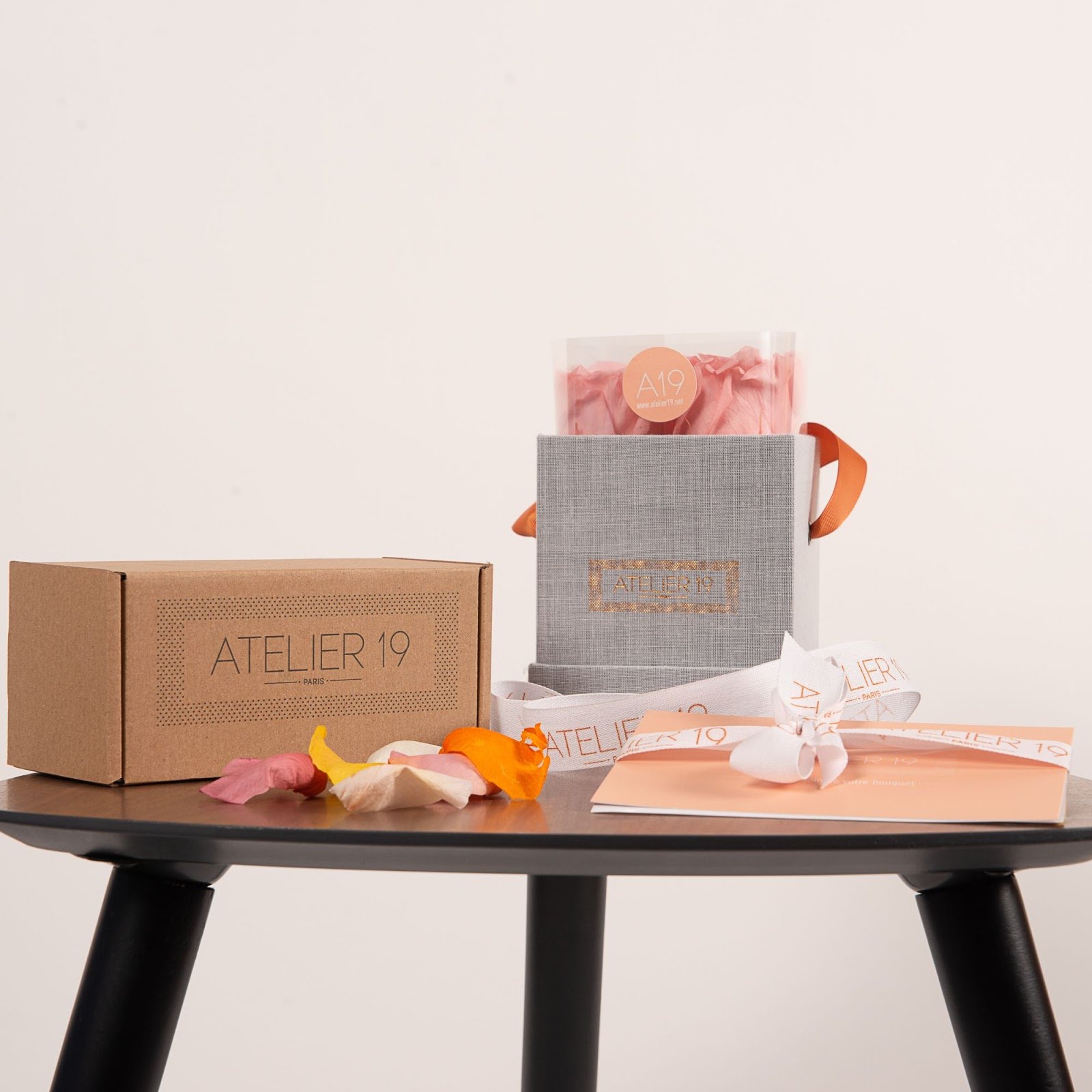 While this is a time and labor-intensive process, the results far out weight the initial costs:
Reduction of ongoing packaging costs
Fewer packaging products SKUs
Packaging supplies take up less space on warehouse shelves
Savings can be made by buying high volumes of packaging
Packaging rationalization is aided by demand forecasting and assesses how fast your products move off your shelves.
If both fast and slow-moving lines can be packaged in the same packaging design, this eliminates the need to keep both dead stock and their corresponding packaging in your inventory for an extended period of time.
Indirect savings
As you've just seen, there are a lot of direct savings by using optimized packaging. But there are also indirect savings.
Take, for example, warehouse optimization and storage space. A packaging engineer takes into consideration the size of a pallet, and how your flat, unfolded packaging stacks onto a pallet or other material handling platform.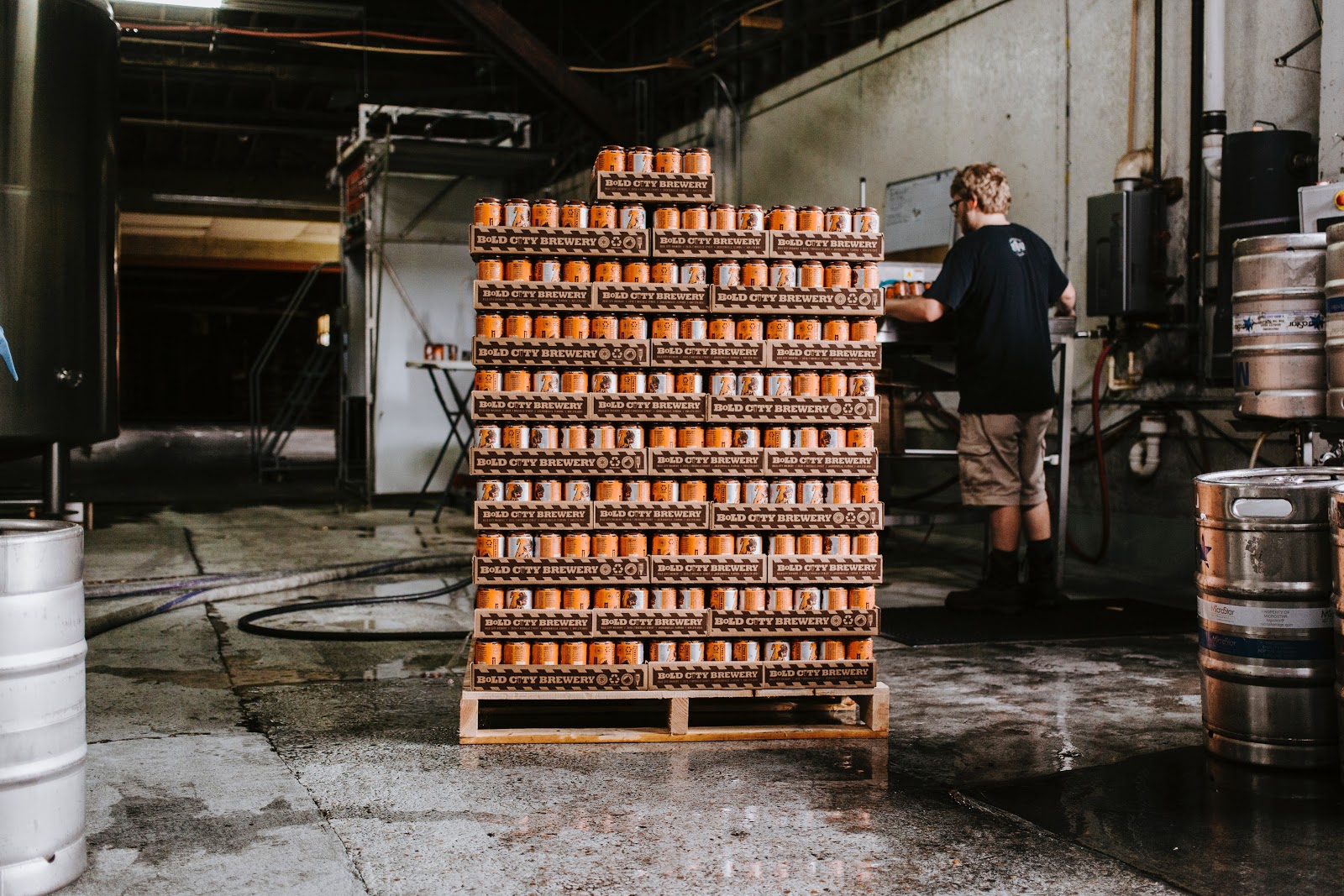 Are you ok with the flat packaging hanging over the side of the pallet?
Would you rather the packaging design is separated into multiple, smaller pieces to fit on one pallet?
These are questions that a packaging engineer will ask when designing your optimal packaging.
Other indirect savings are seen in the form of lowered shipping costs. Weight and space optimization means that your packaging is as light as it can be without compromising on security or performance.
This is mostly done by material substitution. For example, does your cardboard tube need a heavy cardboard end piece, or will a pressed aluminium cap suffice?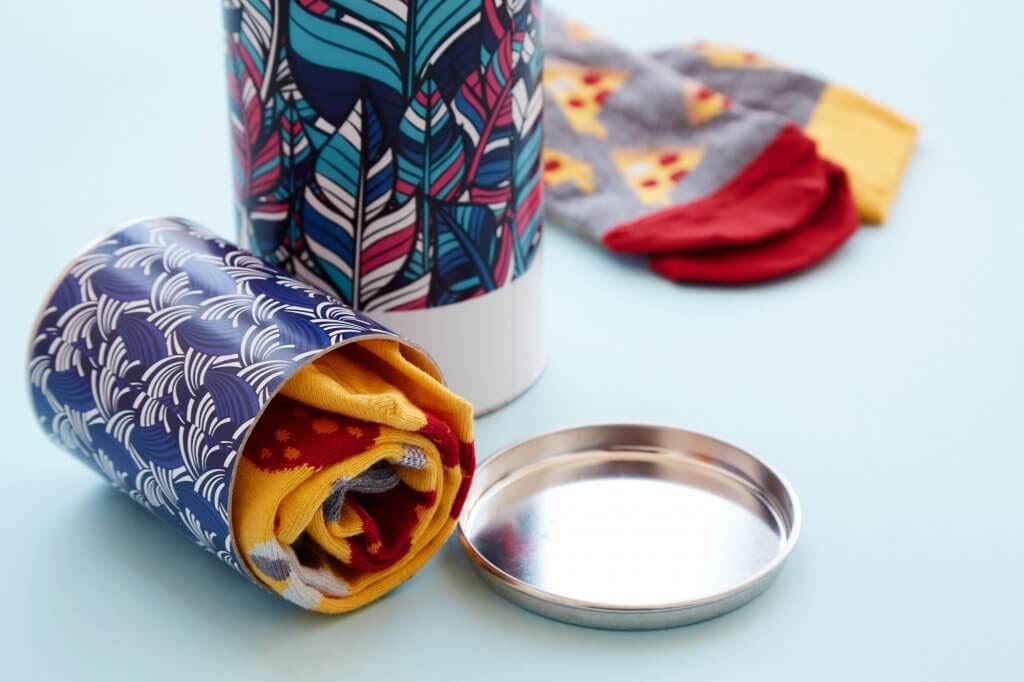 Whether you pay your shipping charges based on weight, size or both, an engineered packaging solution keeps shipping costs down, and more money in your pocket.
What are your thoughts on value-engineered packaging?
As you can see, there's more to packaging than a simple box. Packaging supplies are a cost that all brands have to shoulder, but often overlooked when it comes to cost optimizations.
Value engineered packaging and working closely with a packaging engineer changes all this.
Through rigorous testing and prototyping, the best packaging solution for your brand can be found and implemented. The end result is not only a better-looking packaging solution but more money in your back pocket.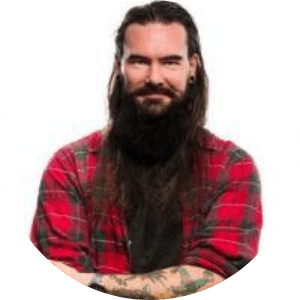 Written By
Phil Forbes
Phil is a bearded Australian living in Warsaw, Poland. When he's not helping take Packhelp's sexy boxes to the world, he can be found reading in his hammock or trying not to kill his plants.