What functions does inventory management software perform?
Examine the features and functionality of inventory management as they apply to your business. In this guide, we cover the basics to help you get acquainted.

What information do you need to hit your inventory management goals?
Identify what you're looking to achieve before you start implementation. This guide includes the critical information that you need to consider before making a decision.
What technologies are disrupting inventory management in 2020?
Understand the latest shifts that have increased the demand for inventory software including a variety of increasingly vital features from automation to intelligent forecasting.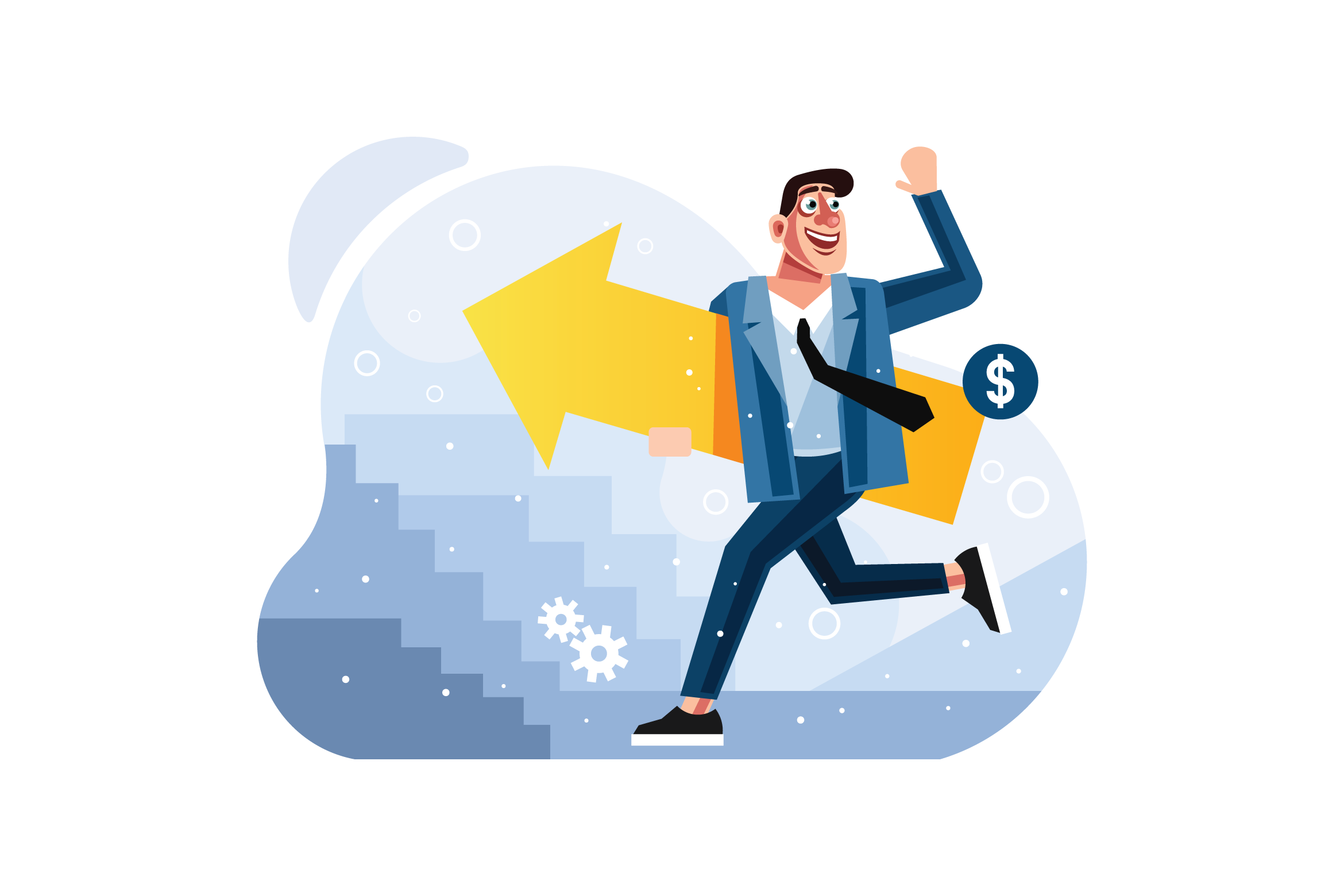 Powering Growth with Technology
Inventory management software is the centralized command center for a brand's retail operations. It unifies data across sales channels, warehouses, POS, and fulfillment systems allowing brands to sell everywhere their customers shop. Insufficient technology stacks can stagnate omnichannel growth and hinder a brand's ability to go "direct to everywhere."
This guide will serve as an introduction to inventory management systems, what they can do for your business, and how they work.